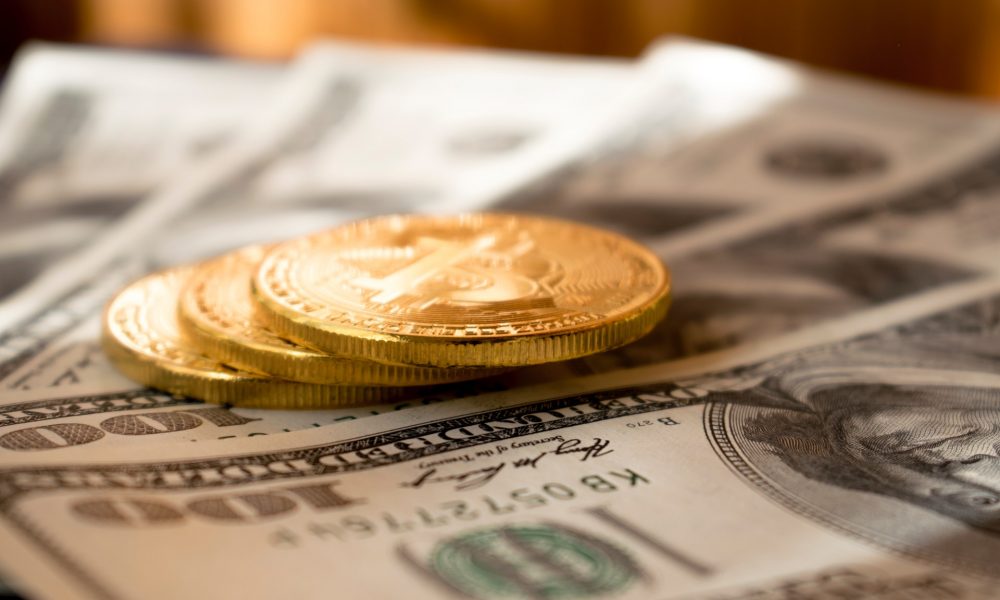 Become a Minimalist Investor and Start Building Your Fortune Today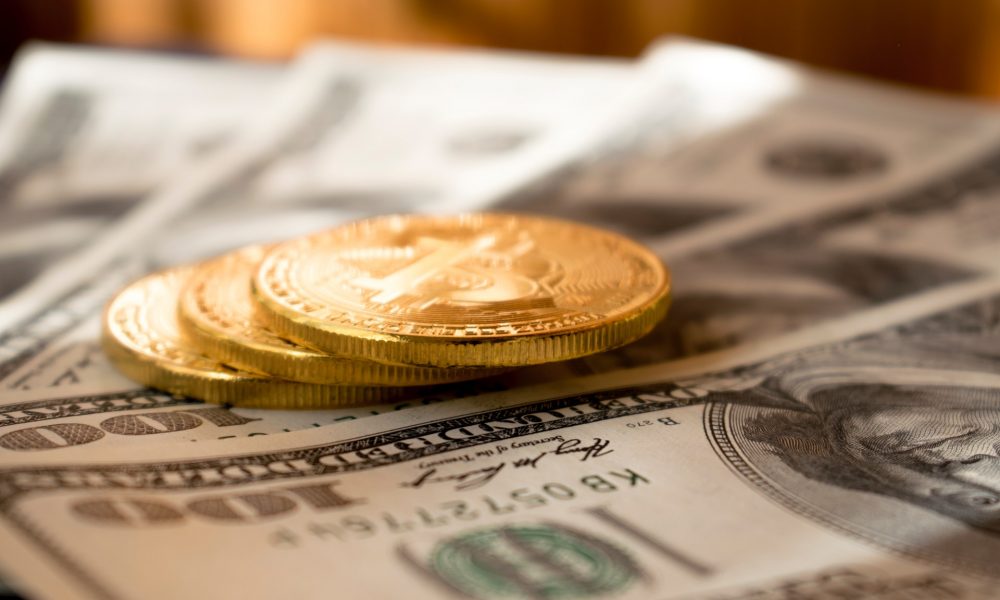 Constantly eyeing your financial portfolio can be a hassle. Pouring over financial statistics for unending hours can cause a headache. It can also create stress because of temporary losses in the stock market.
Becoming a minimalist investor can relieve you of most of the financial worries that make you age decades, whilst generating modest profits.
Here are the wise sage tips to follow if you choose to become a minimalist investor this new year!
Base your portfolio on three funds
You might have initiated lots of fund holdings, always being convinced that the addition of another fund to your portfolio will only make it stronger. However, experts suggest otherwise. They advise you to hold only a handful of low priced, broad market funds that overlook the entire stock market.
For example, you could go about investing in a stock market fund, an international stock market fund, and a bond market fund and you will be good to go. You will have a flavor of all the stocks in your bucket and simply enjoy the long-term gains. The only tricky part is to designate the proportions in which you would like to invest in these holdings. You just need to point the right mix for your individual case.
Trade Biannually
If you are a stock market freak, this advice will surely bedazzle you. You have never gone a day without peeping at the performance of your index funds and you have never laid a night without first toiling over your holdings. However, checking your performance biannually has its own benefits.
You will be saved from undue stress and worries. You will be saved from making rash decisions to secure short term gains that can, even then, elude you. Lastly, you can enjoy long term gains without incurring repetitive costs that come with buying and selling shares.
Reinvest your earnings
Pattern your investments such that once you make a profit or earn a dividend, that amount gets reinvested in your business. This way you will not be tempted to make occasional withdrawals and ruin the proportions of your account. Your additional capital will earn you more money so that when you withdraw it ten years later, you can have an unending trough of dollars.
These pieces of advice will be especially valuable to you if you deal in stock for side income and just want your savings to multiply rather than depreciate over time.