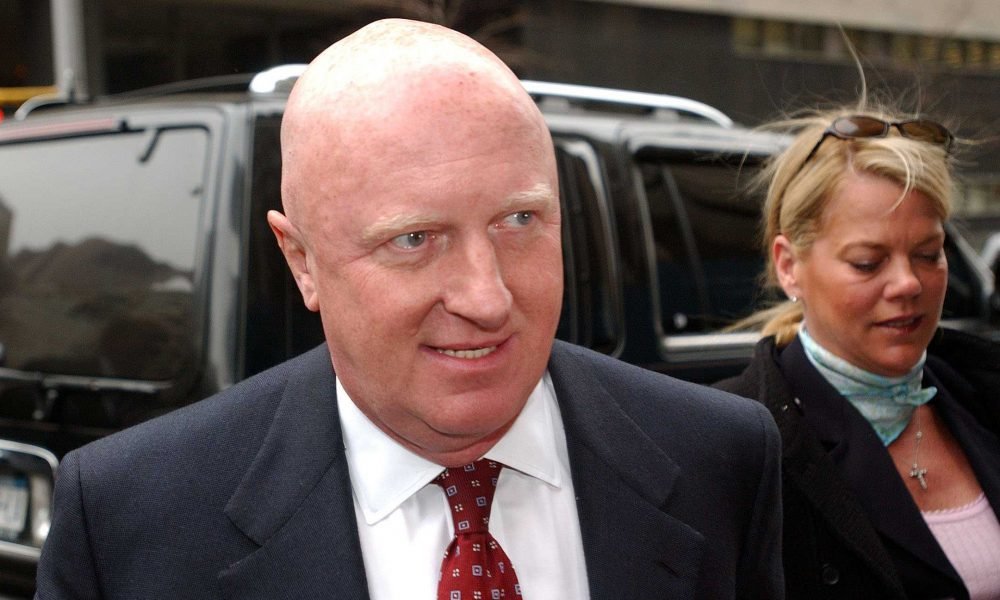 Biggest Scammers Of All Time – How They Made Fortune And Lost It All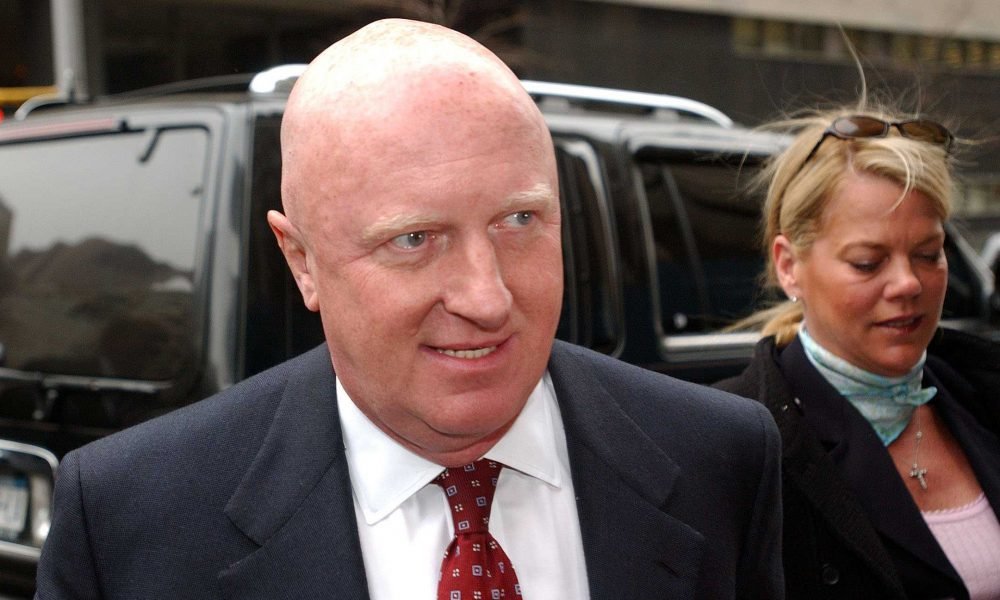 The stock market is the place for people who want to become big time millionaires. There are many ways to succeed in this type of business, all they need is the patience and the gut to do the work. It is not always a one-way ticket to the pot of gold, some people just get luckier than most in terms of stocks. Some also find success only to lose it all due to series of bad decisions.
Just like anything else, becoming big in this industry requires a lot of effort and time. There are no shortcuts, we must all get to the ground and do the dirty work. Some people who have taken the shortcuts also found their stairway to downfalls. Here are some of the biggest stock scammers the world has ever witnessed. The money they embezzled is so big that it can support a whole country.
Sam Israel, $450 Million
Sam Israel is an American investor turned scammer over the years. He lived in New York where he finished high school. Israel was not fortunate enough to get his college degree but that did not stop him from becoming a multi-millionaire.
In the late 90's, Israel founded a company, the Bayou Hedge Fund Group which he was its own CEO. The company raised an approximate $450 million from investors. Israel and some of his people used the money for their personal use and benefits. Years after spending the money, the company started to receive some bad returns, which Israel had to hire a dummy accountant. This dummy firm does all the financial fixing, falsifying documents to appear good to the investors.
The scam was later called the Ponzi scheme, which sent Israel to prison for 22 years.
Dennis Kozlowski, $450 Million
There is no exact amount that Kozlowski stole from his investors, but basin on his lifestyle and properties, the $450 million estimate is about right.
Kozlowski became the CEO of Tyco International in 1992. It is a security systems company in Ireland with some headquarters in the U.S. While Kozlowski was the CEO of the company, he made it sure to improve his current financial standings. He was using money from the company for his own personal use.
One of his accumulated assets includes a $30 million apartment with a $6,000 shower curtain. Expensive paintings, shopping bills, and expensive parties. This includes an unauthorized employee bonus that cost the company $81 million. All these were put under the tab of the Tyco International.
In 2005, Kozlowski and the company's financial officer Mark Swartz were convicted of their crimes for up to 25 years in prison. This includes a total sum of $134 million for restitution.
Bernard Ebbers, $100 Billion
Ebbers has the highest scammed amount up to date.
Ebbers has of Canadian descent and grew up in a household of a salesman. He earned two honorary doctorates from Mississippi College and Tougaloo College. He always had his eyes set on the financial profession, starting as investors in some companies until he got his big break.
Bernard Ebbers co-founded and become the CEO of the telecommunications company, WorldCom. During his reign as the company's CEO, he managed to make WorldCom the second biggest telecommunications company in the U.S. The reason behind their success is they were constantly buying small telecommunications companies and merging them into one. Ebbers landslide rule in the industry earned him many accolades, including his two honorary degrees.
At the peak of his riches and fame, Ebbers become one of the most promising names in the industry. Let's compare him to a Mark Zuckerberg of our generation. His net worth in the late 90's was at $1.5 billion. He bought properties and become majority owners of some big business across the country.
His downfall only began in the early 2000s. His spending became unaccounted and the company suffers the most. The cost of WorldCom used to be at $64 per share, instantly dropped to $1.
In 2002, Ebbers resigned in WorldCom and admitted to a crime, mishandling a total of $3 billion. Legal proceedings and investigation began. The process ended up in 15 indictment cases filed against him. He was given a 25-year sentence, and his early release is set to be in 2028. He will be 86 years old by then.