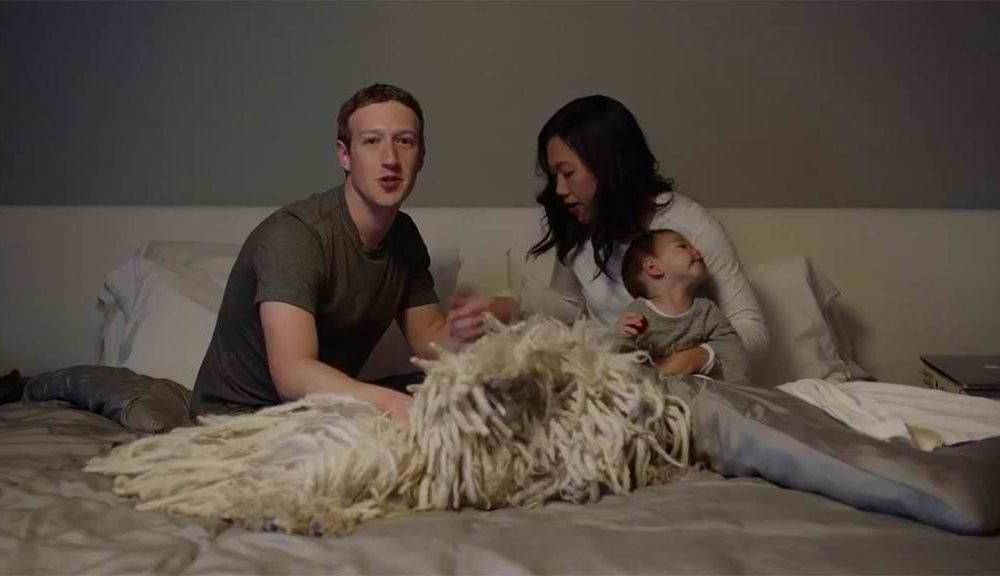 These Billionaires Are Not Leaving Their Kids With Money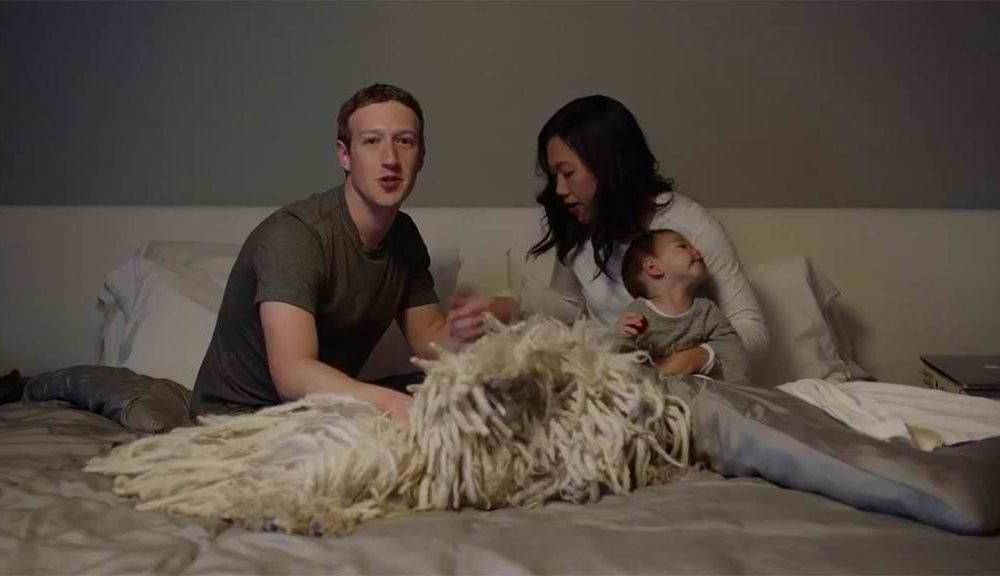 Today, we are going to have a continuation of yesterday's article where we already discussed when parents should take a step back in their children's finances. It's never easy cutting the ties of a parent from the children, but an early rearing could have a lot of advantages.
They'll be able to learn and understand what life really is about at an early age. For those parents who still doubt whether to cut their kids financially, then this article will be able to shed some light! Here are the billionaires of today's generation that won't be leaving a significant amount to their own children.
Bill Gates
What better way to start the list than the richest man on Earth. Bill and Melinda Gates are a power couple because of many reasons, but the one that stands out most is their philanthropic activities. They have been devoting most of their lives and wealth in helping other people. Because of this, they'd stick to the idea that helping the less fortunate is better than leaving their kids with massive fortune. They are not cutting the kids completely but the amount that they're going to receive is so small that they have no other choice but work hard. The Gates couple wants their children to make their own paths and names, rather than relying on their parent's wealth.
Sting
Sting is The Police's frontman. They have made many top-selling albums and singles, and their world tours are always sold out. His life in the music industry is what gave him all the fortune he has now, and will also end with him. Why? Because out of his six children, not one of them will be able to inherit the massive bank account. Sting already told his kids that he and his wife are going to spend all the money they have, according to their personal priorities. Sting refuses to give his children trust funds which can become a huge trouble the moment they'll be gone. They don't want to expose their children to parasites, hence, the no trust fund rule.
Gordon Ramsay
Gordon Ramsay is one of the most celebrated celebrity chefs in today's generation. With his skill and talent, he has already starred in many reality shows. Both his profession and TV shows got him a net worth of $160 million. But only a minuscule amount will go to his four children.
Ramsay opened up about how his kids still fly in the economy while he and his wife, Tana are at most comfort in first class suites. For him, the kids will remain in the economy class if Gordon will still pay. They can move up to first class seats, of course, providing that they'll pay for their own tickets. The couples agreed that the only money they'll freely give to their children is the 25% down payment of a flat of their choice. Ramsay respects his profession and the money he makes so much that he doesn't want it to become a cause of their children's dependence.
Mark Zuckerberg and Priscilla Chan
These are not our typical billionaires. They reek of simplicity and generosity. We always see them in casual jeans-and-shirts ensemble compared to the typical rich people who showcase their fortune. Although this couple only has one offspring, they still didn't want to spoil the child with money. On the same year that Max was born, they made an announcement that 99% of Facebook's share will be given to charities of their choice. They want to make an impact on education, science, and health- the three things that the couple is most passionate about. They also built the Chan-Zuckerberg Initiative, an LLC that commits to making the world a better place through the three things mentioned above. Because of this passion to help, their child will not be able to bathe in dollars but have to thrive on his own just like his parents did.
Bottomline:
Cutting the financial chord is something that parents must eventually do. This is not a form of punishment, rather an act of love. These billionaires love their children so much that they don't want to see them get lost in the money and shiny things in life.