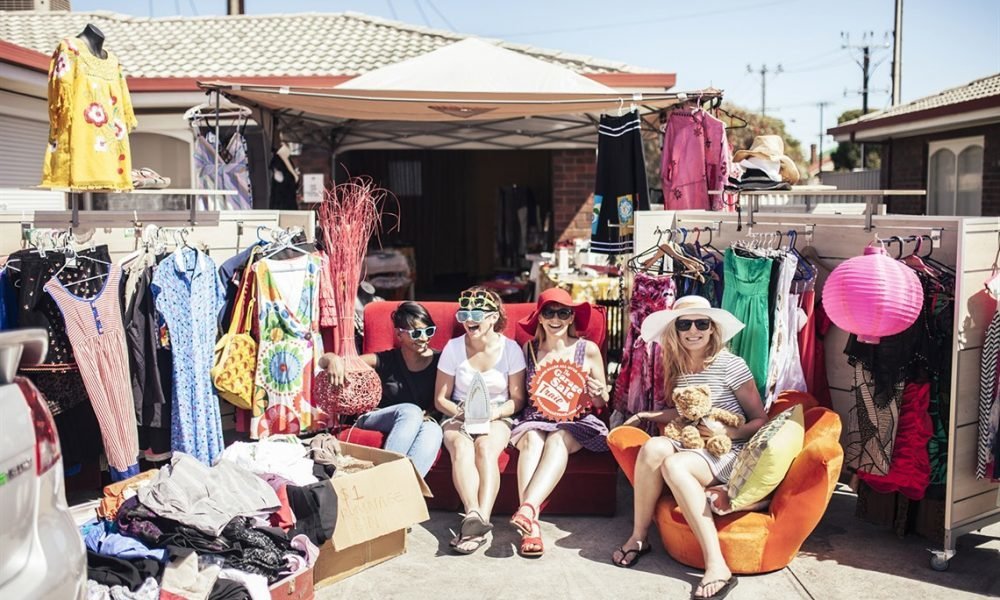 Brand New Vs. Used: Items That Are Okay To Buy Second Hand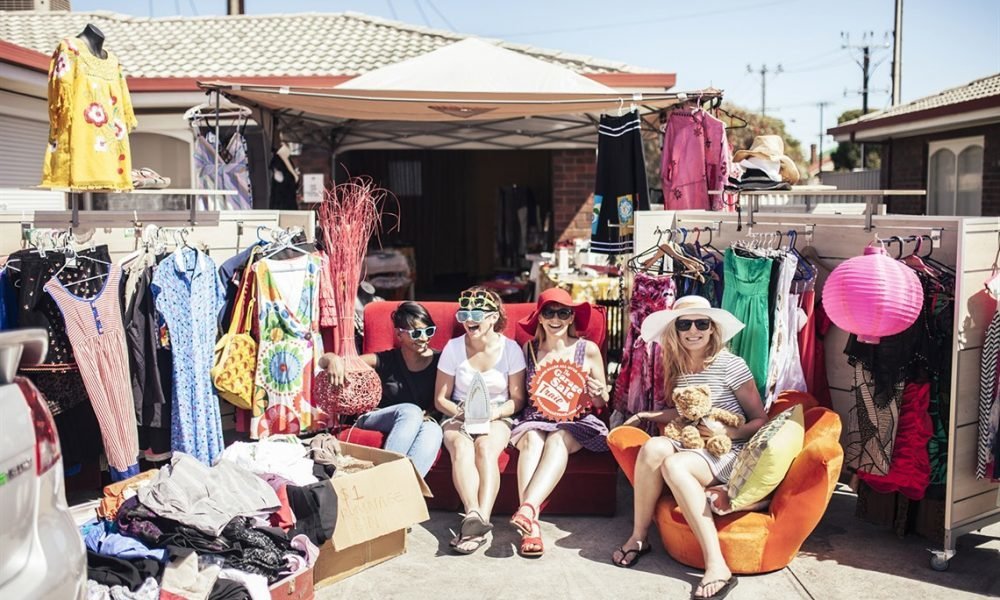 Buying and online shopping are some of the greatest pleasures of modern life. It feels good having something that solidifies our hard work and salary so it's undeniable that people are consumers by nature. It's also evident that an average employee doesn't have a lot of money to burn, though.
One of the dilemmas consumer face when shopping is whether to buy a brand new item or just settle for a pre-loved one. There are many things that should only be bought brand new,  including likes of hygiene tools and safety gears. On the other hand, there are also things that are best bought second hand. These things are either too expensive or the company constantly releases new versions. Buying second hand is not being a cheapskate then, but it's about knowing which to give much value to.
Books
Books are generally expensive, especially the medical and law textbooks. Students spend thousand on books on the entirety of their degree. Though books have different editions, it's still best to buy it used. New editions usually come out 5-10 years after the latest one, and that time is long enough to still use the used ones.
Bicycles
Just like cell phones, bikes also have a fast release date. That means companies are always coming out with new designs and versions, claiming to be better than the old one. That is why buying bikes from a bike-enthusiast is a good idea. We can assure the quality of the item without going overboard with our budget. Huge discounts are also offered during winter seasons so better check out those shops.
Baby clothes
There are two main reasons why shopping for a pre-loved baby clothes is no shame. First, babies will only outgrow them. Second, they are still messy eaters and play a lot so the clothes will just end up dirty. Investing in baby clothes like OshKosh B'Gosh is only money down the drain. Except if we earn money like Kim Kardashian, so we can spoil our kids with the designer clothes.
Sports and Gym Equipment
Trying out a new sport like skiing or surfing can be very expensive. Buying brand new equipment with no assurance of sticking to the sport just makes new sense. There are many sports equipment that is sold online that is perfect for a test drive. Using second hands as a training ground also eliminates the financial burden. Only buy a brand new gym and sports equipment if there is already a commitment to the particular field.
Designer Clothes
Why do people buy designer clothes? Is it because of the quality or is it more of a status symbol? No matter the reasons are, people seem to be drawn to owning one. Designer clothes retail in thousands of dollars, spending that is not just justifiable.
Buying second-hand designer clothes is a more acceptable move. The brand is still there but we are already paying less than the original price. Celebrities are also selling their pre-loved clothes online or at garage sales and bazaars. This is the perfect way to snatch those labels that some girls just dream of.
Musical Instruments
Parents usually get their kids into music and learning instruments. Kids who are just starting out their musical journey don't really need to be given the best brand out there. Even if the instrument is a second hand, it can still last up to many years, if taken good care. Kids can also have a problem with attention, and if we buy them brand new even if they are not yet into it, it can only be a financial waste.
Furniture
Second hand or used furniture does not mean that's it's worn out or already in pieces. There is a lot of furniture in flea markets that are still in good condition. One of the benefactors of these pieces of furniture is those people who are constantly moving from house to house. Bringing their furniture with them is much more expensive than buying new ones. Hence, they sell these items that are still in pretty good condition. Save those dollars in Pottery Barn and go flea-market shopping instead.