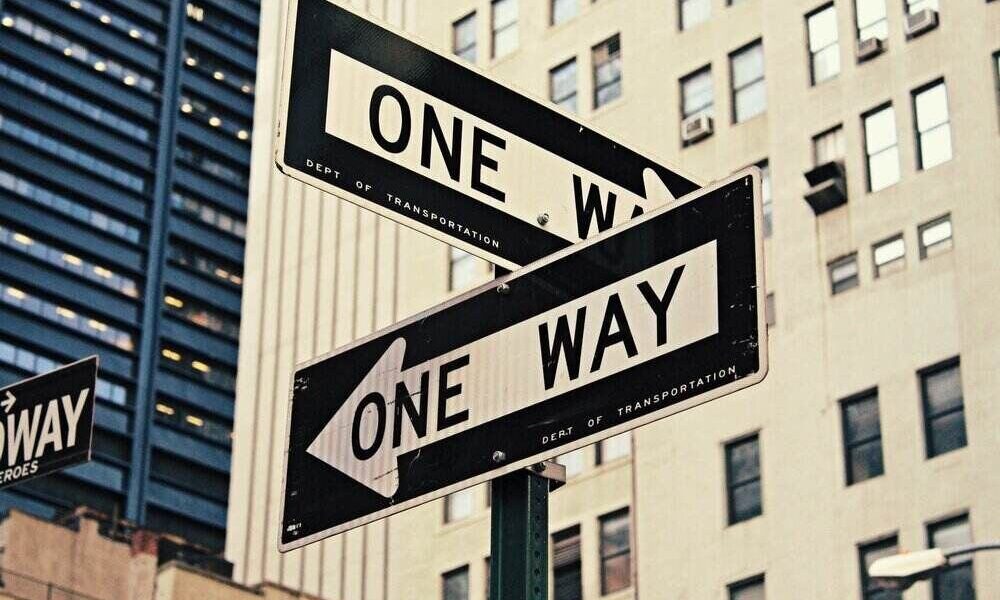 Build Your Post-Pandemic Career With These 3 Secrets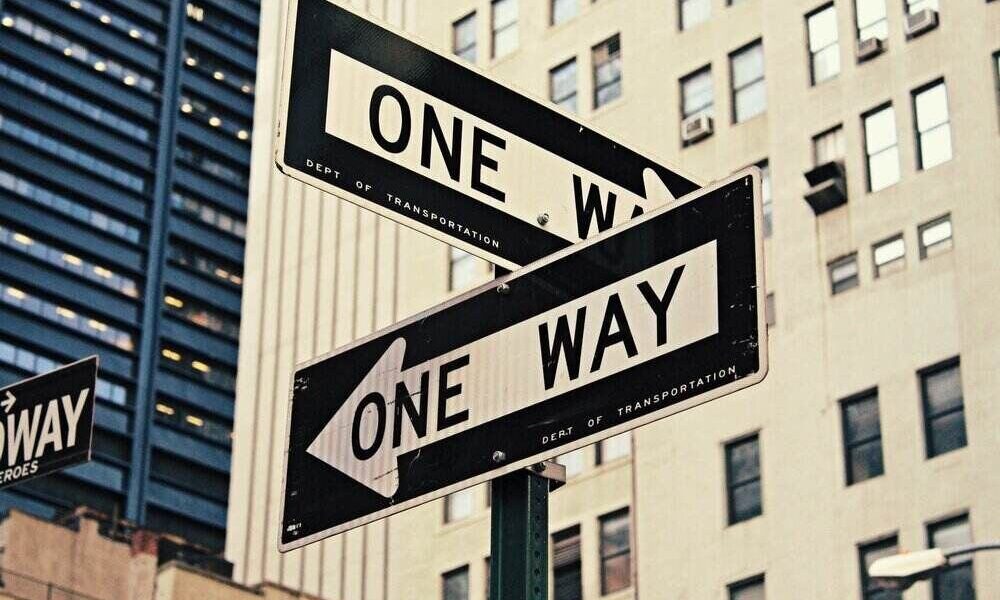 The novel COVID-19 crashed the career directions of many people, leaving them counting their pennies. But when 2020 finally waved goodbye, people started looking at 2021 optimistically amidst news of global vaccinations going on the floor. As the world gradually recovers, some are still feeling lost and empty to push through this challenging time. This is especially true for those who were laid-off last year.
If you too, are sailing in the same boat, know that it's completely fine to feel down. But what's necessary is to look up again and think about a great future. Today, we wish to accompany you in setting your career goals so that you can step back on your feet and reconstruct your path.
Have a look at these tips we've gathered for you to mold your way ahead after the pandemic.
Reflect and re-examine your needs
The first thing you need to do is compare your career before and after the pandemic. When you examine the little things like coffee chats with colleagues, the constructive rush of the office, the creative satisfaction of meeting deadlines, you'll figure out how the pandemic has changed your perspectives and what's giving you happiness at present. Comprehend what your qualities and shortcomings are, what you truly need, and what gives you satisfaction now. Once you figure this out, write down your new 2021 career goals. This way, you can search for the right career that fits what you need.
Upgrade yourself
It's a known fact that when something stays stagnant for long, the preference for another thing that's fresh and new increases. Applying the same logic to your career, don't let your skill-set become stagnant. Be vigilant enough to notice when your superiors start looking for something extra.
Consider that as an opportunity to upgrade yourself by enrolling in courses that can help you extend your skills. This will assist you in staying ahead of the competition that's continuously rising and also keep up with the changing industry trends.
Read – How to Develop Your Skill Set to Advance Your Career
Meet new peers
During the pandemic, socializing had become completely digital. But now that we're slowly coming out of that shell, why not communicate for a purpose? Experts suggest that going to workshops or events where people with similar interests gather will increase your innovative streak when you communicate with them.
Chatting with other people who're accomplishing what you desire can restore your inspiration as well as help you pave the path towards your professional objectives. You should also meet experts and ask for their assistance to enhance your experience.
Read – Why You Should Surround Yourself with Like-Minded People
Final thoughts
Setting career goals needs to be done based on your skills, qualifications, and what you need. If your previous industry wasn't satisfying, proceeding to another field for a change will benefit you. Research, read books, and seek professional guidance to settle in the right job.