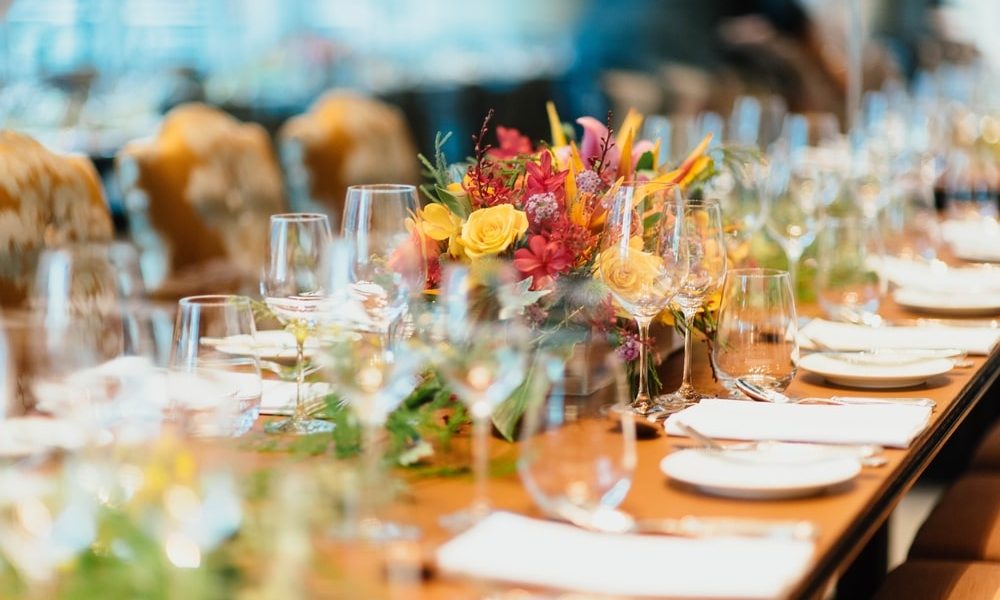 Career Advice From Experts: Learn How to Spearhead Your Own Event Management Business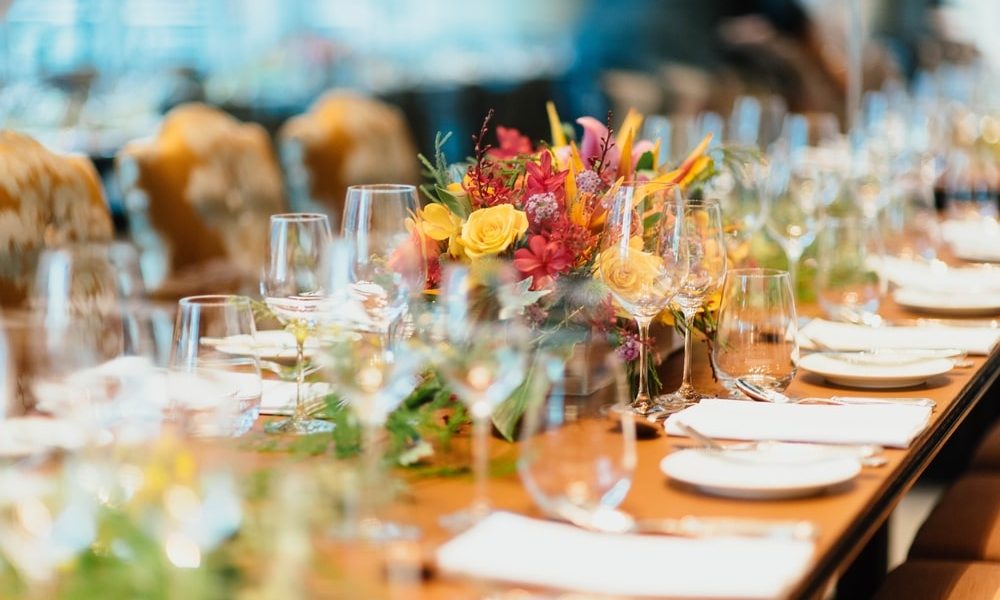 If you can't think of any greater joy in life than organizing events, event management just might be the career choice for you! You know what the experts say- take that passion and turn it into a full-time career, and success will just keep hammering away at your door.
But, that doesn't mean that starting a new career will be just as easy as the alphabet. In fact, if you can remember, even the alphabet must have been difficult to master when you just started learning it.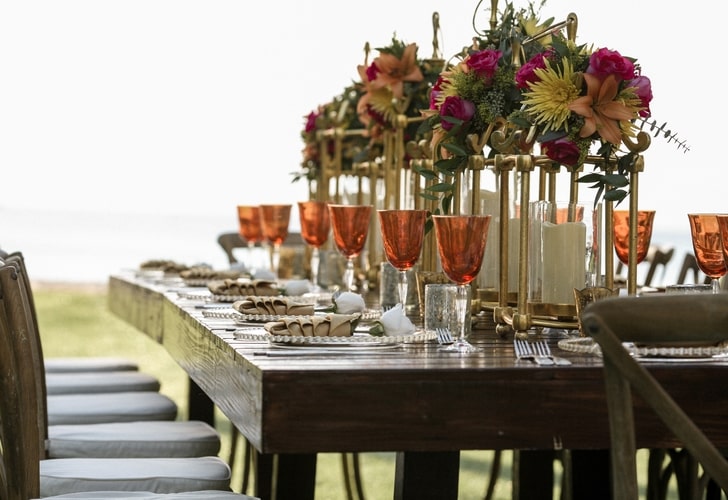 Unsplash | You can be a great event manager if you have a strong passion for organizing events
But, not to worry. We've got your back! Here are some of the greatest pieces of advice you can receive on starting a career in event management. It might not confirm your success, but it will surely give you a winning chance at the profession.
Never Let An Opportunity Go By
Practice might not make you perfect, but it will help you progress in your career until you become one of the best in the field. The more experience you gain, the faster your skills will grow. Event management opportunities are available by the dozen but, only if you're looking actively.
And, be sure to never let them go by! If you're just starting out, you can offer your services for free the first time around. Consider it your investment into your business. If your clients like your work, they will keep returning to you, guaranteed!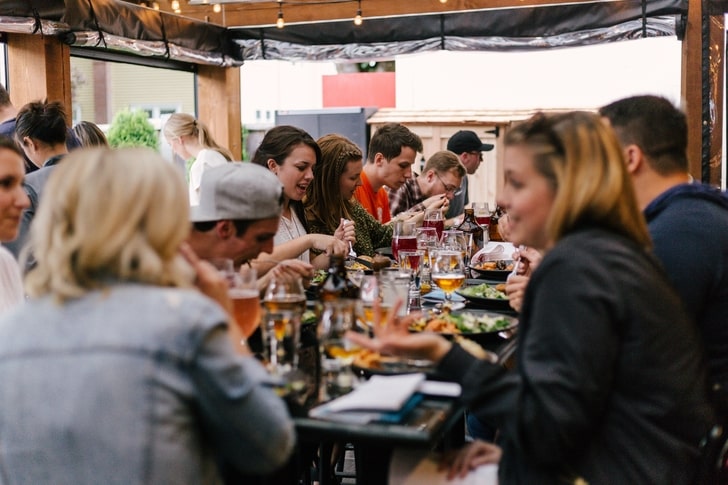 Unsplash | Practice is the best form of learning
Research, Research, Research
Before you commit yourself to the field, be sure to do your due research. This goes for every big task you're planning to undertake in life. The more you know about what it takes to be a successful event manager, the better. This is important for two primary reasons.
Firstly, imagine what it would be like to waste your time and money on something that you wouldn't want to pursue in the future. That would be such a waste! Secondly, doing the research will help you understand the journey a bit better before starting. At times, your research may just confirm what you already know but, better known than being blindsided, right?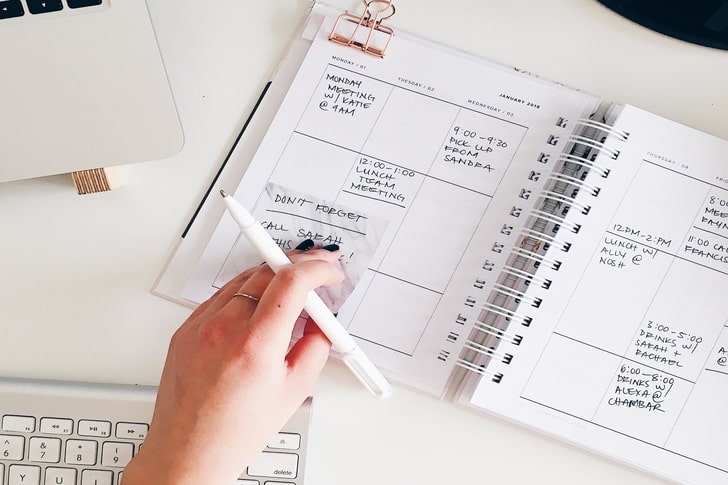 Unsplash | Every new task deserves its due research
Consider Getting A Degree
Event management and hospitality degrees are perhaps two of the most sought-out qualifications nowadays. Earning a degree in the field will help guide you with your business. You will probably also be able to learn how to ensure that your business is successful in the long-term. Research can only get you so far, but actually studying the nooks and crannies of the profession will help you get valuable and unmatchable insight that will assist you throughout your career.