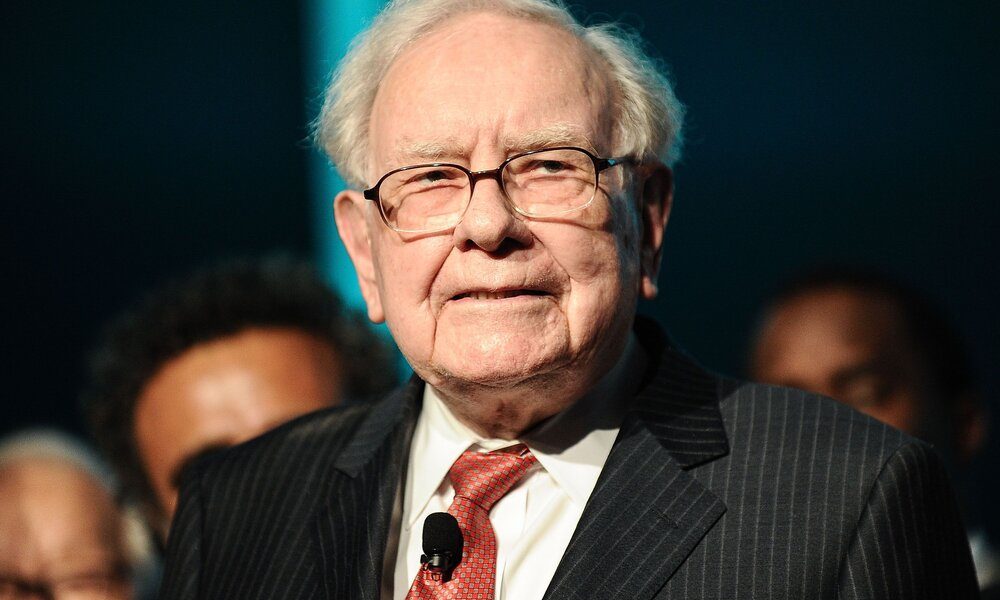 Check Out Warren Buffet's Favorite Investing Tips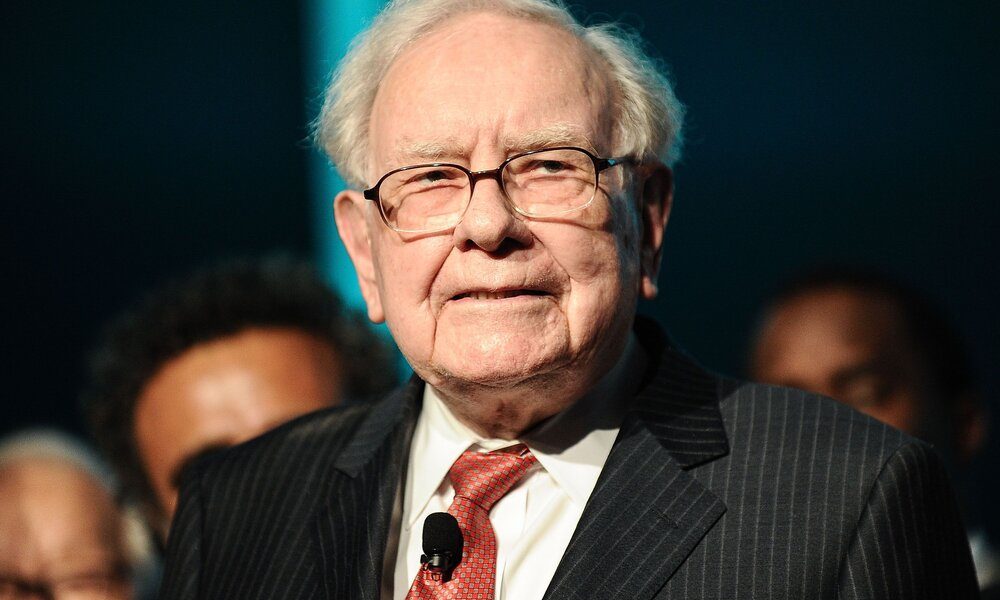 Most people think investing is the best way to build wealth without much effort. Technically, they're correct to some extent.
A suitable investment can get you sky-high returns, but it involves dealing with sizable risk on the principal amount. While there are usually limited options to eliminate such risk, you can do it if you follow tips and tricks by investing legends like Warren Buffet.
Warren Buffet, aka the Oracle of Omaha, is the CEO of Berkshire Hathaway. The 90-year-old self-made billionaire is one of the greatest investors of all time, and he's also the world's sixth-richest man.
This post allows us to give you a peek into a few awesome investment tips by the man. 
Look at the bigger picture
Warren says that one should never make investments based on a company's present performance. A company that has been performing well for the past five years might look promising, but it doesn't guarantee good returns 10 or 20 years down the line. If you look at Buffet's investment in Coca-Cola and See's Candies, you'll understand the significance of this tip. Buffet made investments in these companies in the 70s, but he still earns profits from them.
Read – Where can you invest in 2021?
Stay up-to-date
The stock market is full of uncertainty. As such, an investor should never be impulsive. Think how disappointed you'll be when you get to know that the stocks you've just sold have risen in value. Buffet says that there's always something crazy happening in the share market, but an investor should keep calm. Be patient and have faith in the company in which you've invested.  
Spend money on index funds
Even though the market is very volatile and doesn't guarantee returns, Warren Buffet emphasizes buying index funds. He calls index funds the most reliable option of gaining money and avoiding risk. Always remember that index funds are inexpensive and are not related to the success of a particular entity. So buy an S&P 500 low-cost index fund and boost your retirement savings.
Work on yourself
Buffet commented that improving yourself is the best investment you can make. You keep on learning new things till you die so, always look for ways to increase your value. Buffet advised people to start by working on their written and in-person communication skills to increase their value by 50%. Next, he recommended taking care of the body and mind as we only get one of each in life.
Read – How to be a better person?
Though unrelated, this is probably his best tip
In Warren Buffet's words, the best decision a person can make is choose the correct life partner. He explained that everyone likes to associate with people who they admire or look up to, and both these traits are available in a spouse. So, marry the right person. He/she will guide your personality so that you make better money decisions.
Summing it up
One should always stay calm and patient at all times. The stock market is uncertain, but your decision-making skills shouldn't be like that, right? So stay positive and work towards a better future.