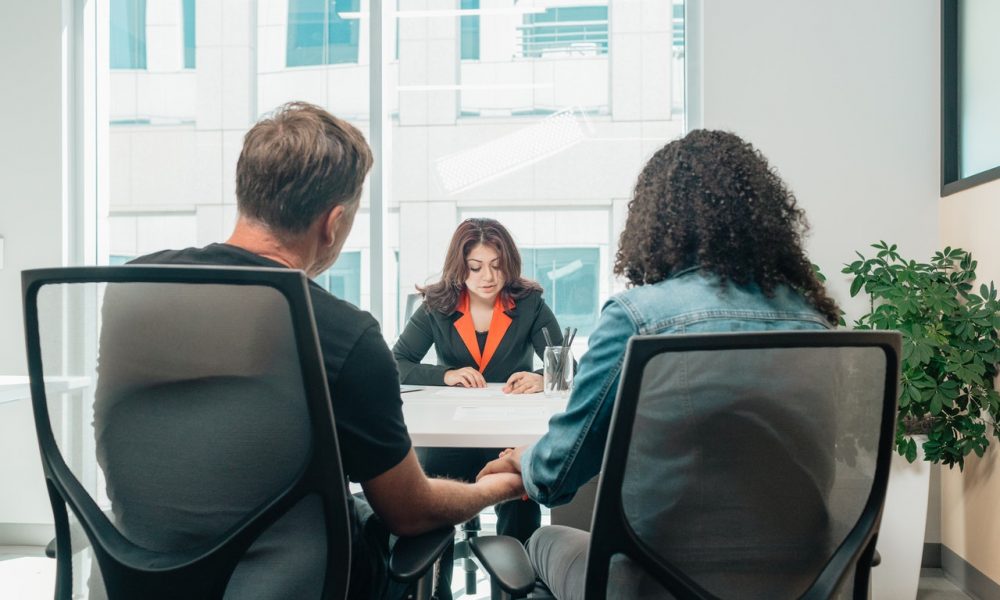 Choosing The Right Financial Advisor For You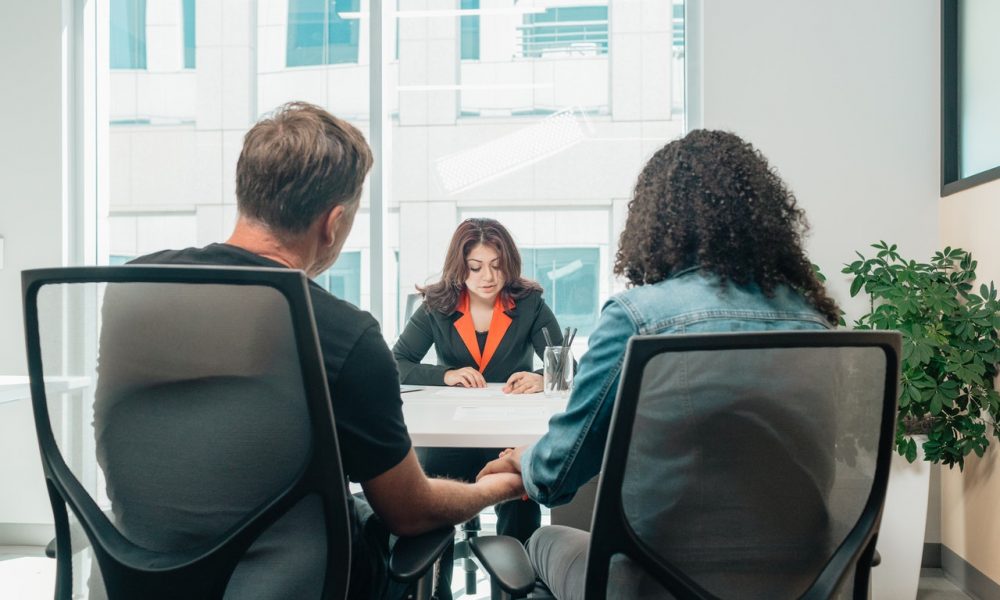 When you have to make significant decisions, you would most probably reach out to an expert with enough field knowledge to provide guidance. For example, when you go looking for a new house to buy, you'll reach out to a real estate agent who will guide you through the process and help you make the best choice keeping in view your requirements and budget. Similarly, if you go to sell your car, you will reach out to a car dealer who will help you decide the right price tag.
So, when it comes to managing finances, wouldn't it be reasonable to reach out to a financial advisor?
What is a financial advisor?
Basically, you hire a financial advisor to help you make the right decision when it comes to your finances which includes investing, saving, fund accounts, whatsoever. The financial advisor will go over your income statement, your needs and requirements, and your monthly spending, ranging from bills to taxes. Then, the financial advisor will assist you in making decisions in investments like stocks or bonds.
Many people assume that getting financial advisors are usually hired by business people but in reality, financial advisors are for people looking for a little financial guidance when it comes to saving or investing their money.
Do you need an advisor?
This is the question you need to ask before you start searching. If you are someone who is not able to save by the end of the month, then a financial advisor can't do anything for you. However, if you are someone who has a significant amount of money in your bank and you want to put it to good use, then an advisor will be able to help you.
What type of services do you need?
Are you 50 and over and looking for some retirement options or are you thinking about starting a side business? Financial advisors usually specialize in different aspects and depending upon the type of help you need, they'll be able to guide you better.
Do you want a traditional advisor?
Now that technology has advanced greatly, there is a rise in the use of robo-advisors, which are AI-driven that take your financial information and guide you. They are generally cheaper but they do not provide the best result like a traditional financial advisor would. So, before signing up, you should always consider your options.
Choosing a financial advisor can save you a lot of time and effort that you would normally have to put in yourself. Be sure to entrust your finances to the right person (or robot).