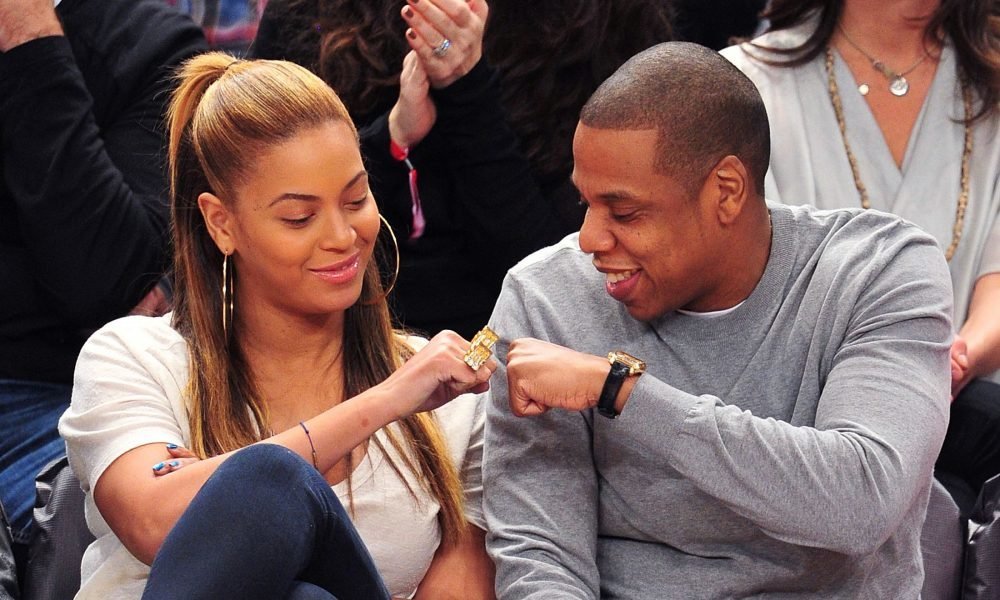 This Company Just Went Public and It Made Jay-Z, Beyoncé and Ashton Kutcher Rich!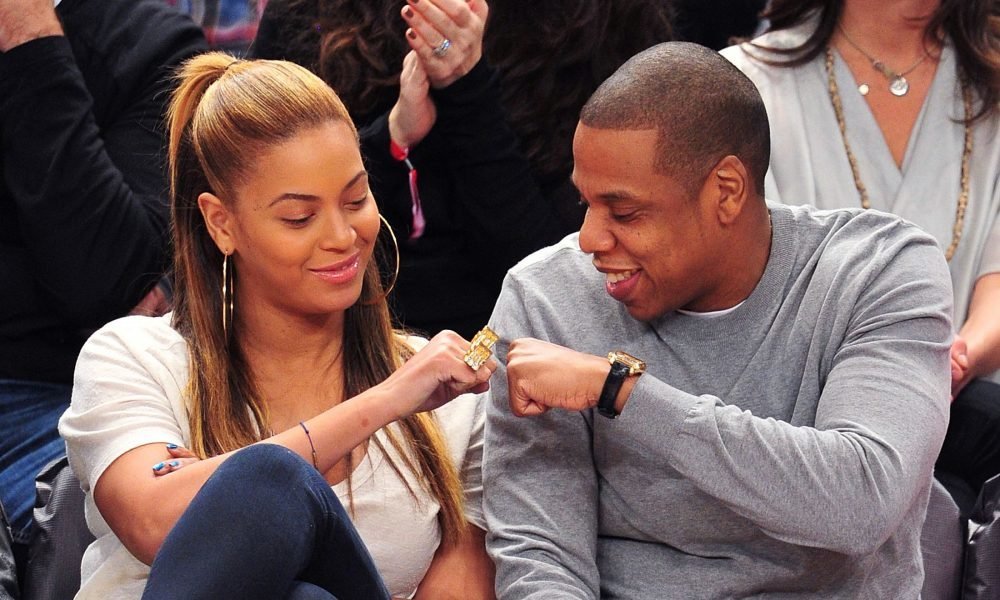 Uber has over the years made good money for some of Hollywood's heavyweights. Ashton Kutcher's name screams out on this one, with the actor's involvement with the company alongside his partner, Guy Oseary, making the duo quite the celebrity investors. In anticipation of Uber's IPO, the pair has put in $500,000 in the company's recent investment round.
Long History
Kutcher's history with Uber is a long one, going back to before 2016. Back then, he invested in the tech company's seed round via a fund. The ensuing returns were that much encouraging that they attracted Forbes attention and the actor was even on the magazine's cover in 2016. His returns were fit for a financial magazine's cover story.
Naturally, Ashton Kutcher isn't the only one who has earmarked Uber as one of the tech companies that can bring in the big bucks. Hollywood's heavyweights are converging, and the push by the company's co-founder Travis Kalanick to attract them has worked beyond expectations.
Kalanick's motivation is the money that these celebrities bring in (which is capital for him), along with their undeniable sway with culture. If all of our stars are pro-Uber, why would we be against the service? This must be Kalanick's school of thought.
According to Forbes, Jay-Z, Olivia Munn, and Gwyneth Paltrow have all confirmed to investing in Uber. They are not alone, obviously. They join others who saw the light a bit earlier, including Leonardo DiCaprio, Beyoncé, and Jared Leto.
And although the company's IPO didn't quite go as planned, celebrities who have put money into the company have had some favorable returns.
All Positives
Lance Armstrong has nothing negative to say about Uber. According to the cyclist, his investment saved him and his family. After being on the wrong end of a doping allegation legal battle, Armstrong was required to pay millions in settlement fees.
Were it not for his smart investment, the cyclist could have gone bankrupt. Like Kutcher, Armstrong had invested in Lowercase Capital, a fund owned by Chris Sacca. The billionaire was at the time Kalanick's close friend, and he used the money from his fund to invest in Uber's initial funding round, and several rounds thereafter.
Naturally, all Lowercase Capital investors had a share in the returns Sacca made from his Uber investments. According to Bloomberg, Armstrong put $100,000 into the fund then made $20 million. Although the athlete didn't confirm it, he did say that the profit he had made was surreal.
Jay-Z partnered with Uber in 2011, going in alongside Jay Brown. Back then, the company was only valued at $60 million. Since then, the company has grown leaps and bounds, with The New York Times reporting that the company's current valuation could be as high as $86 billion. Without even getting into specifics, isn't it obvious that Jay-Z's investment has more than paid off?
For Beyoncé, it wasn't a clear cut investment deal as such. In 2015, the company hired the songstress to perform in one of their events in Vegas. Instead of giving her a paycheck, Beyoncé received stock units worth $6 million. And we can all guess how big the payout from these units was, can't we?