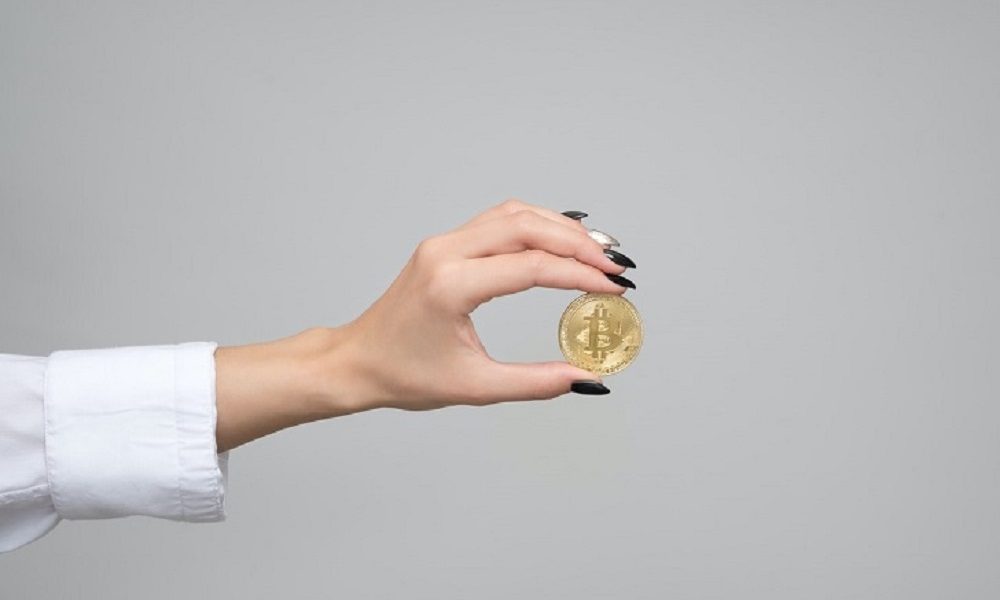 Cool Tips to avoid Letting your Income Subside During Coronavirus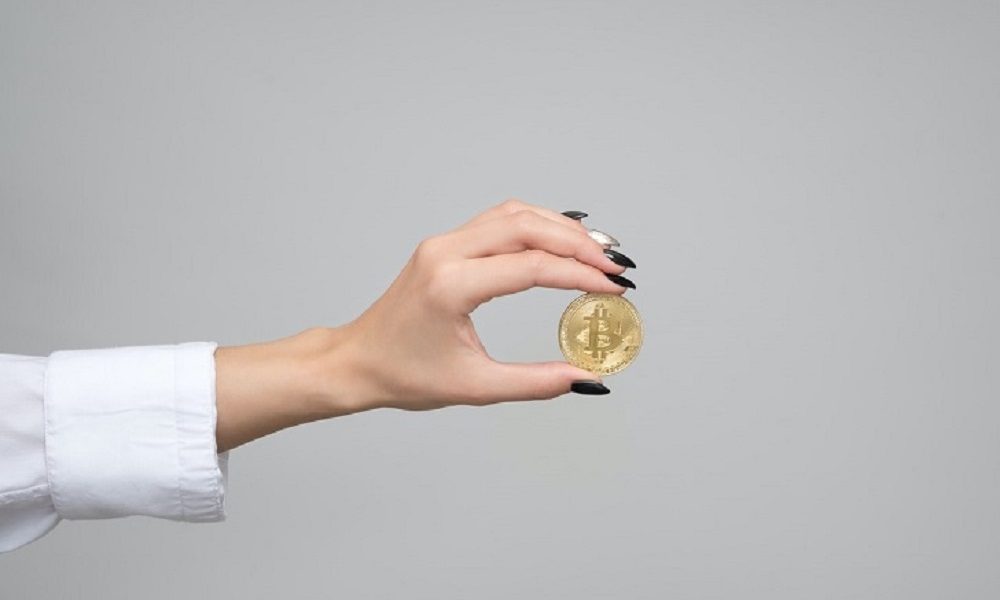 There's an astonishing number of people adversely impacted by Coronavirus all around the world. This stark reality is evident from the unemployment rates in the United States that have shot up drastically in the past few weeks. Millions are struggling to pay taxes and rent, and several are finding it extremely difficult to even feed their families.
To ensure that you still have the pennies coming in during these challenging times, you need to take care of the following financial best practices:
Carefully consider your options
Make calls to whoever you owe money to (landlord, grocery store, children's schools, cell phone operator, etc.) and discuss your options. Let them know you are facing financial troubles because of COVID-19 and discuss what workarounds or options can be available.
During the pandemic, there are companies that allow their customers to grace payment periods, and some waive off payments completely. While these are customer retention strategies on their part, you as the end-customer can benefit from such schemes.
Great opportunities
With people staying at home due to lockdowns or job losses, it is a great time to be positive and proactive. This can be the optimum time to engage in side businesses that you can do from home. Be it through full-time or part-time online work, you can engage in multiple remote work options to stay productive and also earn well. It's essential to understand how you can create services that can potentially turn into products that generate income.
You could start by focusing on a handful of clients who'd be happy to pay you for your work. Deliver your best to them so that you can prove to them that your work is helpful. After finding your initial audience, you can think of expanding your work if possible.
Read – The 10 Best Jobs Working From Home
Ask for help
Ask for advice from family, friends, and colleagues. You can ask them about their opinion on your strengths, and surely you will learn that there are several areas you're great at which even you aren't aware of.
For instance, if you're very organized and your skills in that respect are appreciated by the people who visit often, you could have some cool tips and advice regarding cleanliness and space management, which you can share with other people (counseling). Similarly, if others praise your children's good behavior, you may be able to offer parental advice on social platforms. Consult other people in business; find out how they began on their success path and apply what they share to your way of doing things.
In Conclusion
In today's time, the only way to move forward is for everyone to accept that this is the new reality. We must overcome our fears and request help. The primary thing everybody needs to do is accept that we are living in a global crisis that affects everyone. Focusing on a better tomorrow is what will eventually get us out of this pandemic stronger than before.