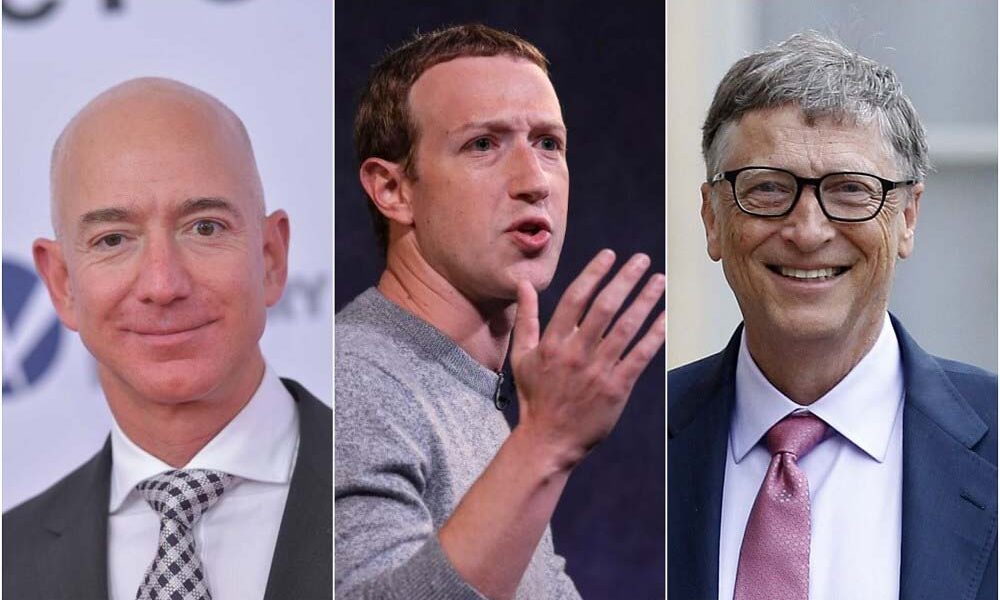 Curious About What Companies The World's Richest Businessmen Bet Their Fortunes On? Here's a Quick Rundown of Their Investment Portfolio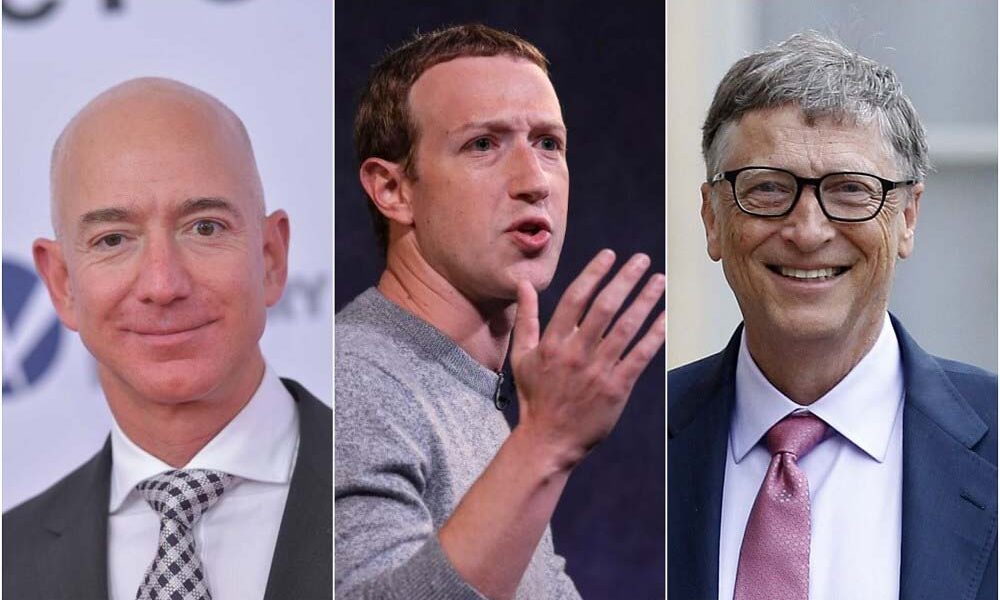 Many investors tend to look at what other more successful investors are doing in hopes of getting useful tips from their persona technique or philosophy. And who better to emulate than the world's most successful and richest businesspeople like the following billionaires?
Larry Page's Diverse Interests
As one of the founders of Google and the current CEO of Alphabet Inc., Larry Page has amassed a fortune worth $58 billion. The 46-year-old entrepreneur and computer scientist is reportedly an advocate of clean energy and this interest shows in his choice of stocks.
According to sources, the electric car manufacturer Tesla is among Page's main investments. He also has stakes in the electric aircraft producer Kitty Hawk and the flying car startup company Opener.
Jeff Bezos' Long-Term Bets
According to financial experts, investing long-term can help people optimize their returns while also minimizing risk. And it looks like Amazon CEO Jeff Bezos seems to live by this advice, too. One of his main investments is in the long-running daily newspaper the Washington Post.
Another notable company he's put money on is the popular ride-hailing company Uber. Initially investing just $3 million, his stakes have reportedly grown to as much as $400 million.
Carlos Slim's No-Nonsense Approach
Carlos Slim wasn't dubbed as the 'Warren Buffett of Mexico' for nothing. The 79-year-old business magnate has stakes in companies like the Spain-based Realia Business, the influential newspaper The New York Times and the Argentine petroleum refining company YPF.
Mark Zuckerberg's Startups
As a technology entrepreneur himself, Facebook CEO Mark Zuckerberg tends to go for startups and companies that focus on software and artificial intelligence. Case in point is his stakes in the San Francisco-based artificial intelligence company Vicarious and the web and mobile application Asana, which is used to optimize workplaces.
Warren Buffett's Main Stakes
Warren Buffett is considered to be one of the best investors around having 'beaten' the American market most years. He's actually used his skills and philosophy to manage the successful holding company, Berkshire Hathaway. The 89-year-old billionaire has had stakes in various companies over the years but he's currently invested in well-known corporations like Apple, Coca-Cola, and Amazon.
Bernard Arnault's Taste for Luxury
Given that Bernard Arnault is the chairman of the luxury goods company LVMH, it's not surprising that the 70-year-old French business magnate exemplifies his good taste when picking companies to invest in. Arnault spent $15 million of his own money to raise money for and buy the bankrupt textile company that owned the brand Dior.
Bill Gates' Portfolio
Microsoft co-founder Bill Gates is known for his philanthropic efforts and this generosity seems to be reflected in his choice of companies to invest in. He reportedly has stakes in Berkshire Hathaway, which is not surprising considering his close friendship with Buffett. Gates is also invested in Breakthrough Energy, a coalition that seeks to find clean energy companies.