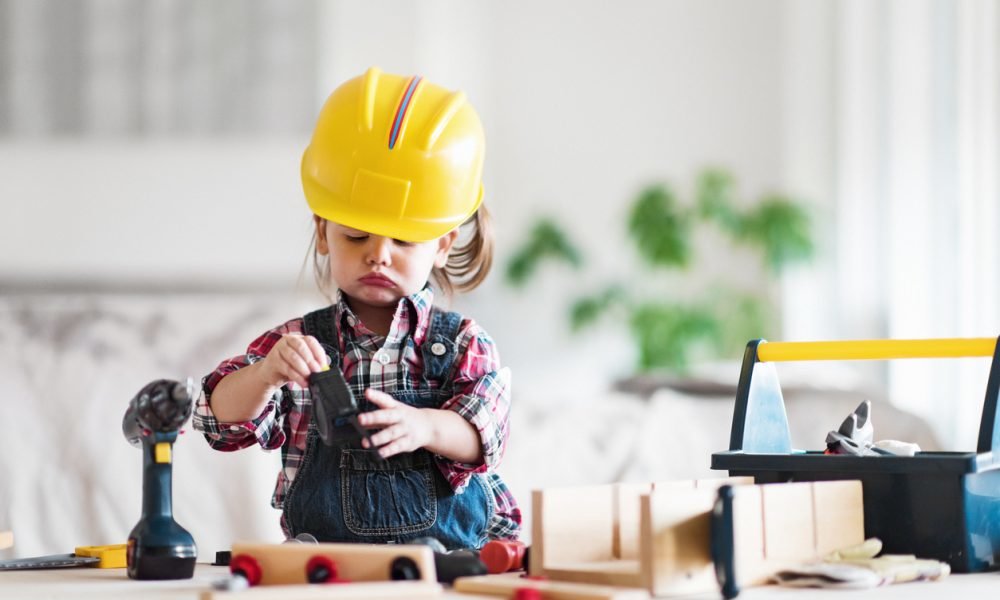 Doing A DIY Home Project? Check These Things First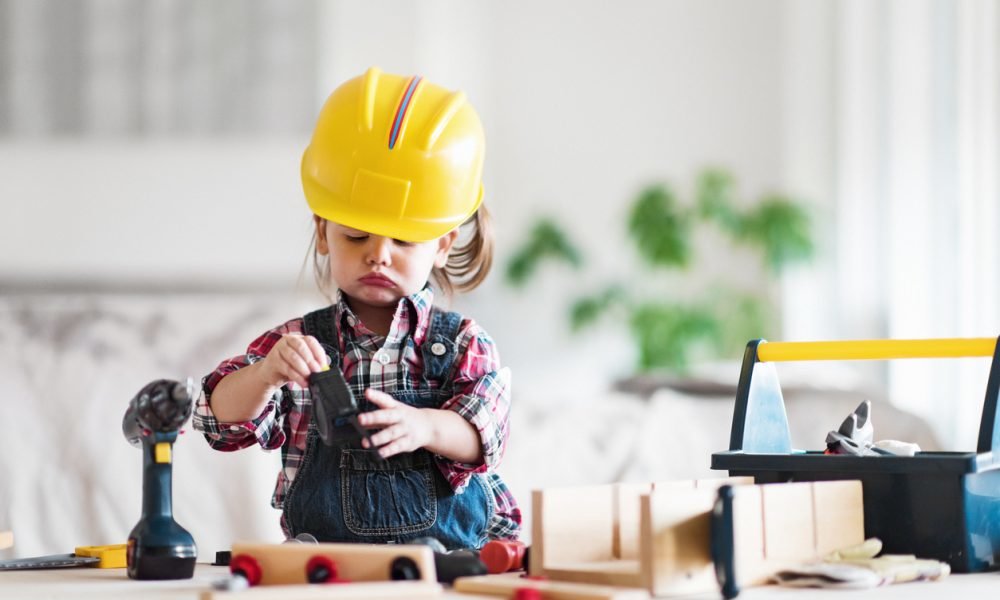 Frequency of DIY Home Projects
There is no wrong in carrying out your next desired home improvements, i.e. remodeling it repair project yourself.  As a matter of fact, that could help you reduce costs substantially. An analysis by NerdWallet of data from the Census Bureau showed that consumers have actually DIY-ed about 113 million house improvement projects in these past few years.
NerdWallet considered data gotten from the biennial American Housing Survey of Census Bureau. The last poll on consumers was gotten last year and was on home improvement projects that were completed in the past two years. Also, earlier this year, NerdWallet collaborated with the Harris Poll and surveyed about 2,001 adults in the U.S. with the inclusion of about 1,353 homeowners.
Millennials And DIY Home Projects
It was revealed by the study that there was a higher probability that the young homeowners would tackle their home projects by themselves. Those who were within the age range of 25 and 29 carried out DIY projects 59% out of the total examined time.
According to Holden Lewis, a NerdWallet home expert,  that could be as a result of the fact that millennials who have student loans to pay tend to find that the homes within the price range that they can afford need to be worked on or simply because they cannot afford to hire others to carry out the improvement. Lewis noted that those who are younger tend to make less and so are left with fewer savings. As such, they have to do a lot themselves.
Advantages of DIY home projects
In actual fact, a certain financial incentive comes with handling your home projects by yourself. For instance, NerdWallet discovered that for bathroom remodeling, doing it yourself costs $1,500 on an average while getting a professional to get it done will cost $5,500 on an average.
NerdWallet also found that there was a higher probability that consumers would attempt to DIY on a landscaping project or bedroom renovation and there is a lesser probability that they would attempt to repair or replace their roof.
According to Lewis, the caution is a good one because accurately analyzing your handiness is important before going ahead to carry out any renovation or repair by yourself. He added that some people exercise overconfidence when it comes to their ability.
Determining Whether Or Not To Carry Out A DIY Project
Thus, to decide whether or not you should carry out that next DIY project yourself, you should consider the following.
What is the worst thing that could likely happen?
According to Sherry Petersik, you should think about the worst thing that could possibly happen. There are projects where making a mistake doesn't really cost you so much. For instance, if you make mistakes with a painting of your bedroom then you'll need to repaint or maybe get another person to do that and it wouldn't really cost you much.
Petersik noted that there are times when people are very afraid of trying something out. However, considering the worst thing that could possibly happen is even scarier when it comes to plumbing, structural or electrical work according to her.
That is because in this case, you are at the risk of personal injury and also flood, collapse or even fire. Also, projects and repairs that involve hazardous pests, substances and chemical also come with higher risk as well. Petersik mentioned that in cases like that, one has to put into careful consideration if one possesses the skills necessary to safely carry out that task. She added that no matter how much one is trying to save money, it isn't worth it to get a human being hurt.
2. What are the local requirements?
There are people who carry out DIY changes themselves without considering the rules that apply in that area.  Failure to adhere to the rules could come with heavy sanctions or penalties later. It is thus advisable that one avoids making that mistake. Before starting any remodeling project, Lewis advises that people should try checking in with the county or the city.
Based on what the remodeling work entails, one might be required to get specialty permits or building permit and then subsequently submitting to inspections all through the construction. He added that the project would also necessarily have to comply with the recent building codes which may vary from what one finds in an online tutorial. Considering all those details will help in determining if the home remodeling is something one can attempt to do personally.
As earlier noted, a failure to comply with the steps could have its financial consequences like fines and also a requirement to redo the work.  If you also carry out a project that isn't permitted on the building, it could make selling difficult at a later time.