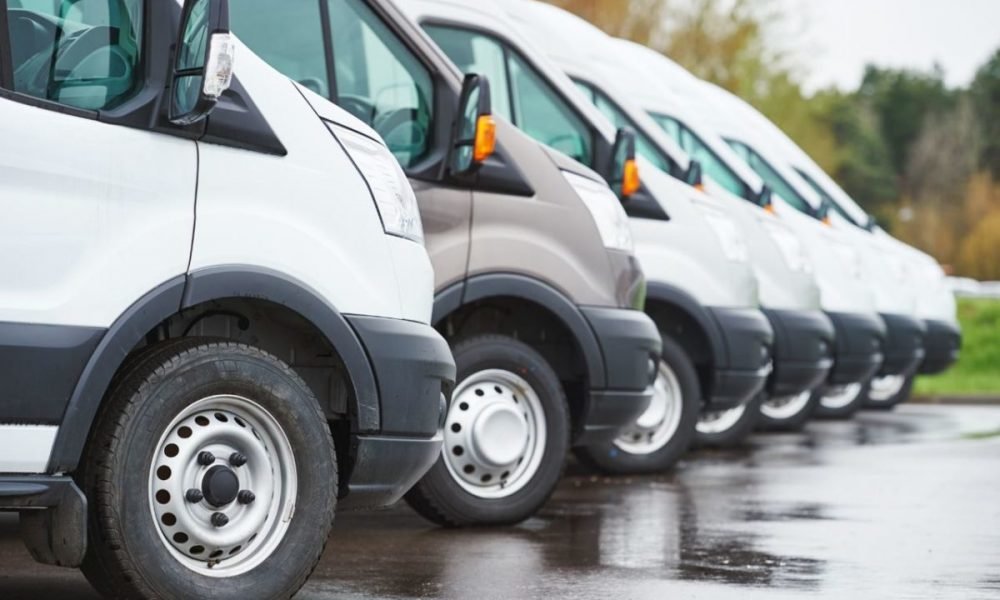 Smart Ways to Bring Down Your Car Insurance Premiums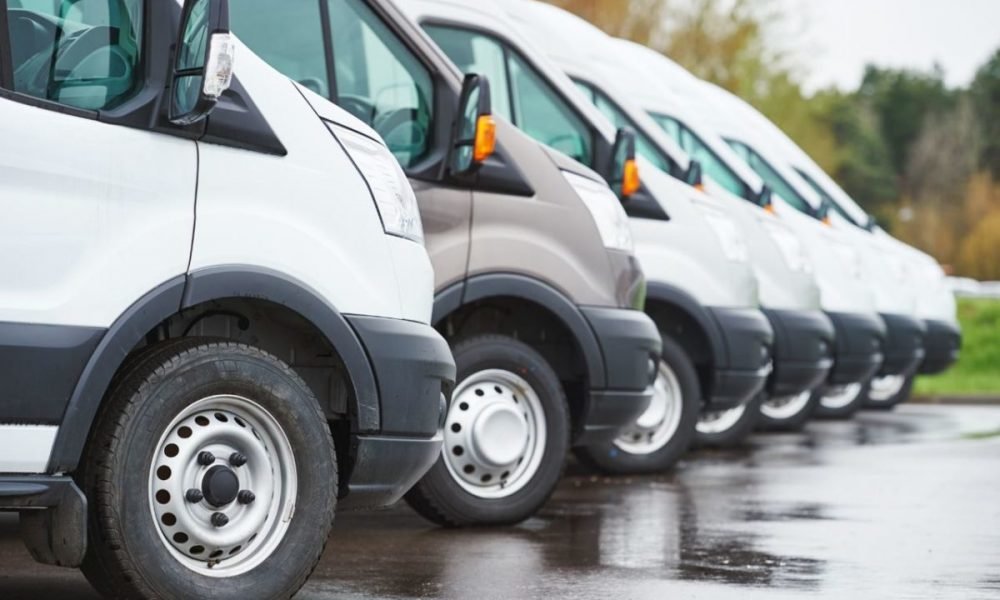 The good news about car insurance is that it can take you less than 5 minutes to compare prices and find the best premium. However, most drivers make the mistake of not considering all their options before accepting a renewal quote from an insurer. With the right knowledge of industry pricing, drivers can negotiate insurance term and premium with their existing insurer to get the best deal possible.
With the number of insurance companies on the rise, it has become even more crucial to compare prices and car insurance deals. Here are 10 steps to lower your car insurance premiums so that you're not getting ripped off by your insurer.
Shop Around
The best way to save money on car insurance is by shopping around before renewing your cover. Although, be wary when comparing prices because you only want to look at like-for-like insurance policies. You may find an insurer offering cheaper premiums but not necessarily the same coverage when you have to make a claim.
There are a number of online platforms that'll do the research for you. All you have to do is put in your details and compare the prices that show in the results. You can adjust your mileage and the excess premium you're willing to pay to get new quotes. Money Supermarket, the leading personal finance website, has an insurance search feature that allows you to compare prices between 130 insurers, and also reminds you whenever you have to renew cover.
Big insurers like Direct Line, Admiral and Aviva, which don't show up in comparison data, are also worth checking if you're looking for a multicar offer to cover more than one car.
You Don't Need to Put Everyone on the Policy
Even if you share the vehicle with an entire family, you don't necessarily need to put everyone on your insurance policy since it could drastically increase the premium. Instead, only add the regular drivers and whenever someone else needs to drive the car, you can add them to the policy for a few days.
No-claims Bonus
A decent no-claims bonus is the best way to cut cost on your car insurance, so make sure that you protect it. You may have to pay a few pounds extra in premium, but the benefit of having up to 90 per cent discount can easily offset the extra cost. Insurers have varying policy on no-claims bonus so make sure to read the terms carefully before renewing cover.
Increase Your Voluntary Excess
Another way to bring down the premium on your car insurance is by volunteering to pay a higher amount to cover cost an accident or repairs. This excess can be recovered if the accident is not your fault, but resist the temptation to choose a really high voluntary excess, especially if your vehicle is of lower value.
Secure Your Car
Taking adequate security measures in your car such as installing a tracking device and an alarm can bring down your premiums by at least 5 per cent. If you're buying a new vehicle, make sure to do your research and buy a car that comes with these features preinstalled.
Do fewer miles
Less mileage equals lower premiums when it comes to car insurance. Cut back on your mileage by 5,000 miles per year and you could be saving £50 on your premiums annually. Increase the cut to 10,000 miles and your premiums could drop by £100. Using your car for business or work can increase the insurance cost so check your use cover and determine if you're eligible for a cheaper rate.
Don't Add Young Drivers
You know what really drives up car insurance premiums? Adding young, inexperienced drivers to the policy. This can especially true if you're insuring a bigger, more expensive vehicle. The premiums will still be high if the young driver in question doesn't have a history of accidents. So make sure that the car is insured in your name and you're its sole driver.
Use the Garage
If you have a garage space but are using it store junk, it's time to clear it out and start using it for your vehicle. Through this simple move, you could be bringing down your insurance cost significantly, since it reduces the risk of theft of damage.