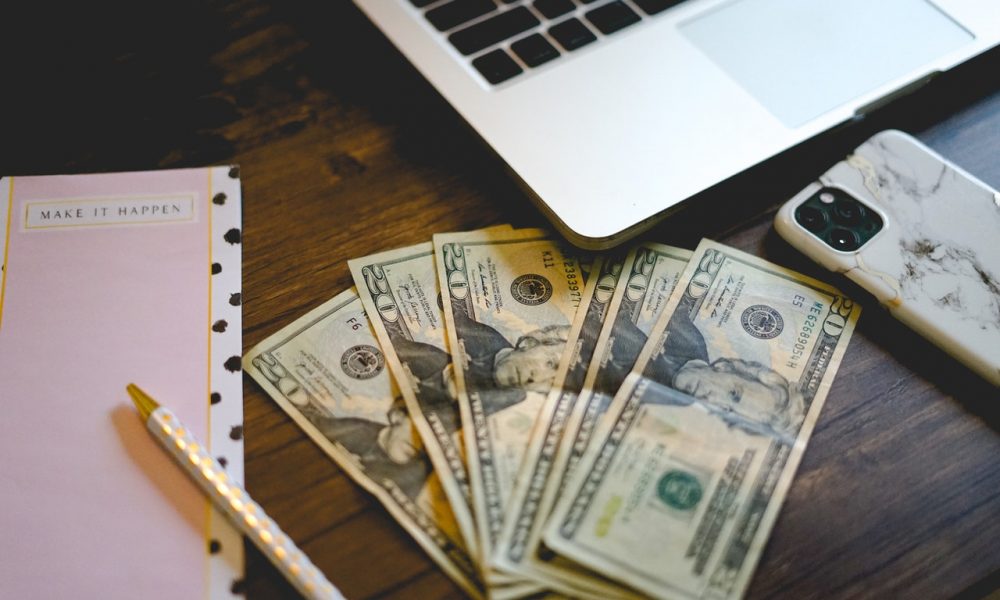 Excel at Financial Planning with These Certified Tips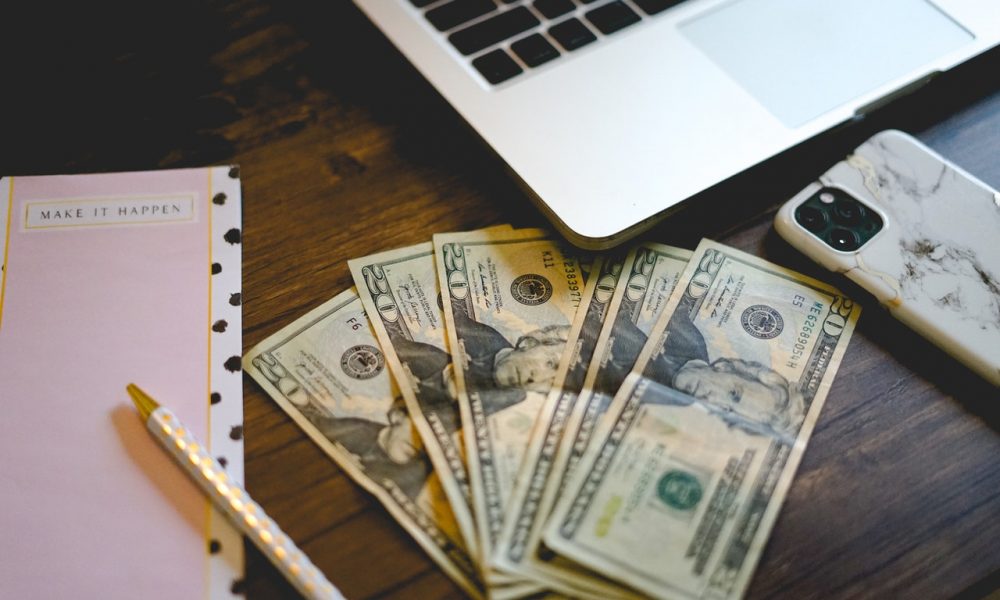 Making money and managing it are two completely different things, and not everyone excels at the latter. Financial planning is an absolute necessity nowadays, with all the uncertainty around employment and finances. It's high time that people start to understand the importance and need for managing their money. Managing and planning your finances can help you save money and limit your spending. When you don't have a plan of action or a routine, you tend to spend carelessly, leaving nothing to your saving.
With that being said, let's go over some of the best tips that will help you become efficient in managing your finances.
1. Consider taking a look at your taxes
Taxes on certain items that you use daily can easily add up to a lot of money that could be saved or used for some other necessity. That's why you need to keep track of your taxes and minimizing them to the extent. There are 3 basic strategies that are used in tax planning; timing, conversion, and income shifting. You can save a few extra coins by knowing where taxes are being cut and how you can avoid them.
2. Invest in health insurance
Money is something that usually comes hard and goes rather quickly, and as much as you think you can save, you rarely do. Investing in health insurance is important for your retirement as healthcare will only get more expensive as the years go by. Health insurance will allow you to check off medical bills from your budget, and you can solely focus on saving your money. Another way to save money is to go for joint life first health, which basically covers for you and your spouse.
3. Plans for Retirement
You don't want to be 50 years old and still working a 9-5 job, which is why you need to start saving as soon as you can. You should create your own retirement funds, where every month you add in a few savings so that you aren't left helpless when you actually get there.
4. Plan B for Backup
So you already have decided and created a retirement fund but, what about unforeseen circumstances? You need to be prepared financially in case you come across an obstacle in your life. With the help of emergency funds, you can avoid getting into long-commitments with the bank over loans or selling something you own.
Saving is absolutely essential, not only for financial reasons but for the fact that it also teaches you how to be grateful and the value of money.