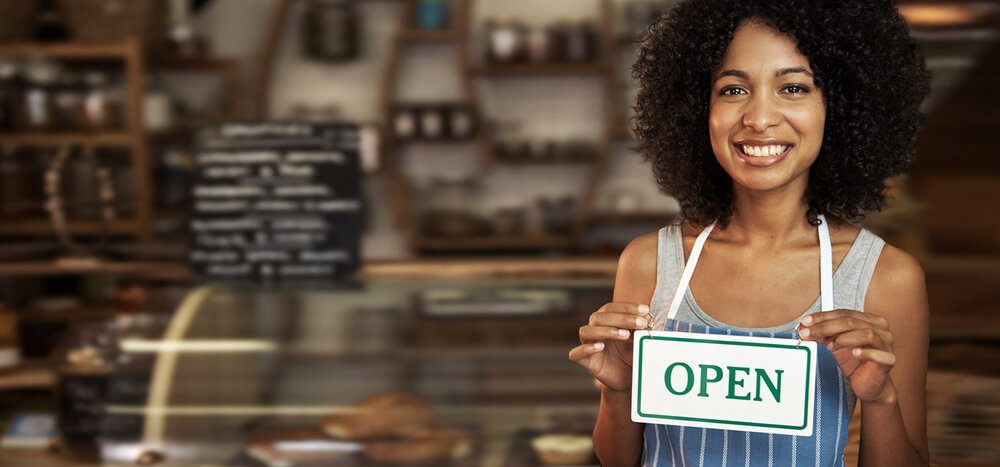 Expert Tips for Small Businesses to Survive the Pandemic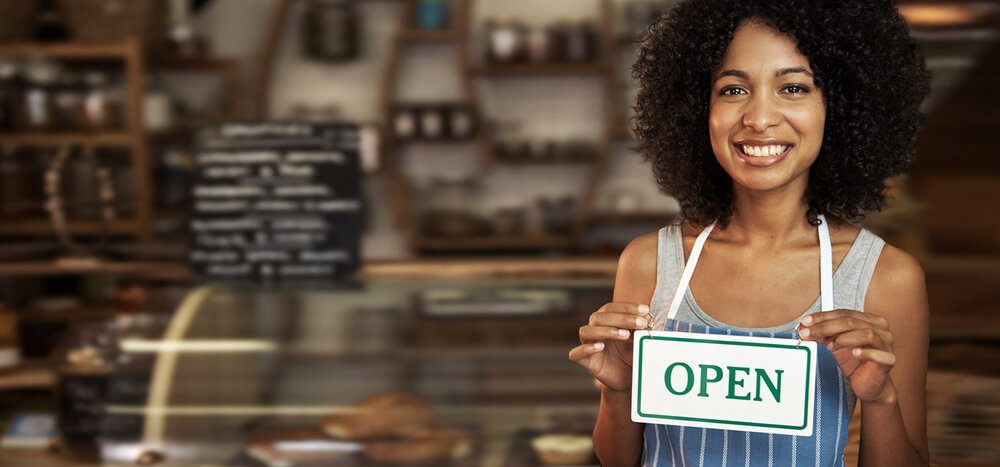 In this pandemic we're going through, it's hard to hold on to a business, especially with the market crashing like never before. And the situation is worse for small businesses. But should you really give up on your venture? Is it just not worth your time and effort anymore?
If the first answer that comes to your mind is 'Yes,' know that it's your frustration talking. Please calm down, and don't be in a hurry when taking such a life-changing decision. Before you take the jump, make sure you know what experts have to say.
Why staying in business counts the most now
The thought of shutting down your business might have haunted you quite a few times. But remember, my friend, that shouldn't even be an option worth considering. The first rule here is keeping your doors open. As per Yelp's Economic Impact Report, 60 percent of the businesses that have closed operations during this pandemic probably won't reopen.
So, instead of going out, what you can do is think about revamping your current product or replacing it with something that's in demand right now; maybe something your customers can use while staying indoors. We know that can be tough, so why not reach out to a support organization? We're pretty sure they can be of some help.
Read – Seven Strategies to Operate Business in Times of Crisis
Go the extra mile to offer value
Not just physical health issues, the pandemic brings along mental health issues too. Well, what can we say? Looks like combo offers are the order of the day! Corona related issues have created quite a gap in the market. But do you know you can smartly take advantage of this situation? Here's an idea.
What if you could provide your employees with some free services like health support or other resources? This will not only increase their productivity but help you win their loyalty and support. Plus, when your employees trust you, they join you with full enthusiasm to make your goals a reality.
Prospecting for new business
Stellar client communication is the key to the success of any business. But with travels and conferences shut down, reaching out to existing and prospective clients has become challenging. Allow us to help you with this. Why not try out some fun stuff? Try indulging yourself with technology.
Find out tools and resources which can help you out to connect, like a webinar series or video conferencing, for instance. This will help you create a genuine bond with your clients. Also let's not forget the power of social media. Start reaching out to your target audience and connect with them. It's time to take things to the next level.
Read – Technological Trends for Small Businesses
To sum it up
Business is never about consistency. It's all about strategies to strive and sustain. And it requires a lot of patience and hard work. Try adopting the above-mentioned tricks and take the right guidance. We're sure with this ammunition you'll be ready to conquer the world.