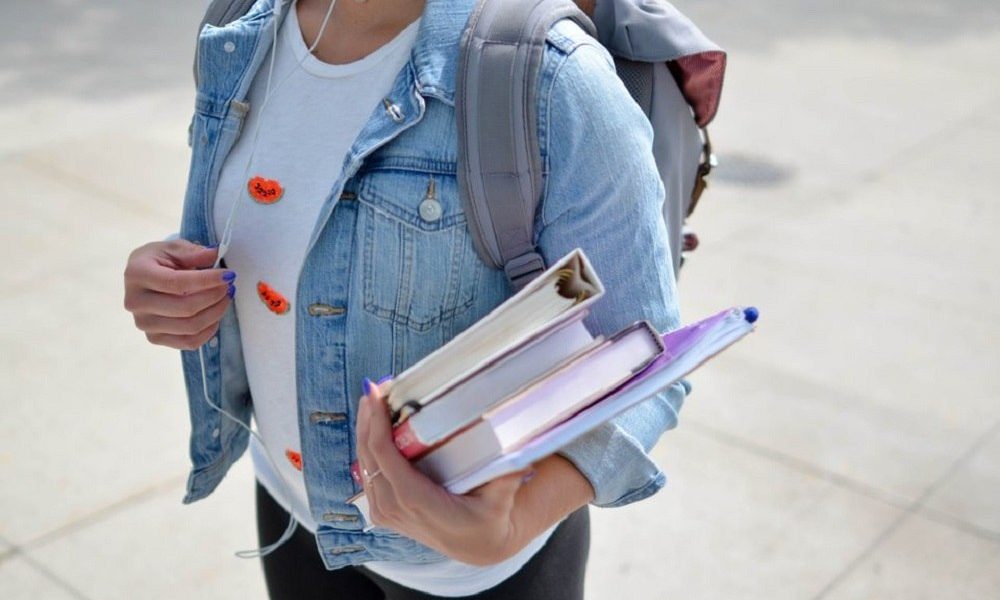 Are you familiar with these Loan Forgiveness Programs for Students?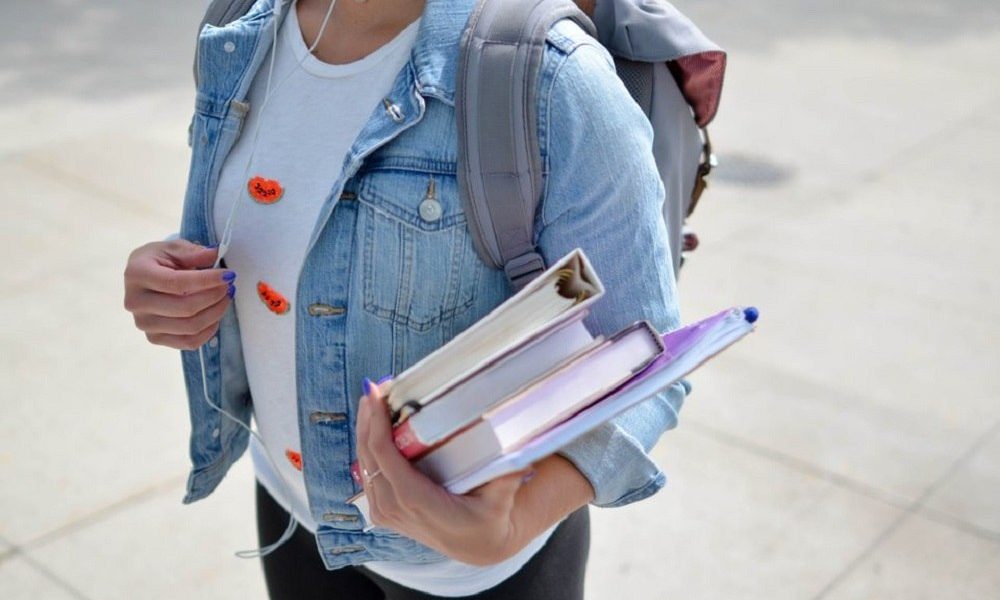 Student loans make for a viable option to pay for your education, but often, repaying them can be a bit of a burden. While financially challenged students may not have an alternative to such programs, there are some exemptions they can apply for, which can help reduce the amount they have to repay. It isn't against the law, and it can alleviate some of the burdens a student may have to deal with.
Such programs are more commonly referred to as Student Loan Forgiveness Programs. If you're going to apply for a loan to fund higher studies soon, reading this article can give you crucial tips regarding the repayment of the amount.
Check it out!
Read – Don't Pay a Fee for Student Loan Help That's FREE
Different kinds of SLFPs out there
Loan Forgiveness for Public Service
The PSLF program is aimed at motivating students graduating from college to opt for public service full-time positions in place of a part of their education loan. To obtain this benefit, you should be a regular employee devoting 30 or more hours every week in public service positions and pay ten years of monthly payments. Common jobs in public service are in the areas of law enforcement, education, health, veterinary medicine and federal law.
Read – Top Public Service Careers
Loan Forgiveness for Teachers
This variant of SLFPs is used to motivate teaching professionals to take up positions in primary and secondary schools or other educational services institutions that cater to families having low income. To be eligible for this program, you should be a full-time employee of one of the qualifying schools for a period of five consecutive years.
Nurse Loan forgiveness
NLFP is aimed to help members of the nursing staff who serve in areas of high need or in places where there's an acute shortage of health services. They can get almost 60% of loans in exchange for two years' work in an area with a lack of facilities. An additional 25% is pardoned for a three-year program.
Lawyer Loan forgiveness
Lawyers who practice public service or work in governmental offices for a few years can avail a drop in a few of their loans from law school. The Department of Justice, for instance, offers almost $60,000 worth of loan exemption if you've been working with them for three years or more. Additionally, the Air Force Judge Program offers almost $65,000.
Doctor Loan forgiveness
The forgiveness amount and requirements may vary according to the program you enroll for. The NHS (National Health Service), for example, provides almost $50,000 to pay off the loan for two years' work in a qualifying hospital.
To Conclude
It is relatively easy to use student loan forgiveness plans. Just make sure you are applying to the right program and meeting all its requirements. The application process is not very difficult. Simply fill out an online application, and you're part of the job is done!