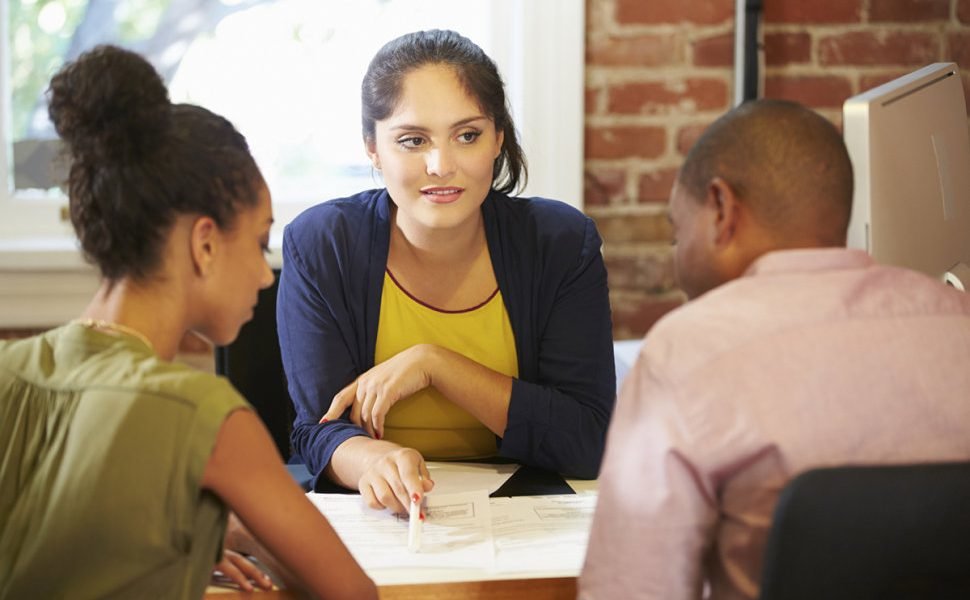 How to be Financially Prepared for Life After a Divorce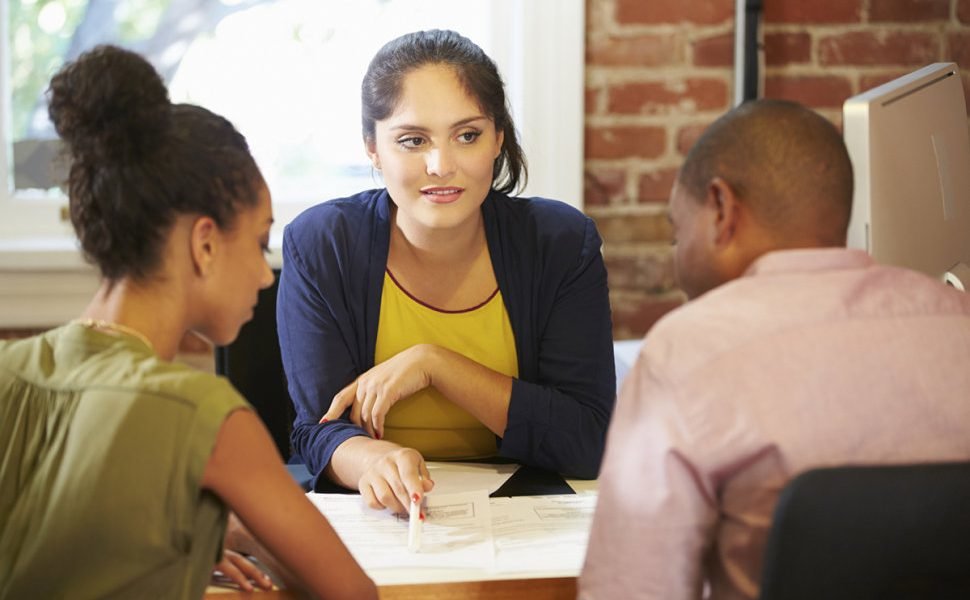 Divorce Affects Finances
Often, a divorce affects not only the emotions of the couple but also other aspects of their lives such as the finances. While controlling the aftermath of a divorce on your emotions may not be an easy task, there are specific things that can be done to cushion the effects of the divorce on your finances.
Doing these things would significantly reduce anxiety with regards to your new lifestyle and also help get your long-term financial goals in perspective. Ultimately, you become more comfortable with moving on, and these steps will assist you in effectively adjusting to your new life.
Your emotions might influence the decisions you make during this period,   and so experts have advised that one should consider employing the services of a financial advisor. The financial advisor will help scrutinize the financial implications of all financial decisions you make.
As noted by the Head of Financial Planning at UBS, Richard Scarpelli, this is the period to work with your financial advisor to help you examine what your normal state after the divorce might be. He added that working with a Financial Advisor would boost your confidence about having a clear-cut plan as you proceed with the divorce.
Here are a few suggestions to guide your assessments:
Financial Preparations
1. Handle novel situations with direct tactics
You need to be firm and tactical when dealing with your finances. Getting a divorce can drastically change the state of your income and the kind of expenses you incur. It is therefore essential that you work with a budget sheet that highlights all your estimated monthly expenses when the divorce is finalized, such as housing, food, transportation, utilities, and insurance. It has also been advised that you take a look at the debts because creditors can come after you for debts on accounts jointly held during the marriage even when you didn't personally incur any of the debts. To save yourself the hassle, get your credit scores and explicit reports from the credit bureaus to reveal any such liabilities which you knew nothing about.
2. Determine what you own and what you owe
This period is the right time to define your assets and determine your liabilities. It is the right time to take a look at your cash flow, insurance needs, retirement plans, education funds and your investment portfolio considering your new circumstances. It is important to consider your immediate situation because it makes it easier for you and your financial advisor to set new goals and make a firm decision about the right strategy to adopt.
Also, take a look at your recent bank and brokerage account statements for both retirement and non-retirement accounts, pension statement, credit card statements, social security statements, and properties deed. If you have been sitting on the fence on finances issues during your marriage, this may be the right time to get involved. According to a study, only about one-third of women were comfortable with handling investments management. This period is the right time to get involved in the management of your finances.
3.  Switch beneficiaries
This period may be the perfect time to alter your will, especially if you named your spouse as the primary beneficiary or executor of your estate. Also, revise the name you included as beneficiary on your retirement accounts, life insurance policies, annuities, representatives in healthcare and who you gave your financial power of attorney.  As noted by Scarpelli, it is essential to redefine the primary beneficiaries of your assets and change the names on the relevant documents at this period.
4. Re-evaluate your retirement plan
Divorce expenses can gravely affect your retirement savings, so take steps to strengthen your savings and make up for the losses. This period may also be the right time to rectify any laxity regarding your 401(k). Also, there are some Social Security benefits you may be qualified to receive if your marriage lasted for ten years and above and you don't remarry.
5. Get expert help
Most Financial Advisors already have the relevant experience and expertise to determine the impact which the divorce will likely have on your finances and also how best to build a solid plan to cushion the effects on your finances. Your financial advisor will also help you define your savings goals, eligibility for Social Security benefits and also help you come up with a plan to strike a balance between these possible sources of retirement income. It is also the right time to consider a reinvestment of any settlement you receive based on different factors such as your age and risk you are willing to take. A financial Advisor is thus needed to assist you in making the right decision.