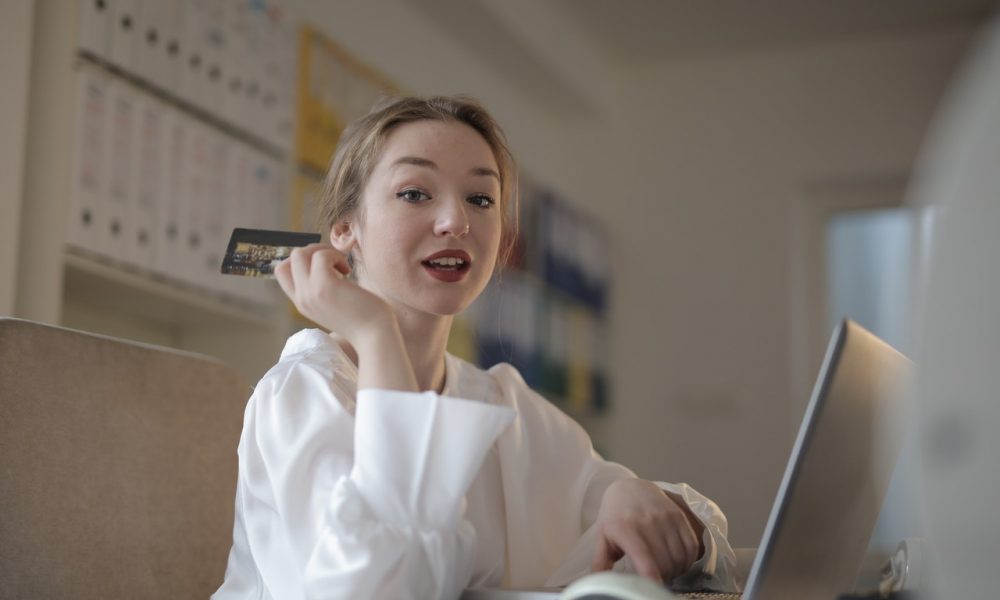 Financial Tips for the 'Sandwich' Generation of Mothers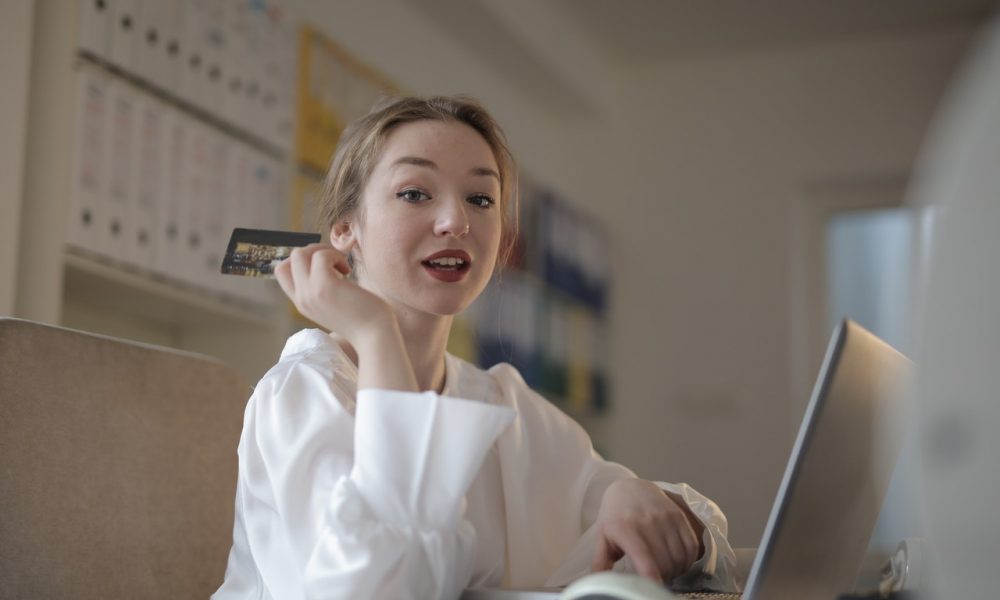 Parenting is not easy, especially for a mother trying to be available for a thousand things at once. The most suitable word to describe their position would be 'sandwiched.' They are constantly caught up in a whirlwind of tasks, from looking after kids or parents and juggling the physical, emotional, and often the medical, financial, and legal burdens that come with being a full-time mom and daughter.
If you relate and need help with your finances, we got you. Just read on ahead!
FOR KIDS
1. It's Never Too Early for Equity Investments
There's an easy way to make sure you can achieve the goals you set for your child's growth without having to risk your own. That way is an equity investment. Financial planners recommend investing in mutual funds through a systematic investment plan. The longer you invest, the bigger the profit you reap.
2. Student Loans Aren't Scary
If your child wishes to study abroad, or financial restraints simply don't allow you to spend too heavily on your child's education, student loans aren't a bad option. You can get good offers from both banking and non-banking lenders. Additionally, since students must pay the loan back when they get a job, it's not like the financial responsibility will eventually fall on your shoulders. This is also a great way of inculcating responsibility and financial discipline in your child.
3. Teach Healthy Money Habits
If you want to truly secure your child's financial future, lessons on healthy money habits are the best thing you can give them. You can start as early as 5 or 6 years old. A few important practices are saving first, spending later, and budgeting. You can assign them pocket money to see how well they understand the lessons.
FOR PARENTS
1. Manage Post-Retirement Funds
People prefer opting for a traditional savings account to pool in their funds for retirement. However, will the savings grow in size enough to beat the inflation rate? Chances seem unlikely. Hence, once again, opt for equity funds to help your parents save enough to live a comfortable life after retirement.
2. Get Health Insurance
As your parent ages, so will their health complications. With medical expenses blowing through the roof, you can't afford to put a big chunk of it into medical bills each month. Instead, go for health insurance, which will act as the cushion to fall back on whenever your parents seek medical attention.
3. Paperwork and Will Creation
In old age, dealing with tons of paperwork can become quite tedious, which is why you should duly offer to handle it for them. Additionally, you need to outline the importance of a will to avoid complications and legal battles after their death.
Bottom Line
Being the one in charge and calling the shots is never easy. Yet, you have to step up and shoulder this responsibility that has been bestowed upon you. With the help of the above tips, you should never want for money – provided you've done things the right way.