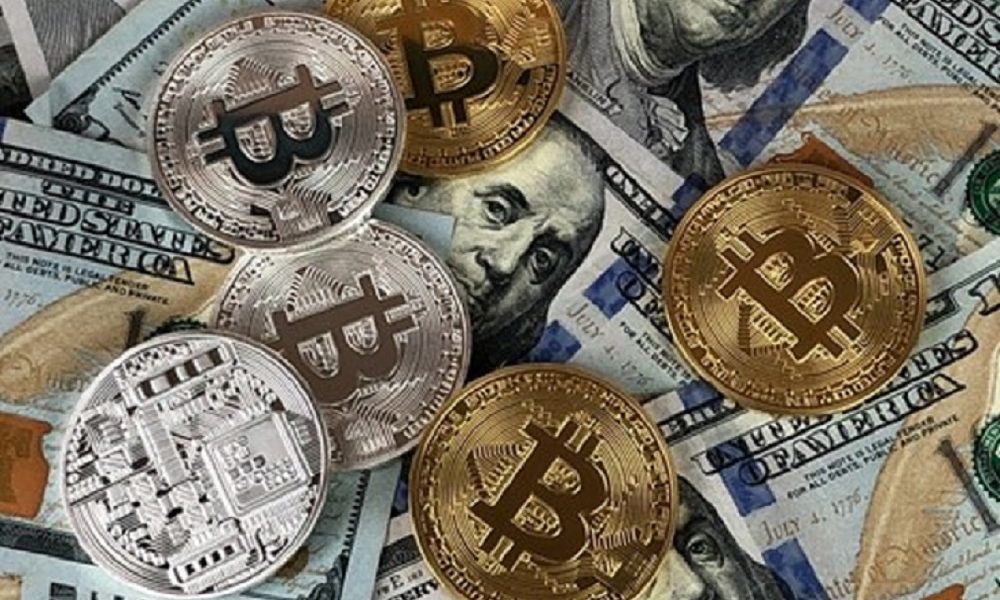 For a Happier Financial Life in 2022, Face Your Money Fears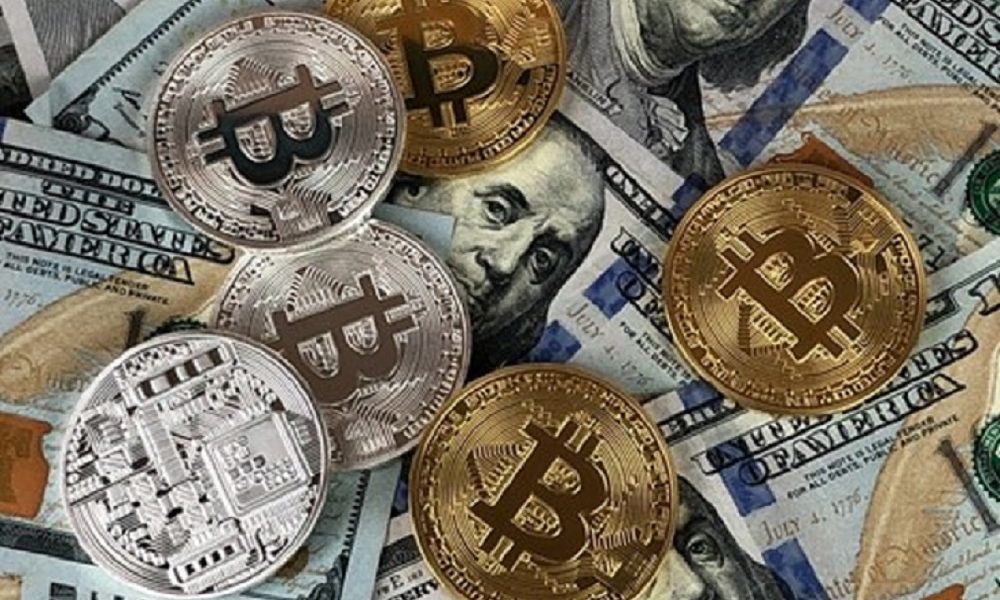 Perhaps it is time to balance out your finance books especially at the end of 2021. We are surrounded by money problems such as debts, savings, emergency transactions that trigger our anxiety and stress levels in our brain. Even mismanagement or poor choices could trap you in multiple debts and loans.
Often people seek out to financial advisors for help however some problems could be figured out on your own with these few simple steps:
Face your fears
It takes a lot of courage to finally get out of bed and start facing the things you have been pushing aside all year long, but doing so would be the first step towards handling your own finances and owning up to all the bad decisions. When you face your fears and take the risks that you've been holding back from, you can break free and live the dreams that you've always wanted to achieve.
This is a very applicable technique that is also recommended by financial advisors. You could also reach out to your friends and family and learn how they've observed you handling your money and start from there.
Research
There are tons of resources out there you can use to educate yourself on taking financial decisions. Make sure you have all the information you need before making taking any major decision. Going headfirst into investments without having any prior knowledge is the fatal mistake that so many people make these days.
It's never too late to start taking an initiative and learn about investment. Don't be embarrassed if you have any questions, the more questions you have the better decisions you'll be able to make. Remember, there are no silly questions out there. In fact, if asking the right questions can save you from losses in millions of dollars, it's probably the wisest decision you can take!
Seek out to an advisor
Have financial advisors on hand who can guide you on the best way to use the capital that you've set aside for investments. These people will guide you through your financial problems, and help you spot the gaping holes you've missed out on. Financial advisors are very helpful in making sure that you partner with the right people for your business. For e.g if you're looking to take out a loan to use seed money, the financial advisors can go through your contracts and make sure the loan isn't one that can potentially bankrupt you.
Stressing about finances is secondary to everyone out there. You're not alone in this journey. But, if you feel your financial woes are getting over your head and taking over your life, it might be time to seek professional help. Voice out your concerns and use the best methods to preserve your mental health. Make it a point to promote more talks on this subject among your friends and family. Give each other confidence boost you need to go forth and make bold decisions. Talking to your friends over a hot cup of coffee is cheaper, and sometimes more effective than seeking professional help.