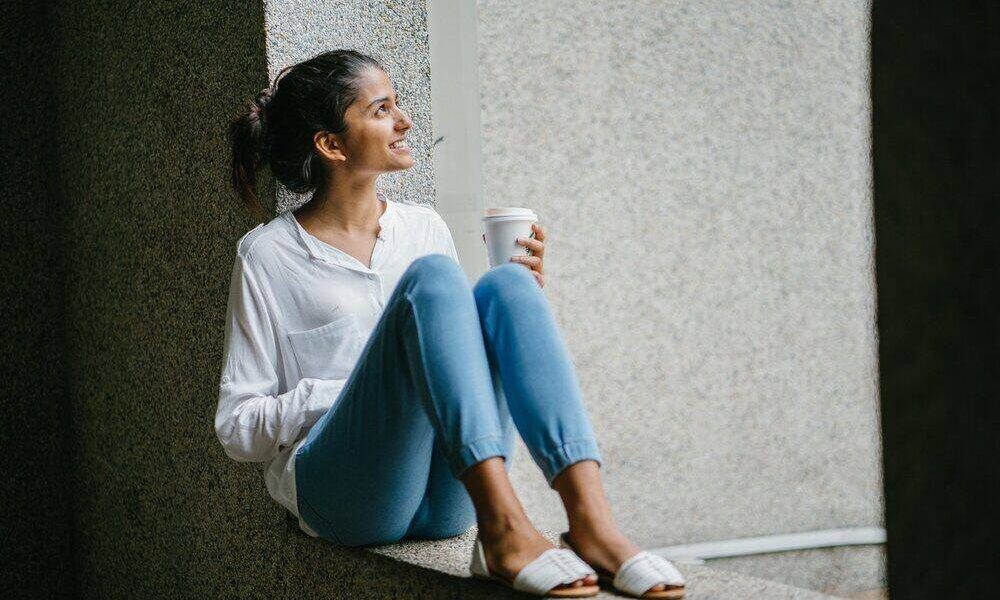 Here's How You Can Retire at 40 & Still Enjoy Your Life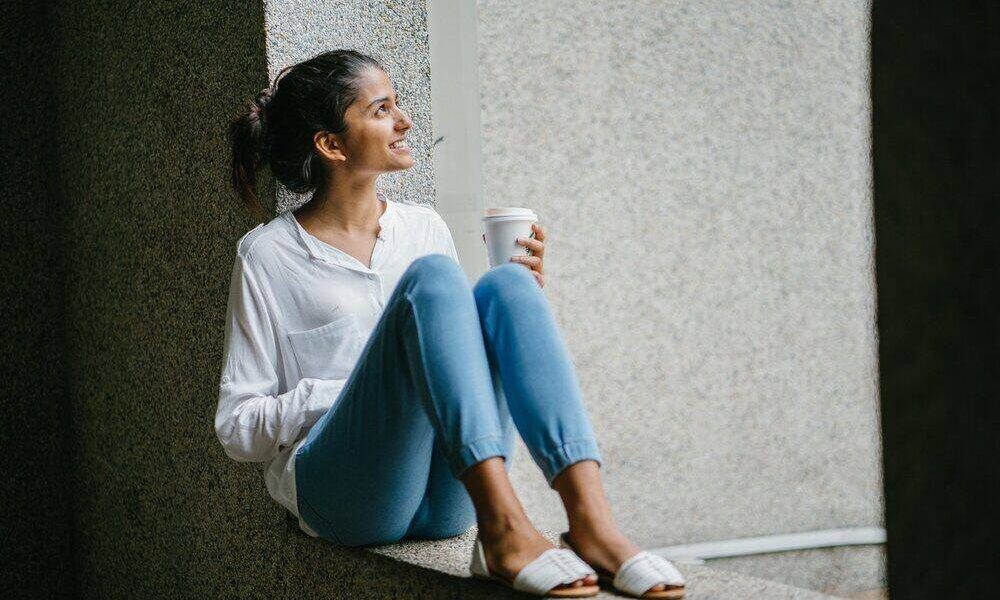 Okay, be honest; after reading that headline, you thought this was a sham of some sort, right? Retiring at 40, who even does that? If that's what came to your mind, let us assure you that it's absolutely possible to do it, and do it in style!
People want to retire early for different reasons – to travel, to start a business, to volunteer, to pursue their passions or just to stop working. The only thought holding them back is how they will do it so that they don't harm their lifestyle.
Now, the big question is, can you retire at such an early age and still be financially independent? Well, you absolutely can; but you'll have to follow the below-mentioned tips.
Cutting your expenses
If you want to retire early, you must gear up for some changes. You should learn how to set a reasonable budget and stick to it with prudent spending. Note that planning a budget is simple but executing it is a real challenge. Spend according to your budget and track your financial progress. If you cut your expenses now, you will have sufficient money to bank on after retiring.
Read – How We Cut Our Monthly Expenses By 50% 
Save more
Savings have been saving lives since the 1800s! Jokes apart, savings do help a lot. They limit debts and help in emergencies. So if you want to retire early, you need to start saving when you're still getting your monthly paycheck. It may be hard, but once you develop a habit and system, it will get easier. You can try saving 28-30% of your income.
Invest
As you start saving, try your hand at investing too. You may not be able to take a chunk out of your salary and invest, but you can save 20% of your paycheck for five months and then use the accumulated amount as your capital. Try starting with index funds. It's also advisable to seek expert financial opinion so that you don't make mistakes. Pro-tip: focus on long-term investments.
Read – Getting Started Investing In Your 30s: Tips For 30 – 39-Year-Olds 
To cut a long story short
Whether you're tired of working or you want to pursue another dream, retiring early could remain a dream if you don't plan it well. You need to prepare on how to survive your retirement. While you can just stick with the tips mentioned above, sticking to only those three may not get you a Jeff Bezos lifestyle. Keep reading, keep learning, and don't hesitate to consult an expert for proper guidance.