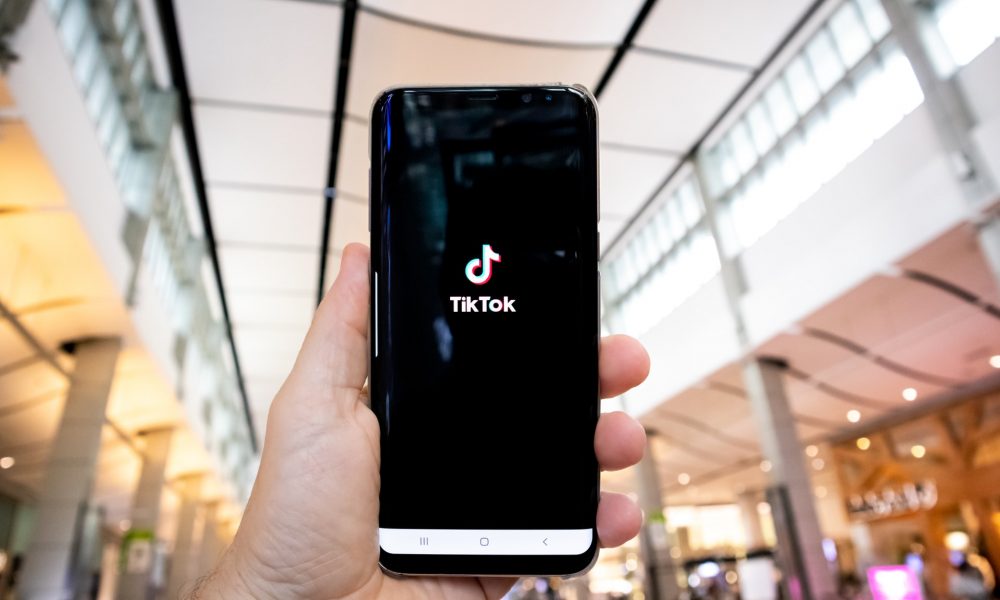 Here's Some TikTok Financial Advice You Should Take With a Grain Of Salt, Advises CFP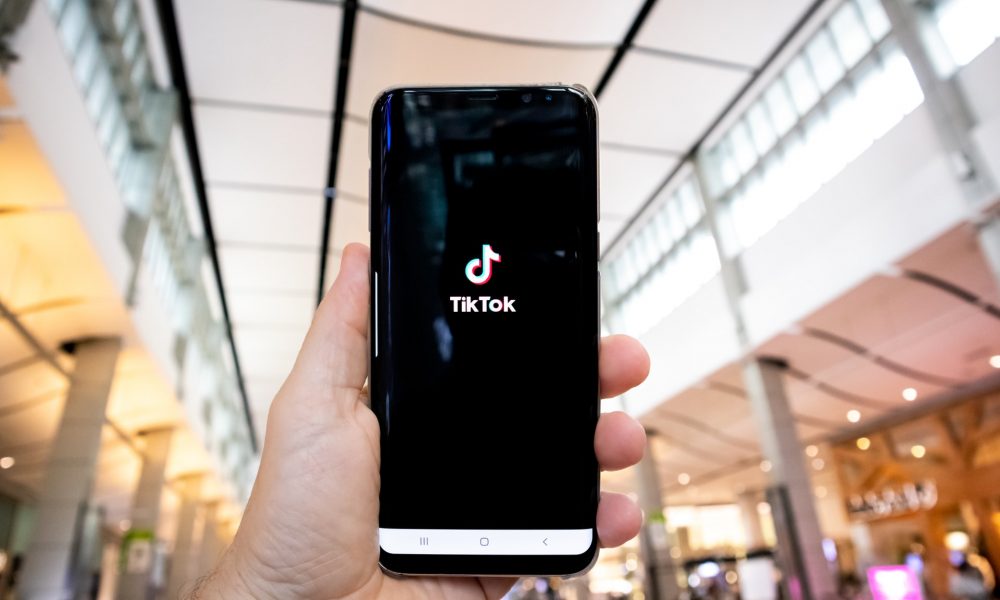 Who knew that a social media app catering to the whims of millennials, Gen Z-ers, and sometimes boomers would transform into a hub for free finance education? That's right; we're talking about none other than TikTok. Once used just to share viral dances, today, you can find self-proclaimed experts offering advice on how to manage your finances.
Introducing "FinTok" 
In case you haven't guessed already, "FinTok" is a clever mix of the words 'finance' and 'TikTok'. Like most things on the internet, not every "expert" advice you see on FinTok is necessarily true. Just because one user has tips that worked for them doesn't mean said tips are applicable for a million other users. A crypto-trading platform, Paxful, revealed that 1 in 7 videos from FinTok influencers are misleading and can cause viewers to make harsh and often destructive financial decisions.
With that in mind, we're bringing you actual expert tips from a certified financial planner at SoFi, Brian Walsh. According to finance guru, social media apps most commonly give the following two pieces of advice.
One thing to get straight right from the get-go is that there's no way to become Richie Rick overnight. FinTok has so many get-rich-quick schemes promising the wealth of a millionaire overnight, and it just never works. Know this now. Accept it wholeheartedly.
Walsh says that house flipping videos are the worst, which encourage you to lend money to buy a rental property, cover your bills from the tenant's rent, and flip it in the future. Now, here's what's risky about this – incurring debt for a rental property is risky. Not all house flipping ideas will be a success and either way, you'll be stuck having to pay back the mortgage.
 Following the Rich and Famous
If an influencer is telling you to pour your hard-earned money into any stocks just because someone rich and famous is doing it, you know what you have to do. Toss that dumb tip out like it is yesterday's trash because you don't need that kind of garbage in your mind. Walsh explains that just acquiring and selling the same stocks as rich and famous people won't be effective and the reason is quite obvious – they have more disposable income than you.
They can take more risks and reap more results. And even if they lose a big chunk of their investment, it won't matter. It's not like following the rich and famous never works but, do it according to how comfortable you are with risk, with your financial situation and goals in mind.
Bottom Line
Learn how to take free "advice" on the internet with a grain of salt. Remember that there is no one-size-fits-all solution to growing your wealth. If advice or guidance is what you absolutely need, look into getting some professional help.