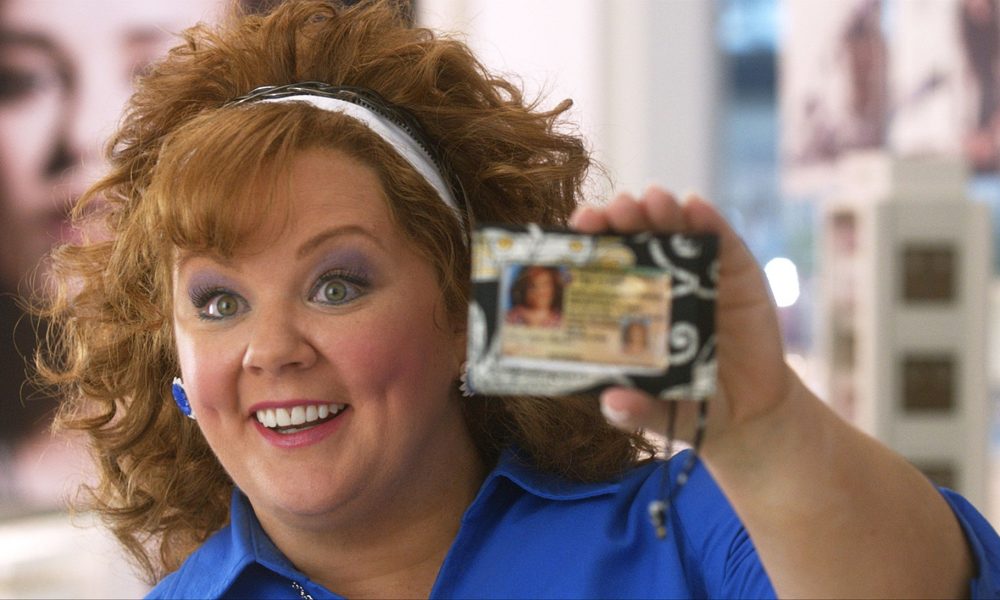 Here's What Can Really Happen if Your Identity Gets Stolen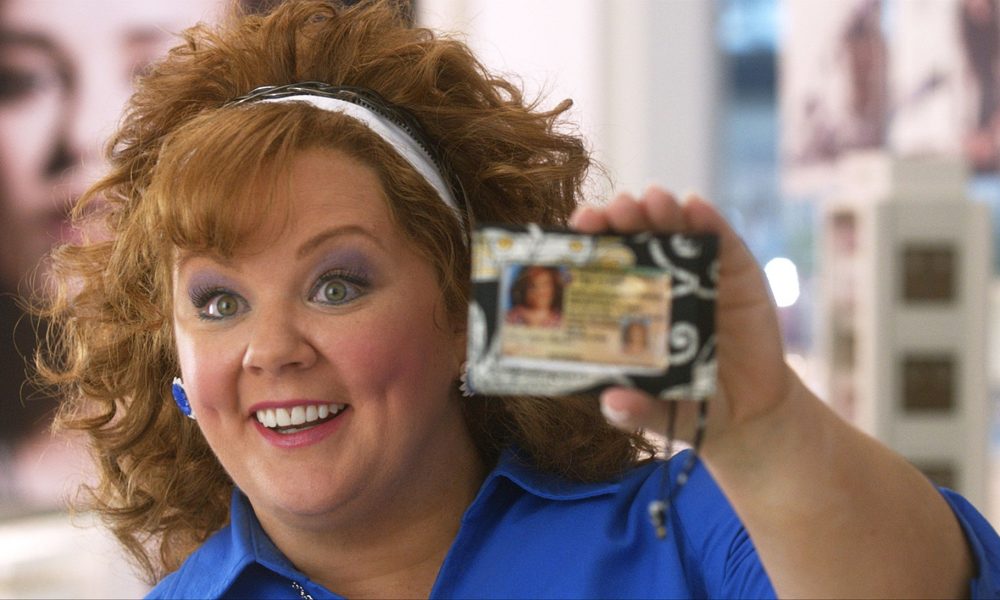 Criminals acquire the personal information of individuals in a crime which is known as identity theft. They use the information to impersonate the individual, usually with the intention of gaining financial profit.
Practically everyone knows about identity theft but most of us are convinced we will never become a target of the criminals. With advanced security measures available for protecting our sensitive information, we feel safe texting around passwords to accounts, financial documents which contain our social security number and even store credit card information on e-commerce websites. We forget that despite the false sense of security, security breaches are being increasingly noticed and the techniques used by cyber criminals have become sophisticated. For some reason, we fail to recognize the effects of becoming a victim of identity theft which can leave behind the hidden costs. We can be impacted digitally, financially, physically and even mentally.
If you believe your private information is entirely safe, or feel you can never become a victim of identity theft, you should go through the article as we reveal the real costs of getting in trouble with identity theft.
How Can Someone Indulge in Identity Theft?
Earlier, criminals would rummage through your discarded trash looking for credit card receipts, bank statements and old tax documents. They are no longer using these techniques but are using advanced techniques for hacking into computers. They have various methods to steal your information from an online database or even from your computer. Security conscious Internet users are regularly falling prey to cyber-attacks, which are bypassing the account holder altogether.
The US Department of Justice's bureau and justice statistics had published a report, stating that approximately 17.6 million Americans were victims of incidents of identity theft just in 2014. Nearly 45% of the victims had no idea their information was stolen until they were contacted by a financial institution. 65% of the victims could not comprehend how a criminal could gain access to their personal information.
The Kind of Financial Losses Which Can Be Caused By Identity Theft
Cyber criminals are no different than criminals of other variations and are solely motivated by financial gain. Nearly 66% of identity theft victims in 2014 experienced financial losses amounting to $7761 this. The total amount lost by the victims was close to $15.4 billion.
How do you recover from identity theft? You could perhaps believe that you just need to call your bank about any fraudulent charges and then forget about it. Maybe you have signed up for a program which promises protection from identity theft in advance. It may sound comforting but in reality, the recovery process from identity theft is long and often difficult. The financial costs will be higher during the process than you perhaps imagined. You could lose money for the following reasons:
Legal fees.
Late fees and penalties.
Insurance.
Credit consulting services & other charges.
How Else Can I Lose If I Am A Victim of Identity Theft?
The cost of recovering from identity theft will be in the thousands but you could also face nonmonetary costs, which will also affect you. They are the following:
Emotional distress.
It would be emotionally distressing for you to tell your friends, family, and co-workers that you have become a victim of identity theft. The debt burden will be enormous and you can even have trouble getting a loan. 10% of the victims of identity theft are severely distressed because of the incident. They have also reported problems at work and school along with relationships, family, and friends. The emotional distress experienced by victims of identity theft is more damaging and long-lasting than their financial losses.
Harassment from creditors.
Victims of identity theft can be harassed by their creditors and their collection agents. 2% of the victims experienced problems with their banking or credit and approximately 3% experienced difficulties with debt collectors.
Legal identity.
Criminals are not always trying to indulge in identity theft for financial gain. They may have a number of other activities in mind which may not affect your credit. Criminals may want to forge government documents to obtain a driving license, a Green card and even to obtain Social Security benefits. They may also use your identity to obtain medical services or to commit crimes on your behalf. This could lead to an untold effect on you because it would affect employment opportunities and your entire life in the future.
We are advising you about identity theft because recently 143 million citizens of the United States have lost their identities which were stolen from a credit reporting agency. Cyber criminals are getting increasingly sophisticated and therefore you should be aware of the finer points of identity theft and safeguard yourselves in every way possible.