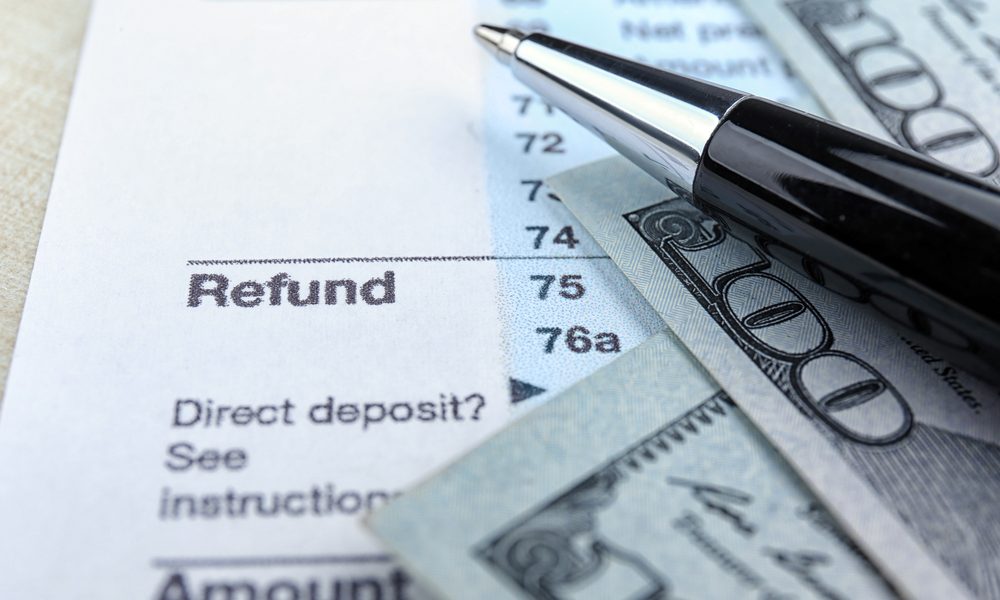 Before You Invest Your Tax Returns or Stimulus Checks, Give This a Read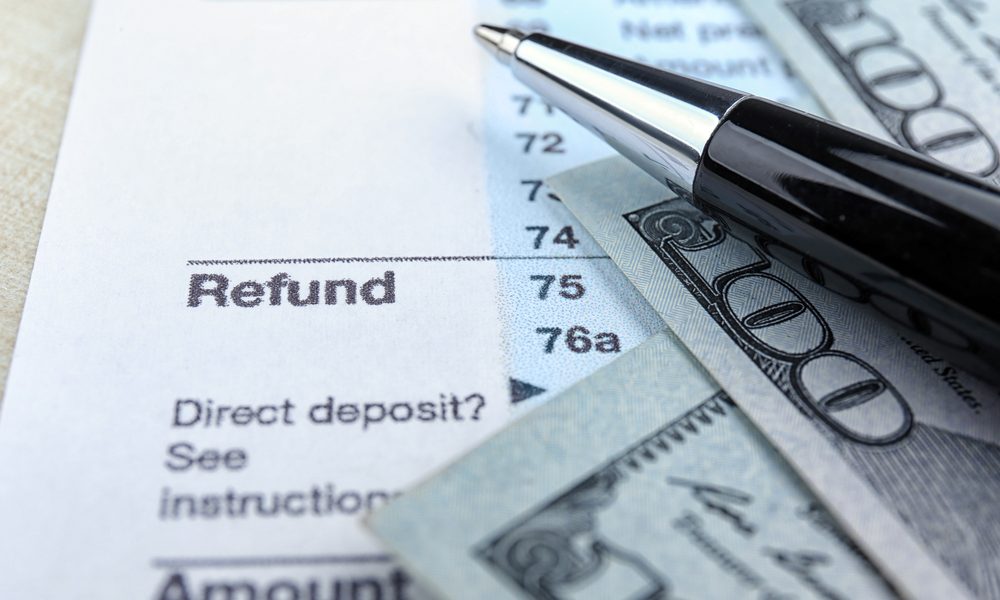 Tax returns are always great to receive. They're like a gift you indirectly give yourself. The 2020 tax year, which was filled in 2019, produced an average return rate of $2,616. For many people, this year will be cause for double the celebration as many people are also awaiting their pandemic relief checks.
Traditionally speaking, we've noticed an increase in the market spending rate during tax return season. However, if you have a 'spend a little, save a little' mentality, there are a couple of ways you can ensure that you're making the right decisions.
Assessing Market Volatility
One thing we make sure to mention repeatedly is the volatility of the market i.e. you cannot guarantee or perfectly predict its ups and downs. The Finra Education Foundation, nevertheless, disclosed that the market saw many first-time investors last year.
This was mainly because stocks were cheaper due to market dips. Despite how volatile the market is right now, Edward Jones Investment's Zachary Brooks claims that now's a good time to invest. He adds that the best time to invest was yesterday; today is the second best. If you're looking to enter the market, assess your position quickly. Figure out your goals and reasons for investing.
Evaluating Your Finances
Brooks also comments on the importance of assessing your financial situation before investing your stimulus check or tax return into the stock market. As is obvious, the first rule of the market is to only invest what you can afford to lose. Investing might not be the best idea for you if the money coming in is your last dime. Remember that no financial plan can be successful until you have a solid backup in the bank. If you fail to do so, you will have to pull out your investments prematurely, often at a loss.
Avoid Speculative Investing
It isn't uncommon to hear about a hot market trend on the news, or even from your golfing buddy. Remember not to impulsively act on such news. More often than not, the information reaches you after the trend has passed. That's just how the chain of word-of-mouth works. Investing is all about being patient and accepting that it will take time for your investment to reap returns.
Bottom Line
If all you want to do is make a quick buck, or if you're going in with the 'in quickly, out quickly' mindset, the stock market isn't for you. But, if you want this extra money to translate into a larger wealth, by all means, go for it.