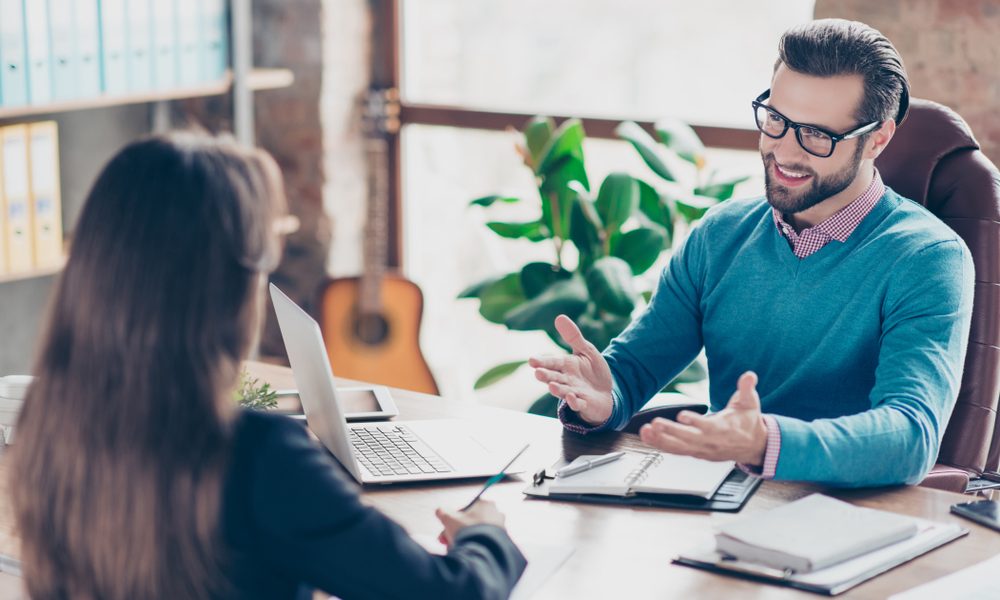 A Lawyer is Crucial to a Successful Business: Here's How To Find the Right Attorney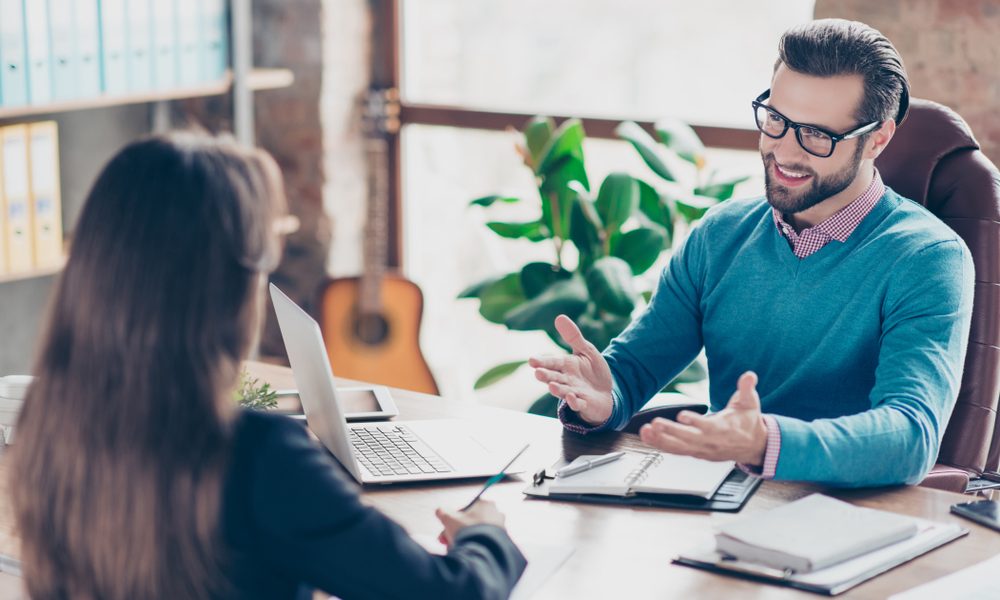 The reason for hiring an accountant for the business is obvious – you basically want someone to deal with numbers. However, what's not apparent is the need for a lawyer with many business owners failing to realize that attorneys are crucial in the company's success.
Many startups and established brands close every year due to mismanagement. Sometimes, they lack the right professionals to help steer the company to better roads – these are finance lawyers. As with other employees, you'll likely screen several applicants, which is a very important step toward attaining your business' vision.
Remember, you are looking for the right person who can defend your business and understands the intricacies of finance law. Here are some tips when searching for the best business lawyer:
Get Referrals
If you're clueless about where to start, you can always ask your friends and other businesses for referrals. Specifically, ask credible attorneys about their colleagues – they know other lawyers' capabilities than you.
Chances are, they know the cream of the crop and will divulge the best in the industry. Other business owners also have an idea of the brightest lawyers in the field.
Ask about Their Experience
When we talk about law, it pays to hire someone with experience. This is not to say that fresh attorneys aren't knowledgeable.
However, if you want fewer mistakes, then go with the one with a longer resume. Typically, they should make your life easier. Don't be ashamed to ask about their experience lest you'll face problems in the long run.
Think about the Money Involved
You have likely started a business to grow your money so it is only logical that you are careful with how you spend. As such, hire a lawyer that you can afford – bear in mind that law firms are also businesses, so you should keep this in mind before offering a job contract.
Legal services don't usually come cheap – perhaps the only caveat of hiring a business lawyer. However, the fees are oftentimes negotiable.
Moreover, you need to clarify the costs of services. Forgetting to ask about the fees will often translate to unthinkable amounts that business owners will see after a task.
Research on the Person
Much like how you would Google a potential employee, you should also research on the lawyer you intend to hire. Ask around and get in touch with others who received legal services from the attorney.
Did they have a pleasant interaction/experience with the expert? Did the lawyer resolve the issue at hand?
A little digging will give you an idea of how the lawyer is as a person and as a possible teammate. You can also ask court workers about the attorney since they meet each other almost every day.