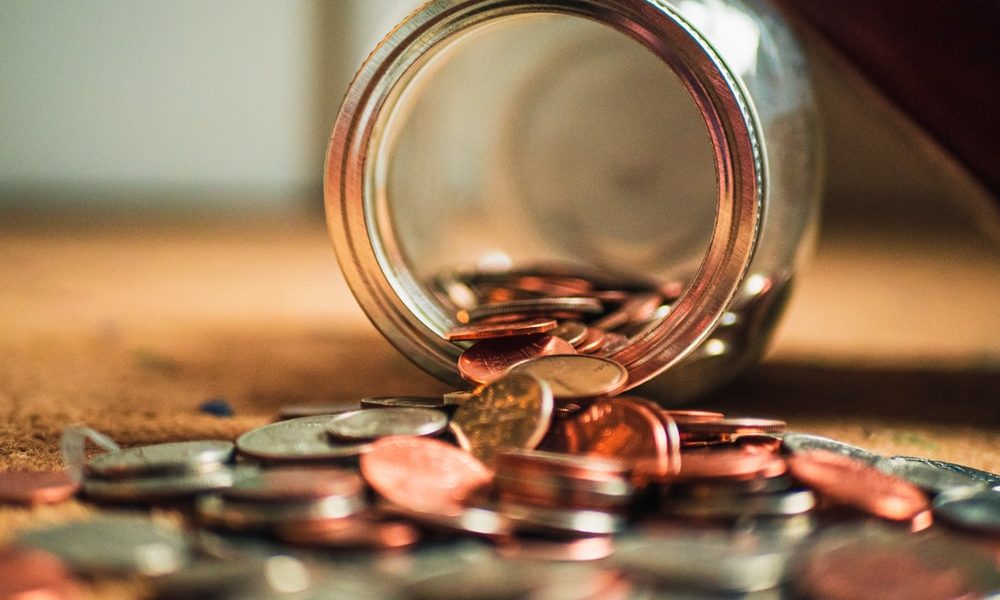 Learning from the Best- Pro Investing Tips by Experts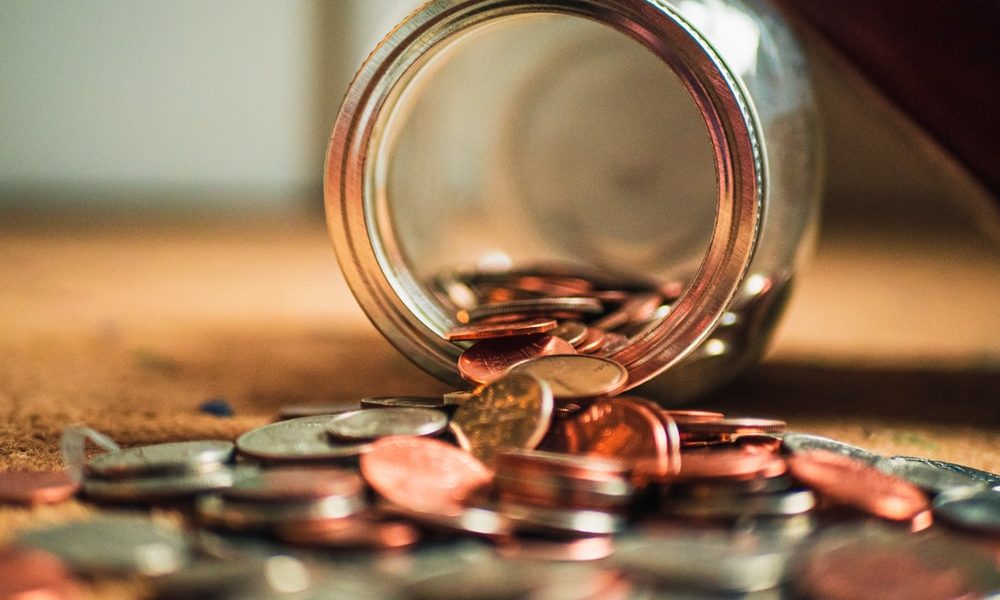 Every field has a few experts to top off the hierarchy, and all for a good reason.
Experts are seasoned professionals in the field, well aware of all the pitfalls and the high rising slopes. You must heed their advice to avoid a crash and fall face forward.
Thus, if, like every other person out there, you are keen to try your hand at becoming an investor and earning easy returns, look up to these essential pieces of advice we collected from the masters of investment. After all, investing may seem easy, with all the different kind of investment agencies to help you out and lots of real-time news reaching you from stock platforms. However, the real deal is very difficult, and success can only be attained by designing your portfolio in accordance with the advice given by the professionals.
1. Diversify
As old as this advice is, there must be value to it since it gets repeated every time one utters the words 'smart investment.' Sarah Ketterer, CEO of Causeway Capital Management, advises you to diversify more and more and sit-in for the long run. Do not drop off your load and run at first sight of loss. In fact, if you see a downturn in the market, start buying instead of selling.
2. Don't fall for the mainstream thought process
During the pandemic, we witnessed all the stocks making a straight crash to the grounds, with US-based stocks slowly lifting their heads again. Thus, the widespread notion is to invest in US stocks to avoid any uncertainty in the future. This is the wrong approach. The CEO of Double Line Capitals insists that you get hold of this opportunity by availing of international stocks at a lower price because eventually, in the next decade, the shares from emerging markets are set to rise.
3. Buy what others reject
As stupid as it sounds, you are getting high-value shares at nominal prices. But, this does not mean you buy shares of companies doomed to failure. It emphasizes you carefully study the new listings in the stock market. These new companies may promise potential, but investors ignore them till they show tremendous gains. Thus, study the new listings and project their goals and strategies into their future worth and make your buying decision at the onset to enjoy the full ride.
These philosophies may sound gibberish to you now but, make an effort to understand and implement these because they are not advice from your next home neighbors but from people who are running big investment houses.