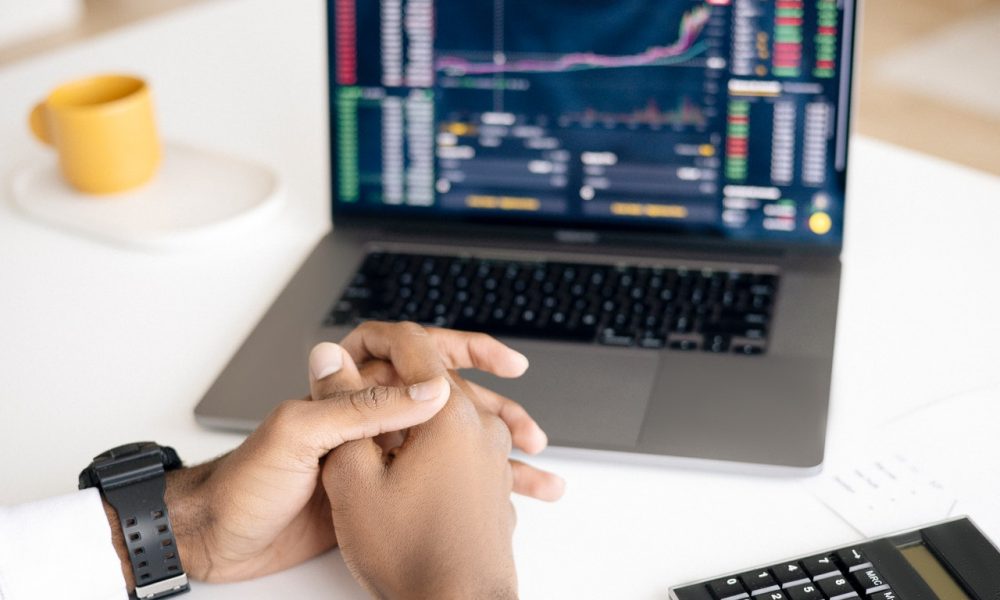 Let's Talk Stocks – A Few Great Tips That Can Help You Create An Amazing Portfolio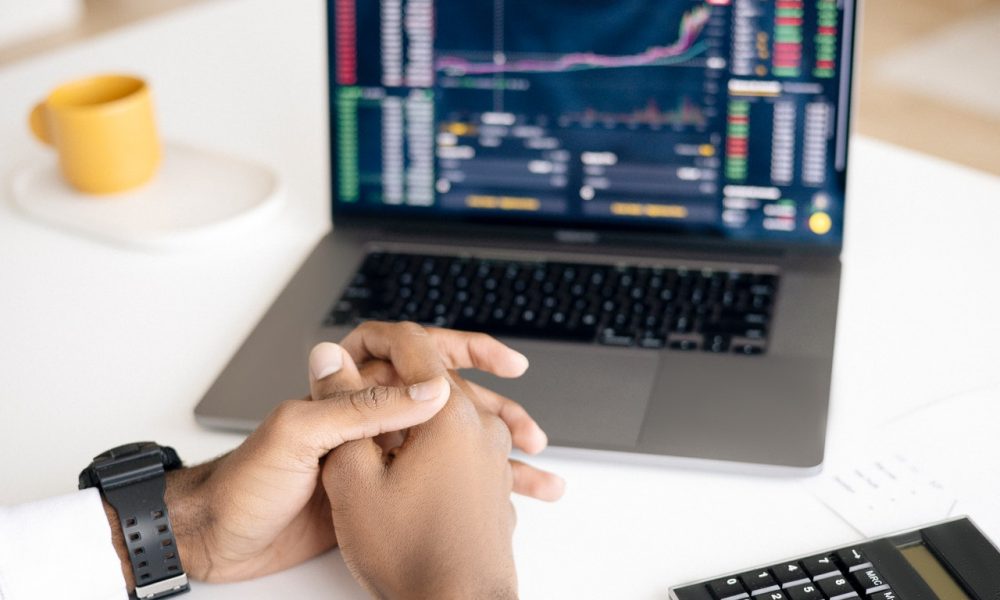 If you are an investor then you'll probably know the struggle that comes with creating and developing a stock portfolio that'll impress. With everything going on, now is the time for stock investors to buckle up and start putting that well-deserved effort into their portfolios. In a time of financial uncertainty and economic recession, a good portfolio can provide you with 5 to 10 times the return and maybe even more for a long period of time.
Now you know how important it is to maintain a good portfolio. But what about knowing where to start?
Worry not! Here are some excellent tips to help you create a winning stock portfolio:
1. Understand Your Goals
Before jumping ahead and buying stocks, your first step should be to take a look at what you want and your goals from your investing venture. Rather than losing track of your plans, setting goals can help you stay grounded and direct you into making the right decision when it comes to stocks.
2. Look for a Strong Company
What is a strong company? A famous company? A company that shows signs of good revenue? When you are looking to invest in a company, you should consider the economic moat. The economic moat is defined as the edge that the company has over its competitors. This advantage will help the company in tackling any competitors as it wouldn't allow them to match its success. Additionally, companies that have an economic moat are most likely to generate good returns over a long period of time.
3. Understand Your Risk Tolerance
Oftentimes people who are new to investing ignore the possibility of risk, which leads them into hot waters. When you are creating a portfolio, make sure that you are well aware of your risk tolerance and how much are you willing to put into it.  The risk tolerance capital is the money that you might lose. You have to make sure that this does not affect your finances or your living. The best way to solve this issue is to invest in aggressive and defensive stocks from different sectors.
So, with these tips in mind, you can start polishing that stock portfolio of yours. Good luck!