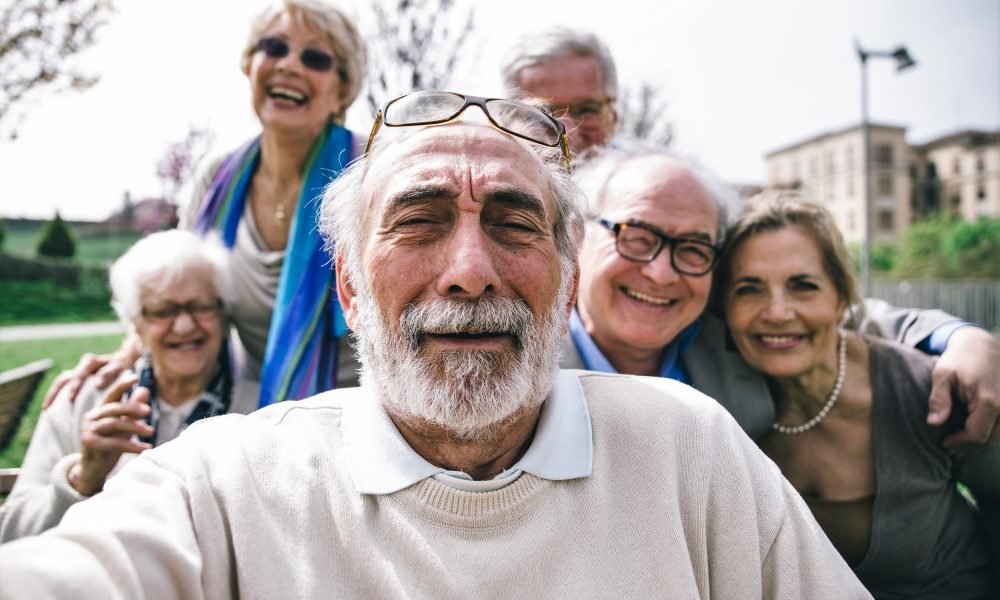 Life-Changing Ideas to Help You Not Go Broke in Your Retirement Days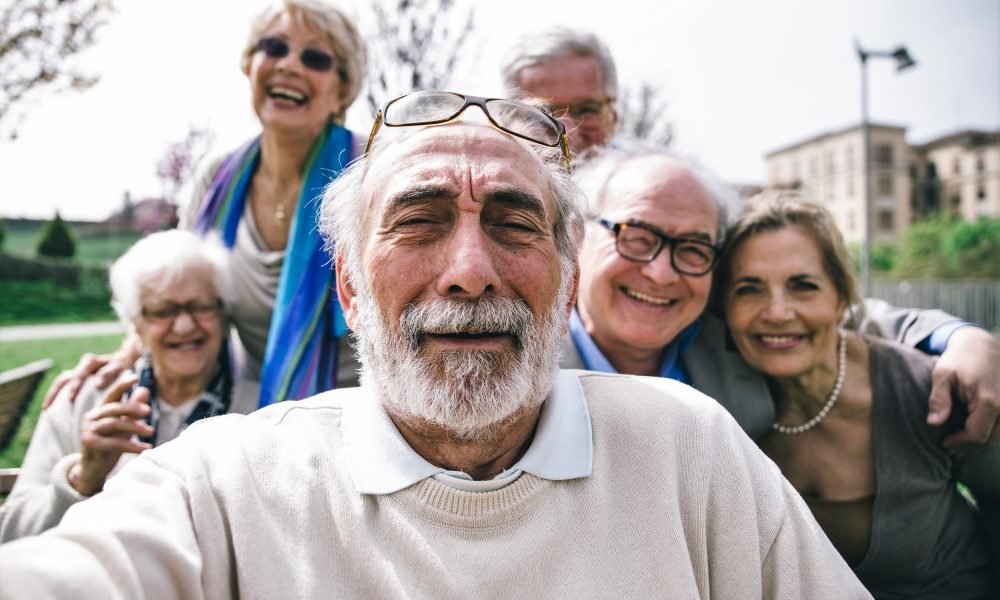 Life after retirement
Spending years to work for a company is a noble course, if we put aside the monetary gains in form of wages for the employees. Fortunately, the working period for a worker will eventually come to an end, which means that retirement time is inevitable. Financial advisers have formulated several basic ideas which estimate the required earnings that will be needed during this life phase.
One of the most famous rules is the '70 percent law' which says that retired employees will have to trade 70 percent out of their working wages for the provision of basic needs during retirement. However, with the current trend in the economic situation and modern rules, that idea is fast losing its reliability, abiding by such principle may be disastrous. This harsh but true reality is because things have changed in today's world of the labor market.
Older days vs modern time
Life expectancy has reduced to an average 63-year-old men who may be given at most, another 21 years to stay alive, while females are given at most 28 years more, but things were better in the 70s.
The number of retired, aged people who will eventually need medical attention for many years, have increased to 7 out of 10 cases. A handful of modern-day retirees live in a sea full of debt. Such debt may be education loans, mortgages or utility bills. Notwithstanding, retirees still expend the exceedingly high amount of money on feeding, transportation, and accommodation.
In the medical sector, the costs have become lower than before, but the current level of financial demands is still not very  affordable for many due to inflation. The majority of the retirees may find the '70 percent' law appealing when planning, but with the combination of prolonged hazards for older people and the tendency for inflation, it's hard to achieve that. Some retired workers may need to use 100 percent of their wages to make the rule applicable.
In spite of the above-mentioned demerits, there is still hope after all for workers who want to live a post-service life of financial comfort. Below are four things to do in the last 15 years before hitting the retirement days that can literally save your life:
Keep tabs on your current spending
Now and not tomorrow, not even next week! Start monitoring your spending and financial responsibilities this very minute, then little by little, amend your expenses in such a way that you can be able to survive with only 70 percent or less of your total income.
Practice a lifestyle of a retiree
Make the effort to change your lifestyle in the same style you would likely live when you retire for at least a week.  You can start by making a list before hitting the grocery store, cutting down on your recreational vacations, living a humble life free of expensive cars which cost more to maintain, etc. Basically, you just need to learn how to better control your money, the way you spend your free time and also, to reduce the amenities that you don't really need.
Save more
If you diligently follow the two aforementioned steps, then you must surely have accumulated a substantial uptick in your savings. So, the best thing to do now is to pack everything into your savings bank account for raining days, aka your retirement days.
Begin to use your Social Security rewards
Social Security is very important and retirees can put their own privileges for their account on hold till they clock 70 years old.  Your goals for retirement will be formed through the demands of your compulsory needs, principles, and behavior. These goals will lie in your heart, and this will no doubt transform your mindset.