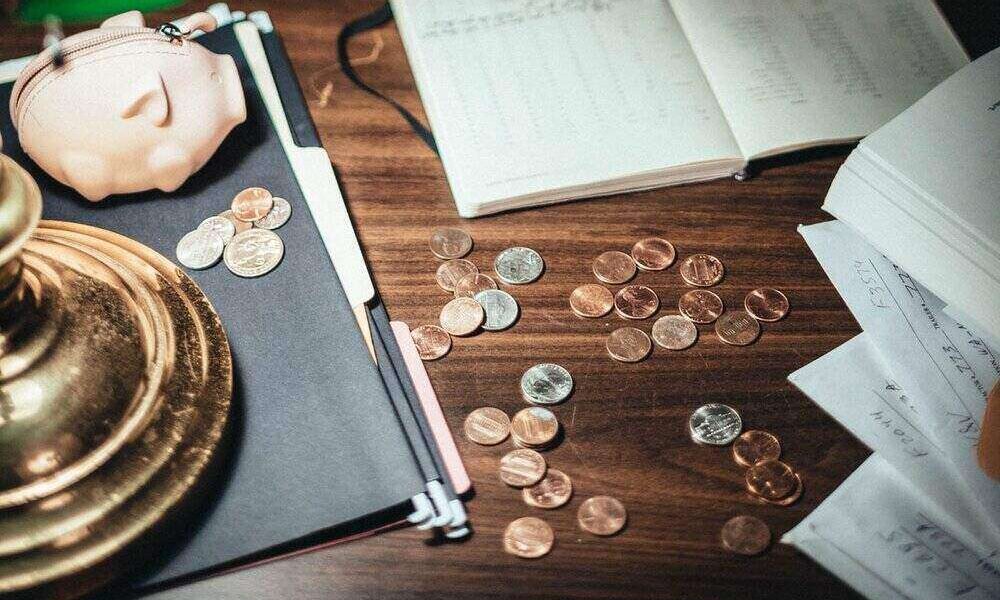 Life Changing Money Saving Tips For Millennials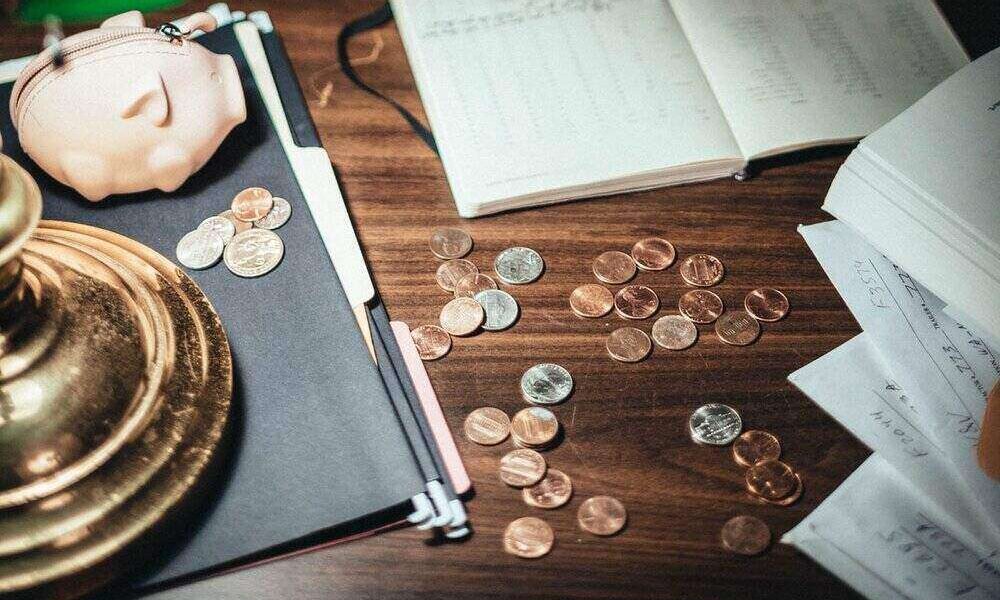 Though every generation experiences a different set of economic barriers, millennials' challenges turn out to be unique in every aspect (FYI, Gen Y or millennials refers to the people born between 1980 and 1995). According to a Federal Reserve report, the combined wealth of U.S.-based millennials ranges in the whopping $10 trillion marks! But, what's also worth noting is that they're indebted more than $4 trillion.
With the emergence of the pandemic and their purchasing power severely affected, millennials' financial burden has increased manifold. Today, they're worried about paying debts, providing for their families, and most importantly, saving for retirement.
If you're a millennial too, deal friend, please stop worrying. Take a deep breath, grab a cup 'o cocoa, and take a close look at the money-saving tips below that can help you wade through these tough times.
Open up a productive savings account
A high-yield savings account offers a higher interest rate and helps grow your money faster. Check out the pros and cons of such an account:
Pros
It offers a higher interest rate.
During inflation, the value of the savings doesn't decrease as it does in a traditional savings account.
You don't have to pay monthly maintenance fees or early withdrawal penalties.
You don't have to maintain a minimum balance.
You can access your money approximately six times per month.
Cons
After reaching a said value, your interest rate might reduce.
There's a limit to withdrawing money.
An online high yield savings account can make depositing and withdrawing money stressful.
Read – List of High-Yields Savings Account
Consolidate your debts
When you consolidate your debts, your payments merge into one single outgoing cut. Some benefits and drawbacks of consolidating your debt include:
Benefits
You can get hold of a low-interest loan.
Since all your loans will merge into a single one, managing it would be easier.
You can opt for a fixed repayment timeline while paying your loan.
Drawbacks
In case you have a poor credit score, you might not be eligible for a low-interest rate loan.
You might have to pay higher lender fees depending upon who is providing you the loan.
Choose to refinance your loans
By refinancing a loan, you'll be taking a new loan to pay off your previous loans. Everyone knows how stressful loans can be, but they can be paid faster through this technique. Since loan refinancing rates are hitting record-breaking lows right now, you can effortlessly refinance your loan at a lower interest rate.
Read – List of Student Loan Refinancers
Wrapping it up
If the Coronavirus pandemic has taught us anything, it's that you can never predict the future and the trend of increasing expenses. As such, you must always be prepared with a strategic money-saving plan that will help you stay synced with your financial goals. Plus, you must conduct thorough research before getting involved in any money-saving schemes.