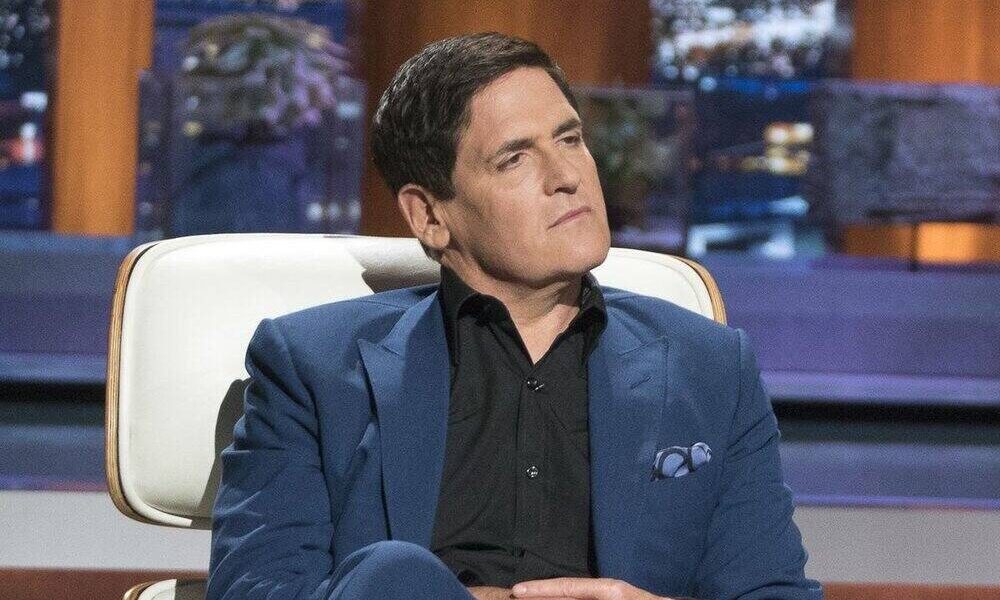 Looking For Financial Wellness? You Can't Miss These Money Moves By Mark Cuban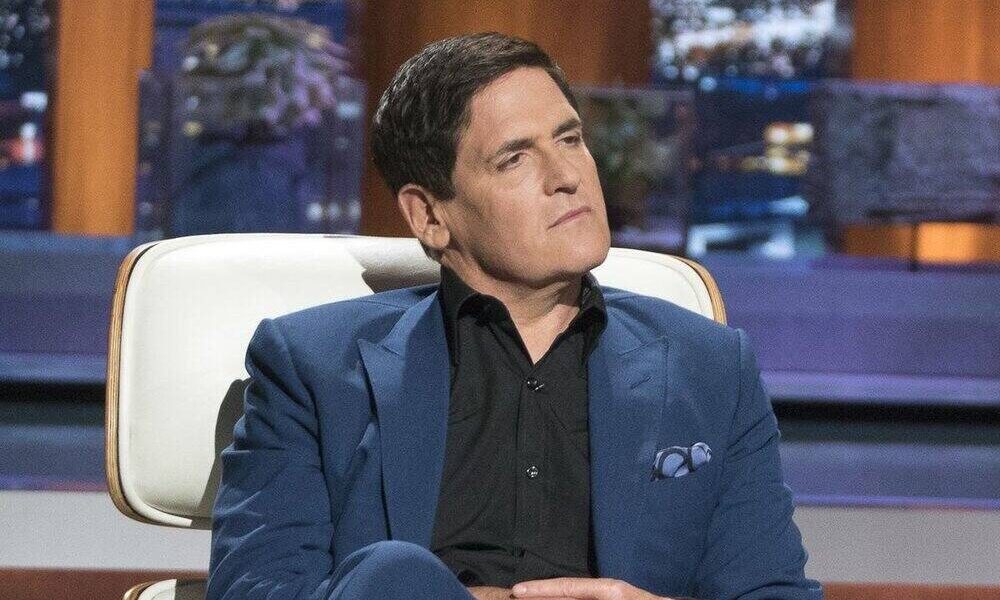 It's not uncommon to come across stories about billionaires that depict the struggle they went through during their earlier days. And while each one of them had a different road to financial wellness, one thing that's common in every story is the determination that led these people to the success they enjoy today.
One such billionaire is Mark Cuban. Despite the happy image that he projects today, Cuban has seen days of utter struggle. In fact, up until 1990 when he sold his start-up, MicroSolutions, for $6 million, he never felt financially stable. How he managed through tough times and what money lessons he learned are worth discussing.
If you too, are looking for financial wellness, these key pieces of financial advice shared by him are sure to help you.
Read – This is the advice Mark Cuban would give his 20-year-old self
Try not accumulating credit card debts
Cuban believes that it's okay to use a credit card, but only if you pay off the bill at the end of every month. The roughest lesson he learned was getting his credit cards ripped up because of accrued credit card interest.
Yes, credit cards are helpful if you want to make a huge payment, say for buying a house, as mortgage rates are low and houses can appreciate. But it's of no use if you don't pay the bill off at the end of the month. All in all, the smartest investment that you can make is to not use a credit card at all or pay the bill after every 30 days.
Buy in Bulk
We often come across deals on online e-commerce platforms like Amazon. Cuban advises to make use of such deals and buy consumables, clothes, or even electronics. This way you will save almost 30 to 40 percent on every purchase, which can amount to several hundred dollars over a period of a few months. While it may be difficult to put aside money every month for savings or investments, saving in this way over regular shopping is easier and smarter.
Read – Americans spend over $5000 a year on groceries
Don't buy things you can't afford
The last tip of the "Shark Tank " investor is to live as if you're a student; meaning that you don't need to buy everything, especially the stuff you can't afford! It's better to put more money in your bank as that will put you in a more decent position in the future.
To sum it up
You don't need a fancy degree or a special background to manage your finances well. All you need is a bit of smart thinking and good decision making. Learning from the advice given by billionaires like Mark Cuban can help you become financially prosperous. Saving money on the things you don't need, buying the necessary things in bulk, and paying off your credit card debts on time can surely help you to have a smoother financial track.