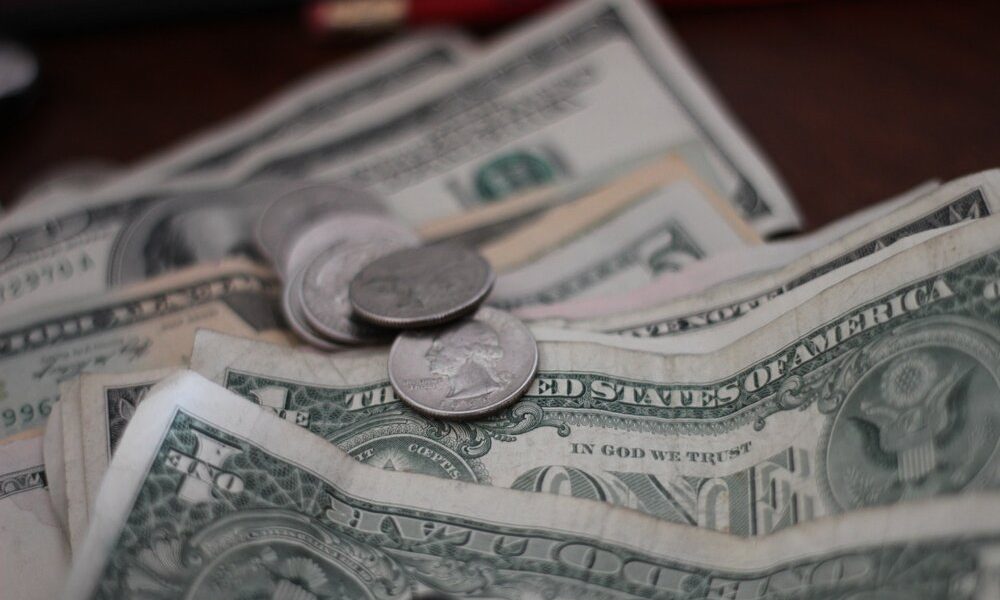 Looking For Ways to Improve Your Finances? Check Out These Awesome Money Moves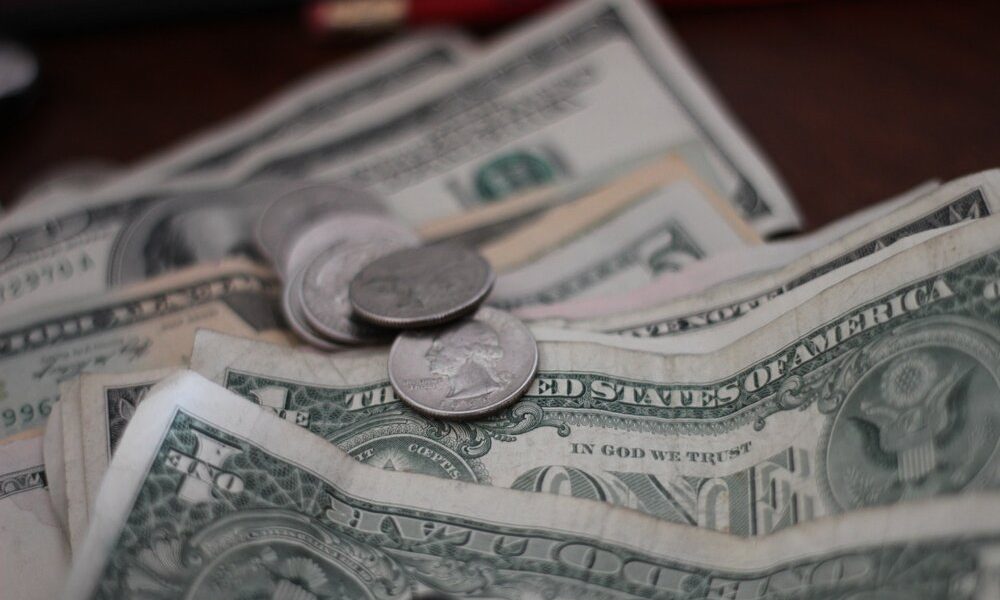 We all want to expand our current bank balance, don't we? As we grow older and progress in life, our needs change, and to support our changing needs, an ever-growing bank balance is essential. But maintaining a constant, if not increasing, the bank balance isn't everyone's cup of tea. It needs patience, practice, and proactiveness.
If you're someone who likes the thought of having more wealth with increasing age, following a few key tips from experts is advisable. What are these tips? Well, allow us to show you.
Invest before you spend
Experts recommend first investing your money and then spending what's leftover. When you make it a habit to invest in assets, you achieve financial freedom. You can make money from money through high yield savings accounts or options like broad stock market index ETF or even no-fee online brokerage M1 finance. Sweep the surplus cash you earn from such investments into your savings, and with time, you'll begin to accumulate wealth without much effort.
Optimize spending rewards
We all spend money every day. But what if we start optimizing the rewards of our spending? Your credit card expenses, for example, can earn you travel rewards or cash-back. This may alleviate your travel expenses or other petty expenditures.
Own real assets
Since real assets generate cash flow and relish over time, they're considered to be the best investments. Find out what kinds of assets would be most suitable for you, take expert advice, and then invest your money into procuring appreciating assets that can yield great returns.
Read – How to Choose the Right Asset Mix
Eliminate debts and loans
Debts and installment payments tend to kill the cash flow. And it's worse if you've borrowed money to procure an asset. The interest in such a payment can often get too cumbersome to handle, and it can put quite a crunch on your cash management. Thus, whatever you do, never borrow money to invest, and if you have any outstanding debts, clear them off as soon as you can.
Change your consumer mindset
Keeping small regular expenses aside, before buying anything significant, think six months ahead. Question yourself whether you'll be glad that you bought it or will you regret spending your money on it? Start filtering out luxuries from necessities, and look for ways to enjoy the perks of life without going overboard in spending.
To sum it up
The decisions we make affect the course of our life, be it in terms of relationships, career, or money. So always try to avoid the rush. Before taking a significant life step, stop, and assess its validity. Spending a little time to think is always better than spending a lot of time in regret. We hope the above-mentioned money moves will help you step off the treadmill and make your wealth grow.