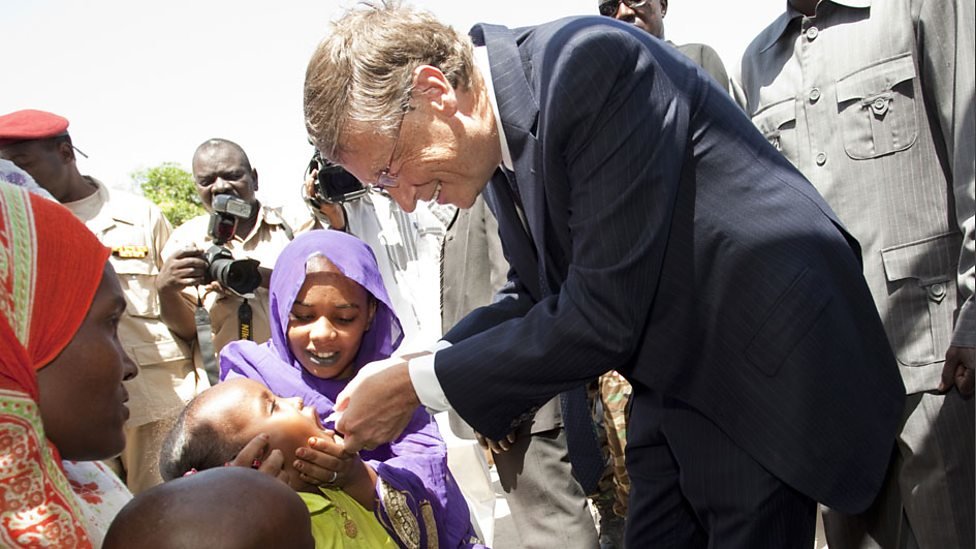 Meet People Who Worked Hard To Become Rich And Gave Back Big Time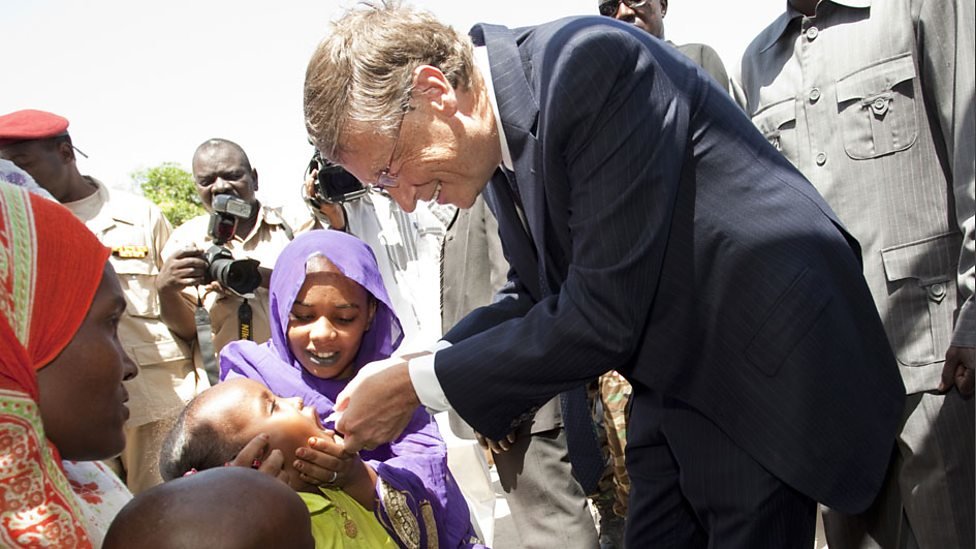 Becoming rich is a shared dream of the humanity. It is somewhat true that money can't buy happiness, but it can somehow expedite the process. Despite the rising poverty, the rich people seem to get richer by the day and as they say, accumulating money can be very addicting! Some wealthy men have a hard time letting go of their riches but one man broke this circle and set an example to the world.
The man is Andrew Carnegie. He is a Scottish-American businessman who became the world's richest man, during the early 1900's. Andrew retired from his business and made a vow to give everything back since he knew what it's like to grow up having nothing. He is the man behind the Carnegie-Mellon University, Carnegie Foundation for the Advancement of Teaching and Carnegie Endowment for International Peace among other philanthropic things. Carnegie became the icon of a billionaire giving back and became a role model for the people on this list.
Bill Gates
The founder of Microsoft has been on the list of the richest men in the world for many consecutive years now. Despite the arising of new entrepreneurs like Jack Ma and Mark Zuckerberg, Gates is still the epitome of true wealth. Aside from his multi-billion company, Gates is also known for creating The Giving Pledge, alongside Warren Buffet.
For many years now, Gates is more focusing on his charity, the Bill & Melinda Gates Foundation, than his company. They are helping people across the globe in terms of health issues, poverty, agriculture, and education. Gates and his wife have already given $27 million to charities and non-profit organizations. But the amount will not stop there since the Gates' family promise to continue giving back.
Warren Buffet
Warren Buffet is a household name in stocks market and the industry alike. He and Gates are the two American magnates to urge the rich people in the world to give back, giving birth to the Giving Pledge as an outcome. With his age and wisdom, Buffet already knows that the meaning of success is not by the wealth and the annual magazine ranks of the wealthiest. It's by giving back and knowing that he has made the world a better place.
Buffet has promised to give 85% of his wealth to a foundation close to his heart, the Bill & Melinda Gates Foundation. Since starting his philanthropic act, Buffet has already donated a total of $21.5 billion.
George Soros
George Soros is a Hungarian-American businessman who is the third most generous billionaire in the world. Soros is the founder of a self-named business, Soros Fund Management. He is already retired from the company but he still keeps on bagging millions of dollars and is still giving back a huge chunk of it.
One of his focuses is the basic human rights, which include the right to education and health service. The man with a net worth of $24.4 billion already has a lifetime donation of $4 billion.
Azim Premji
Azim Premji is the only Asian philanthropist who made to top 5. His name is not as crisp as Gates or Buffet, but his heart is just as big as theirs. Premji is an Indian businessman who is the chairman of Wipro Limited. Together with the foundation he built, Azim Premji Foundation, they are starting to rebuild India's education system and pushing it for a world-class accolade. Premji also owns a non-government university in India that is named after him.
Premji's net worth is now at $15.9 billion, while his total donation is at $9 billion. It's clear to see that this man is passionate about an education system for all.
Charles Francis Feeney
Charles Francis Feeney, unlike other philanthropists, vows to give away all his fortune. Yes, every dollar and every penny of what he made will be given away to the people who need it more than he does. Because of this goal, Feeney is named the "James Bond of Philanthropy".
He lives a frugal life, with a rented apartment and a plastic bag he uses to carry his things. He signed his entire fortune to Atlantic Philanthropies, a group of private foundations. Feeney now only owns almost 0.01% of the total money he earned, while donating up to $8 billion in its entirety.