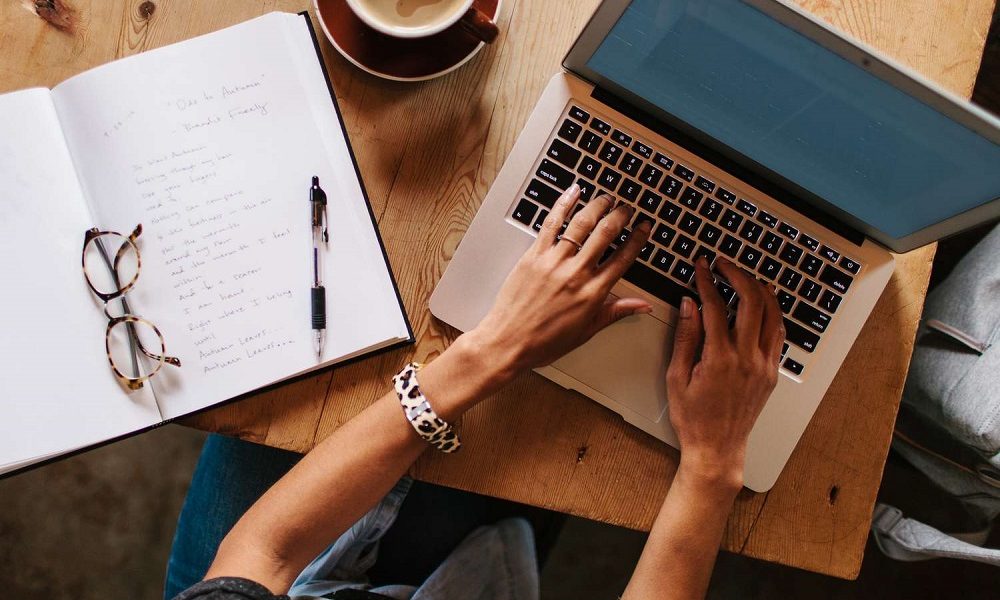 Online Jobs for Students: An Extra Income Source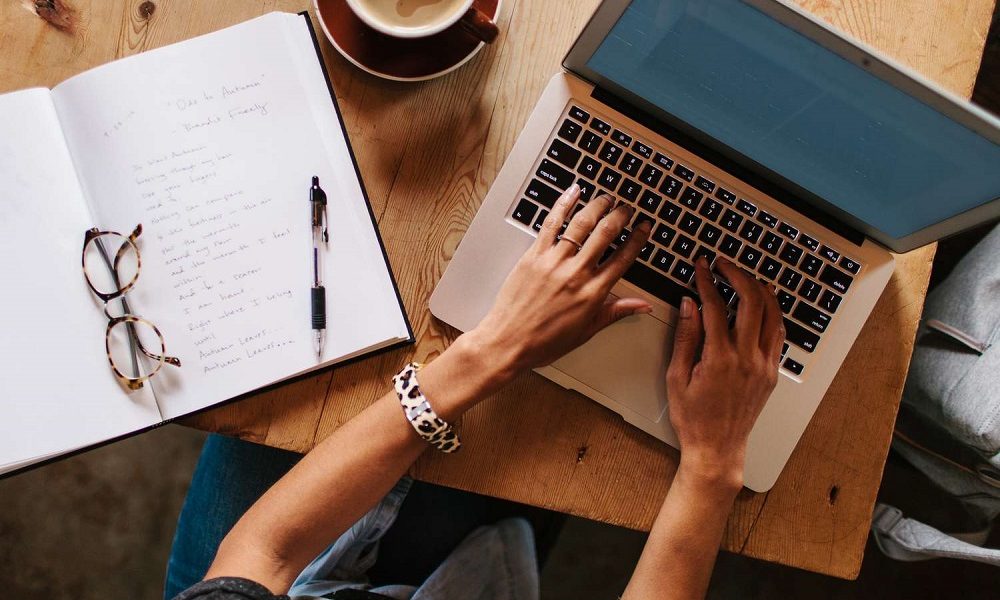 Are you a student looking for an easy, flexible way to earn extra money? Would it be great if you could make money while working at your own pace, without taking on the stress of full-time employment?
The good news is that many online jobs are available for students! With so many options, you can find something that suits your interests and lifestyle. Read on to discover how to start making money from your laptop or smartphone in a few simple steps.
Look Into Freelance Writing Opportunities
One of the many perks of freelance writing is the freedom to choose your projects and work schedule. If you're looking to get started in freelance writing, there are a few key steps. Firstly, assess your skills and determine what type of writing you'd like to specialize in. From there, start building a portfolio of writing samples to showcase your abilities to potential clients.
As for finding jobs, a great place to start is by checking out job boards and websites that cater specifically to freelance writers. Networking with other writers and industry professionals can also lead to opportunities. With little effort and persistence, freelance writing can be a rewarding and fulfilling career path.
Investigate Virtual Assistant Roles
As technology continues to evolve, virtual assistants have become increasingly popular. These digital companions aren't just for scheduling appointments or playing your favorite tunes. They have the ability to perform a vast range of tasks, from answering emails and managing social media accounts to booking travel accommodations and conducting online research.
However, not every virtual assistant is created equal, and that's where qualifications come into play. While there is no set standard for what qualifications are needed, it's safe to say that a strong understanding of technology, solid communication skills, and time management abilities are essential.
Additionally, experience working in customer service or administrative roles can be valuable when applying for virtual assistant positions.
Explore Data Entry Positions
Are you a skilled typist with an eye for detail? If so, a data entry position may be the perfect fit for you! But where do you start in finding an opening? A simple Google search can go a long way in providing a list of companies hiring for data entry roles. It's important to also brush up on your computer skills, especially in Microsoft Excel and other relevant software.
Accuracy and speed are essential in this fast-paced field, so practice those typing skills. As for pay, the rate varies depending on the company and location, but according to Glassdoor, the national average is around $30,000 per year. With flexibility in hours and the ability to work from home, data entry positions can be an excellent opportunity for those looking for a steady job with minimal stress.
Discover Customer Service Jobs
Are you interested in pursuing a career in customer service? It's a field that requires excellent communication skills, patience, and a willingness to go above and beyond to solve customer problems. In a customer service job, you'll be responsible for interacting with customers to resolve their concerns and answer their questions.
Companies have different expectations for their customer service representatives, but the goal is always the same – to provide an exceptional customer experience. Regarding payment structures, many customer service jobs offer hourly pay, but some may provide bonuses or commissions for reaching performance goals.
Overall, a customer service job can be rewarding and challenging, allowing you to help others while enhancing your personal and professional skills.