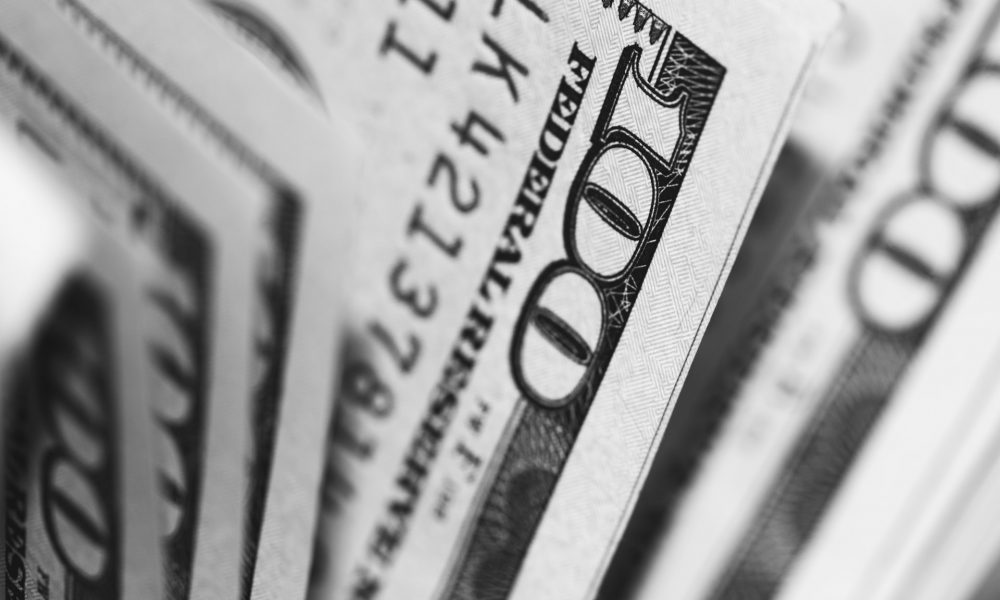 Pandemic Scams Are At An All-Time High – Learn How to Stay Safe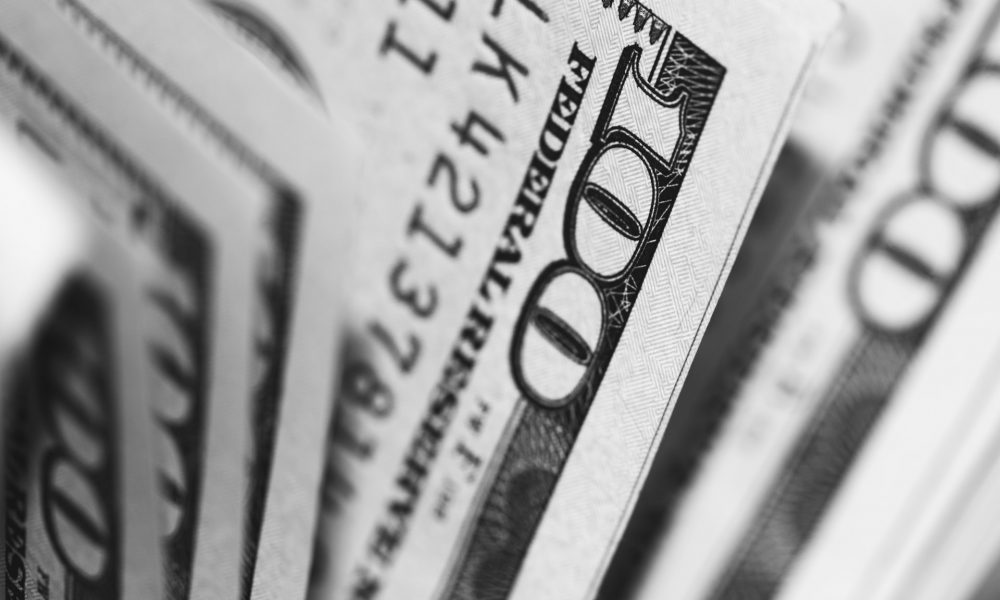 If you thought the pandemic would make the scammers take a break from their shenanigans, you were wrong. Instead, fraudulent activity has only taken off. Consumers filed over 4.7 million reports about scams with the Federal Trade Commission (FTC) in 2020. This number shows a whopping 1.5 million rise since 2019.
What's worse is that experts think this isn't even the full picture. With so many people already suffering from financial distress, the rising number of scams is truly alarming. At a time when unemployment rates are at an all-time high, and people are heavily dependent on federal aid like eviction protections and unemployment benefits, no one can afford to lose their money to scammers.
To ensure this doesn't happen to you, we're breaking down the top scams currently in the works.
1. Virus Testing/Vaccine Scams
If you receive a text message from the U.S. Department of Health and Human Services asking for a "mandatory online test", don't fall for it. This phishing scam is wholly dependent on the recipient clicking the link provided in the message, which downloads malware into your cellphone and redirects you to a page asking for your sensitive information like social security, credit card information, or passwords.
Similarly, if any online platform asks to sign up for vaccination by paying online, know that it is a scam because the federal government is administering vaccines free of cost.
2. Health Insurance Scams
Phishing scams around health insurance information are also on the rise these days, from fake pharmacy calls to insurance company impersonation and everything in between.
The whole premise for this fraud is "pre-approved" supplies for which insurance details are required for confirmation before shipping. Your personal information may also be requested, which will charge your insurance provider with medication or services you've never received.
3. Online Shopping Scams
Since all businesses had to close up shop and shift their operations online and people were stuck at home bored most of the time, online shopping rates skyrocketed during the pandemic – and scammers just can't let go of an opportunity when it presents itself. Thousands of people reported not receiving purchased items during this time.
As such, the Federal Communications Commission states that verification of a business's authenticity is possible from the message you receive to confirm your order. If it's a regular 10-digit number, it is likely a scam.
Bottom Line
These are very unsafe times where you could lose your money or have your identity stolen from one small mistake. To avoid being scammed, be sure to double-check the authenticity of websites before releasing your sensitive information.
Keep yourself informed, and remember that search engines are always at your disposal. Just input the service, company name, and 'scam' to learn everything about a service you're thinking of giving your business to.