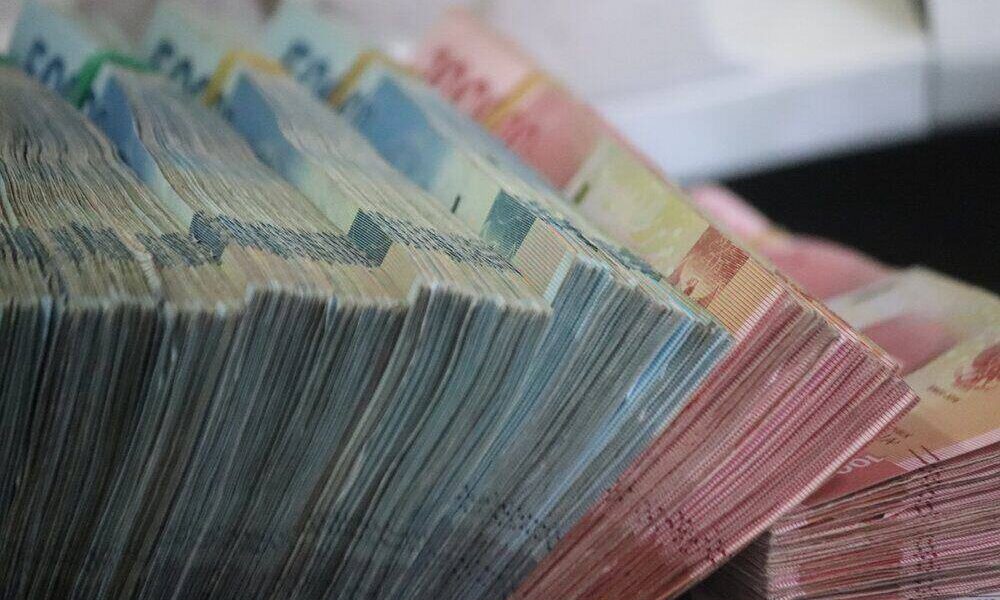 Personal Finance Tips For a Cushioned Life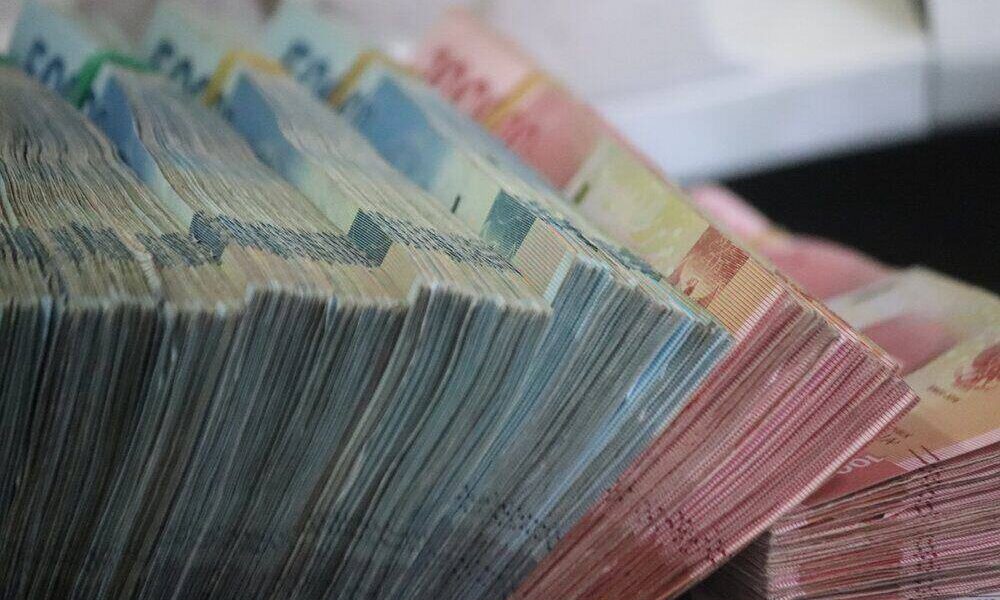 Finance is an area that perpetually attracts questions – where should one invest, how can one save money, and what kind of returns should one expect – the list is endless. But all these questions can be answered with a little research and some expert help. What matters is that you should be open to learn and acquire skills for financial management.
But we know that it's often easier said than done. Making money decisions can sometimes get very challenging, especially since there are so many avenues to spend on. As such, the below mentioned simple rules can prove to be all that you need when it comes to handling personal funds.
Make the right investments
Everyone says you should invest wisely, but the fact is that discovering the safest and most beneficial investments is an uphill task. The only thing that can help you is deep research. It's imperative that you study and understand the asset or company in which you want to invest. Getting all the information and keeping track of the stock market can be a game-changer.
Read – How to Research Regarding Investments
Stay prepared for unforeseen circumstances
It's a known fact that health issues and accidents can befall anyone. But while a person may recover from such mishaps, such events' financial repercussions can often be too much to overcome. Thus, make an effort to have solutions in place for such things beforehand. Opt for life and health insurance and create emergency funds. It's better to be ready for the worst than panic at the last moment.
Strive towards a debt-free life
To be able to invest or have savings, it's necessary to have no debts. Having no debts will take you closer to your goals. Sometimes, circumstances may force you to take loans and borrow from others. But, you should never forget to make repaying your priority. Avoid delaying your payments because the interest you accumulate over time will make recovering from the debt extremely difficult.
Plan from a young age
Start planning from a young age to have enough money by the time you hit middle age. Choose your career wisely depending on your interest, but don't ignore the remuneration aspect as well. After all, you do need to eat and live happily, right? Make it a habit to save from your income and don't exceed your budget. This will help you organize your finances in such a way that even retirement can be spent comfortably.
Read – Retirement Planning Guide That Works for Everyone
Final words
Let's make sure we plan our finances better this year. Set a goal of a fixed amount that you can save by not making any unnecessary expenses, and you will be astonished by the results! Keep track of the necessary as well as unwanted spending to know where money can be saved.