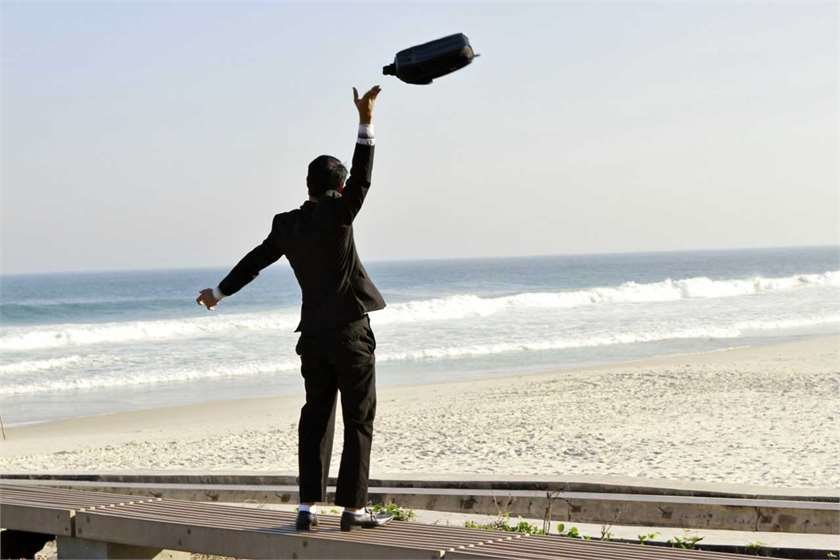 How To Plan Ahead Of Your Financial Adviser's Retirement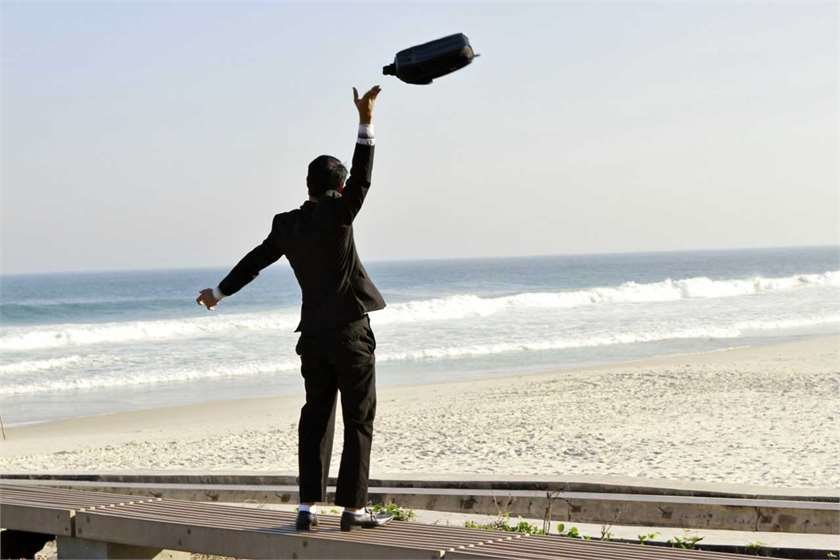 Aging Population
According to a financial planner, Evan Beach, when he newly got into the financial planning industry, he faced the typical age-related objections because he was deemed too young for some to consider trusting him with their life savings.
He, however, added that things have gotten different since he got into his 30s as several people are now interested in hiring him due to the fact that their own adviser has either retired or is about to retire. Beach noted that the shift in position is a reflection of sobering numbers.
For instance, research by Cerulli Associates found that the average age of financial advisers in the US is 51 years old.  The researcher also found that 38% of the advisers have expectations to retire under 10 years even as demand for their assistance keeps increasing. Their retirement is not just because of the current aging population but also due to the fact that 60% of workers in the US are being forced to retire earlier than usual expectations.
Beach noted that the number of CFP professionals who are older than 70 years are more than those who are less than 30 years. That statistic according to Beach reflects the probability that the financial adviser one used till retirement will likely change at some point during retirement.
Thus, he advised that so as not to be left without an adviser, there are different approaches one can take
1. The Team Approach
Reports show that Merrill Lynch and Morgan Stanley each have over 15,000 financial advisers. This implies that if you have a working relationship with a person in the firm's bank channel, the firm will not find it difficult to get you a new adviser should the other adviser retire. However, it may not be as simple as that given that you probably hired the first person based on qualitative factors and not just quantitative ones.
The issue will now be how assured you are that the new adviser has the same factors that influenced your decision to hire the former adviser. Beach thus advised that if one is working with a big firm adviser, it will be a good move to have a team of financial advisers where you do not just have to work with the senior adviser but even the next-gen members of the teams. This will make you more comfortable and better acquainted with them and it wouldn't come as an unpleasant situation when the senior adviser retires.
2. Get a Retirement Income Specialist
Beach expressly noted the place of volume in the retirement journey. According to him, the volume of time, savings, and returns ought to give disciplined investors sufficient resources to confidently opt out of their careers. He, however, added that the first 10 years after retirement popularly called fragile decade are sometimes volatile for investing. According to him, that is when one begins to consider what would happen should the market go down as one starts to pull out money.
He noted that it is important at this stage to know that what got one to that stage isn't the exact thing to move on to the next stage. In essence, the growth portfolio which one used during employment years would usually differ from what should be used when one starts to withdraw. Bench thus advised that one has to put different questions into consideration.
For instance, asking if the financial adviser specializes in growing portfolio or in the conversion of assets to income. He added that if the adviser is only just a specialist in growing portfolio and not the conversion of assets to income, potential retirees and retirees may need to change advisers. This is even easier since there is usually no contract that makes it impossible for one to leave a firm when one wants to.
Beach also stated that there is no definite rule that stipulates that one needs to get an adviser. As such, he noted that the robot firms that exist in this contemporary period may be a better alternative. Thus, companies such as Wealthfront, Schwab Intelligent Portfolios, and Betterment have all done well in reducing the cost of asset management. However, one has to consider different things before opting for robot firms.
One, a person has to be reasonably comfortable with the deployment of technology for asset management as well as the concept of an algorithm taking the decision on what is bought or sold. In addition, one has to be sufficiently comfortable with doing some personal planning or getting an independent third party to do so. Thus, he suggested that people who pay a broker to only manage money and nothing else may find using robots a cheaper though untested alternative.