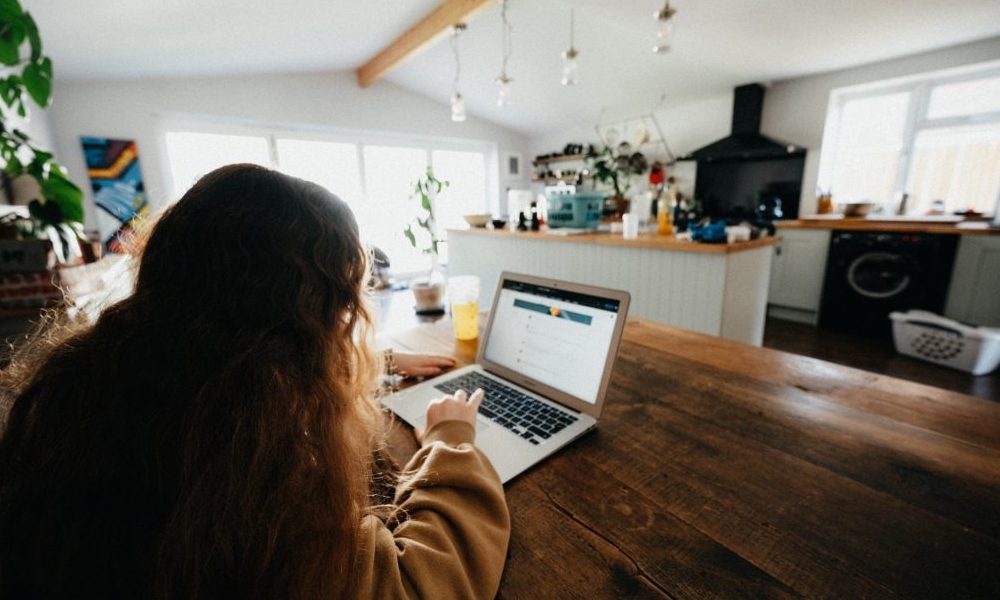 Here Are The Best Homeschooling Programs For Improving Your Kids Education During Lockdown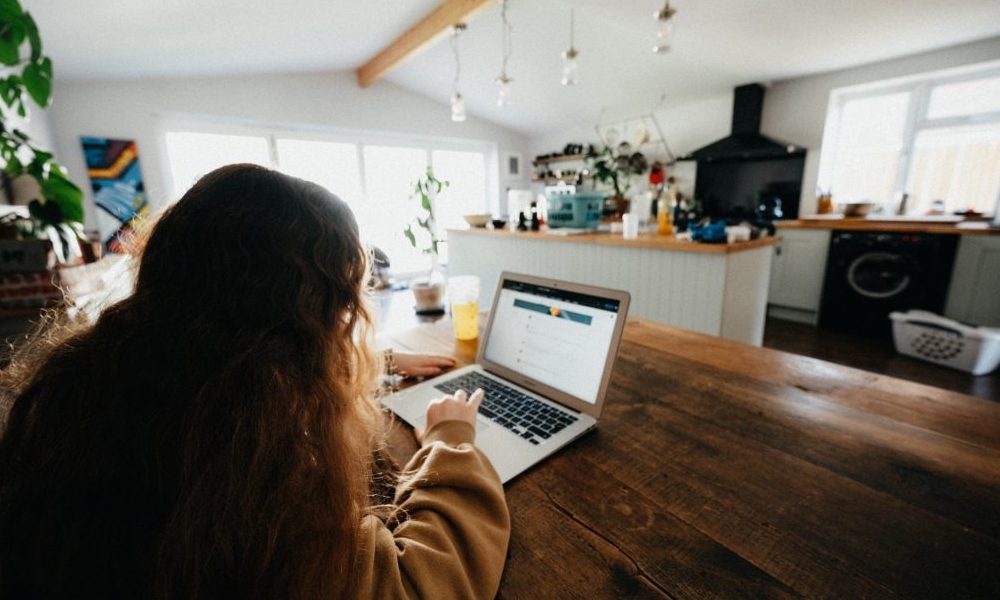 With the pandemic still in full swing, safety is a priority during these stressful times. But no matter the cost when dealing with a crisis of this scale, the pandemic has taught us that we can't primarily rely on anyone else but ourselves.
However, when we say "no matter the cost" some costs really do exist, and our kids are paying a large part of it. Since most governments have had no other choice but to enforce lockdowns, institutions are shut and kids needed to get used to home education. The schools have certainly done their best to continue educating their students online, but there is a serious danger of attention retention wavering and the teachers can't do much about it on the other side of the group chat.
Programs To Enhance Children's Focus
In the midst of all this, online homeschooling programs are springing up, specializing in capturing and retaining the learner's attention. This is done through various tools, methods, and tailored programs that do not only focus on education per se but also on socialization and even travel (online virtual travel, of course). Several programs stand out with their clever methods and here are a few of them.
K12
K12 online education program uses an array of clever tools for learning, which are interesting in and of themselves, and also has state-certified expert educators, specialized in this method of teaching. The tools help solve the overall problem of retaining attention in education, not just in homeschooling, but also in classrooms. The program works to enable the learner to be actively involved in their own education process, to absorb knowledge through action rather than a passive observer or listener.
As far as the specific education programs go, K12 is well-rounded and, as impossible as it may sound, actually focuses on helping the children socialize and be more involved in the learning process. Everything is still being done exclusively online, but they organize a plethora of extracurricular activities for learners, social clubs, and even virtual school trips.
Time4Learning
Time4Learning is another online learning program that stands out with several breakthroughs in this field. It is only around $20 per month for one of the best online curriculums out there. The program gives children access to a combination of animation, engaging activities, interactive quizzes, and lots of other things tailored to immerse the learner in the educational experience.
Calvert
Calvert is an award-winning online learning program that uses a combination of online activities and also print-based methods to create its own experience. It provides the learner with the tools needed for premium education in all fields from writing to reading to arithmetics and more. It also focuses on increasing the kids' understanding of history, science, geography, arts, and other cultural subjects.
These are the top three homeschooling programs that stand out for their emphasis on boosting the learning process and increasing attention for greater retention and a better experience. If you enroll your child in one of these programs the results will be obvious and you will never think of online homeschooling the same way again!