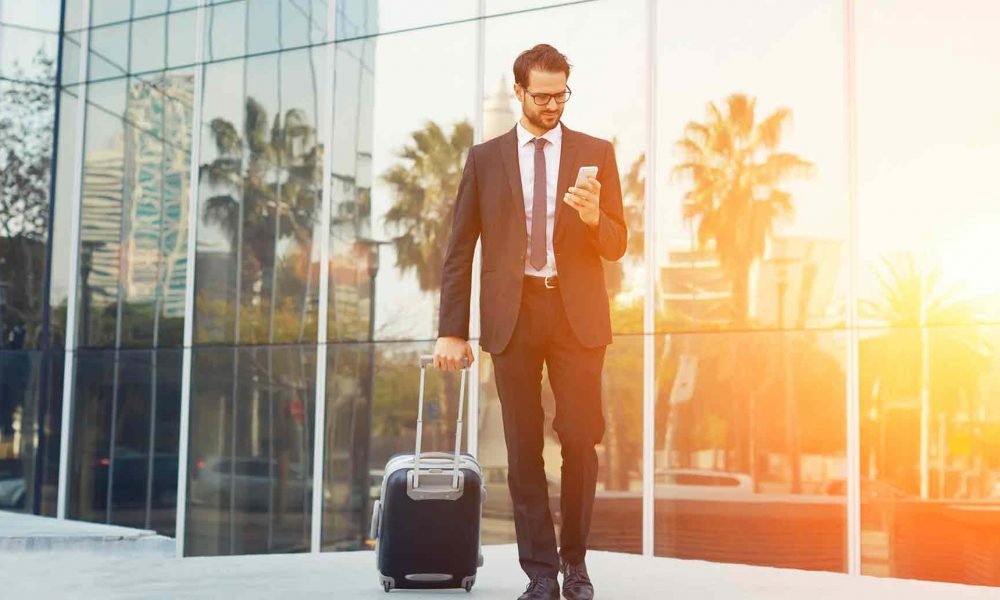 These PwC Wellness Initiatives for Its Employees will Leave You Speechless!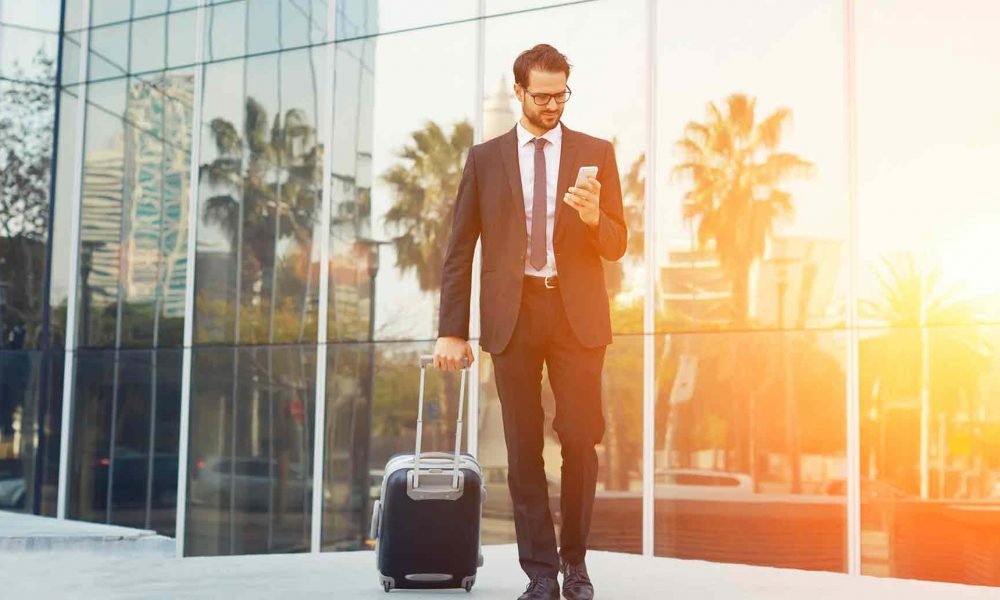 Pricewaterhouse Coopers has been around for a while now as a specialized company that offers a wide range of services. The firm is currently doing more in its devotion to the welfare of its workers in the areas of wellness and good health, as it recently pumped an estimated $45 million into the newly established wellness scheme.
The investment is geared towards providing extra wellness wage that will assist newly-formed families financially. It will also stress the premium dedication that PwC has for equality and balance in one's career and life. Part of the benefits of the wellness scheme is to reach out to young parents or those who just gave birth by giving the employees the privilege to be at work for only 60% out of the normal work hours, and at the same time, collect their full salary of 100%, and this will last for a period of one month when their so called parental vacation is complete.
PwC says it's the first company that would initiate this scheme at the grade where parental vacation is concerned. The Head of PwC department of Diversity Strategy, Jennifer Allyn, says that the company's management is usually accustomed to seeking for ways to show support for its workforce in creative ways. She added that PwC understands the challenges that new parents face, especially the shift between parenthood and returning to one's office duties when the leave is over.
Workers Satisfaction
The idea of this privilege is to give couples who just had additional members in their homes the chance to enjoy adjustability that will allow them to settle comfortably again into the work environment. All over the country, industries have stepped up their games by doing more in the areas of privileges and fringe benefits. A survey was carried out recently, and it showed that close to 3 in every 5, that is 57 percent of the respondents, said that bonuses and tips are part of their most important requirements when applying for or taking an employment role.
Undoubtedly, that explains why many companies have increased their bonuses and compensation plans to attract new employees and maintain their most valuable staff.
The wellness scheme by PwC was established as a response to the assessment by workers who talked about leaves for parents.
Averagely, female workers who just had babies at PwC had enjoyed leaves that lasted for 22 weeks, while male workers at PwC who are fathers (72 percent) had gone on leaves that lasted for seven weeks. These staff members who just became parents really cherished their vacations that enabled them to cater for the new babies in their homes.
Therefore, they explained their plights to the management that they want additional assistance in returning to their work as soon as their leaves are over.
PwC Wellness Programs
Below is the complete list that summarizes the wellness scheme:
1. A monetary aid of $1000 for all workers to enable them to cater for some health and wellness matters;
2. One month of a scheme known as "Paid Family Care Leave" meant to help couples and employees who may have one sick member in their family battling with chronic illness(es);
3. A parental time off which will attract payment for two months for employees (both male and female) who just have new babies.
Note: This program has been reduced to one and a half month;
4. The latest transformation into office known as "Phased Return to Work" that gives fresh parents the alternative of doing 60% work time while receiving a complete, payment, and still enjoy extra one month after a period of parental time off with payment;
5. Remuneration for one kid — Remuneration worth $25,000 for one kid for the purpose of adoption.
Note: This program has been reduced to $5,000 for one kid
— Remuneration worth $25,000 for one kid, to cover the costs of surrogacy purposes, whether through pregnancy or conventional means.