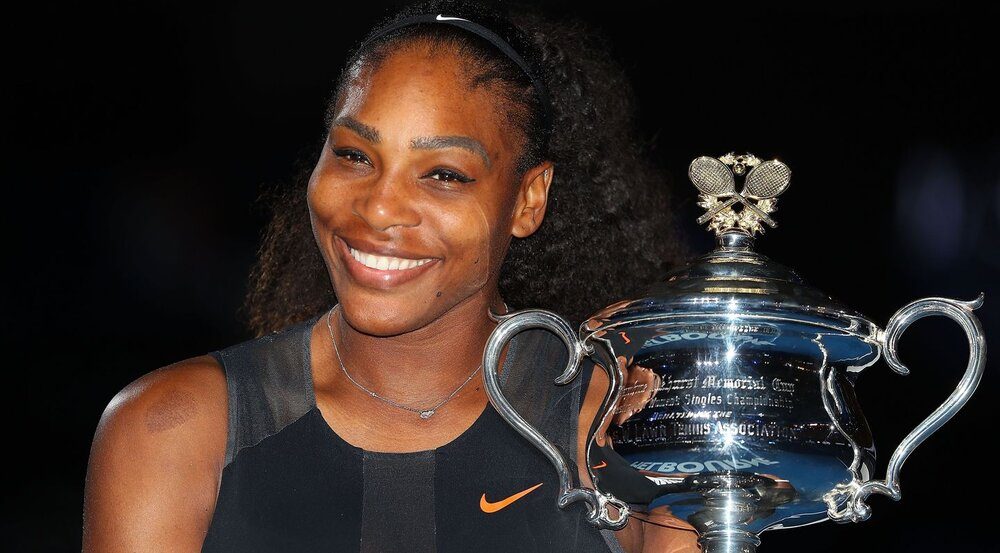 Serena Williams Reveals Her Father's Precious Financial Advice To Her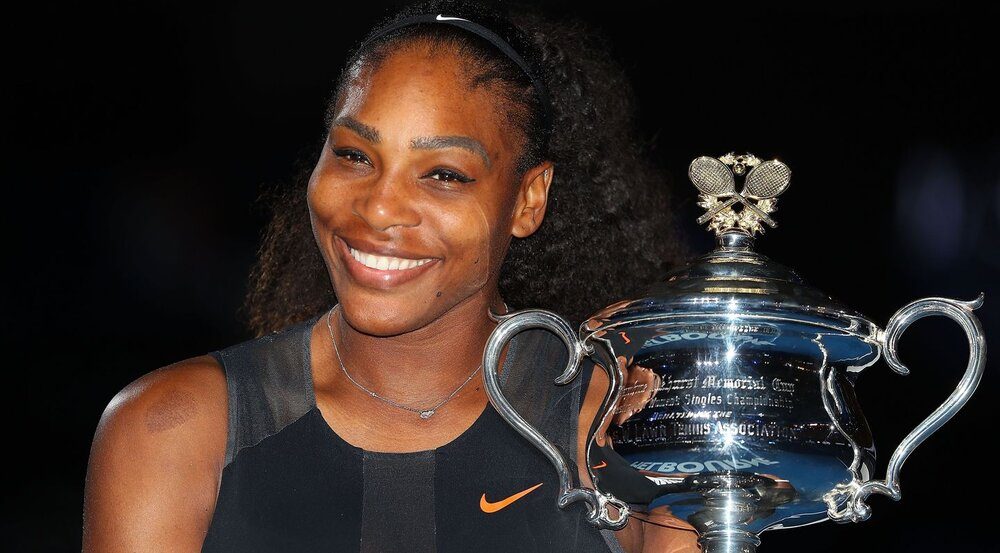 The more wealth you have, the more challenging it is to control it. Celebrities suffer the most from this fact, and this isn't our opinion alone. The father of one of the most famous female tennis players in history also shares this thought!
Serena Williams – even if you're not interested in sports, you'd likely be aware of this name. Serena is an icon in the world of tennis and can easily be classified as one of the greatest athletes in history. The talented player is quite popular, and needless to say, she's accumulated quite a lot of wealth over the years.
Read – "Be Seen. Be Heard": Serena Williams Unveils Her Signature Wilson Racquet
But in addition to being a pro at tennis, Serena is also great at managing her finances. She said so herself in a Chase Chats webcast where she also shared some of the key pieces of financial advice her father gave her several years ago. Join us as we unfold details from the webcast.
The Financial Advice Serena Williams' Father Gave Her
In conversation with former NBA player Jay Williams over the webcast, the 38-year-old revealed the advice her father gave her when she was young, and said that it's stuck with her to this day. It goes something like this – When you have money, be careful not to waste it. Don't buy everything you see only because you can afford it.
Williams showed immense gratitude toward her father, Richard Williams, saying that she wouldn't have had a successful career if not for him. She also admitted that at the beginning of her career, she lost a great deal of money only because she didn't perform accurate calculations.
Further down the line in the conversation, Serena mentioned that she wasn't ever exposed to violent financial shocks, but she always wanted a better position than what they had in terms of money. But somehow, achieving that always seemed impossible. And that's why she intends to teach her 3-year-old daughter, Alexis Olympia, the basics of financial dealings and all the advice that she learned through experience.
Read – Naomi Osaka withdraws from French Open with hamstring injury
Willams' Husband Shares Her Thinking on Financial Matters
Apparently, Serena's husband shares her thinking on money matters. She jokingly mentioned the incident when she told her daughter that if she broke her toddle, she would have to pay a price for it. Immediately after saying this Serena clarified things by saying that this was to teach the child financial responsibility from a young age.
There's no doubt that Serena and her husband are wonderful parents, and this was evident when she said that she's happy because her daughter possesses the spirit of challengers, perhaps even more than her.