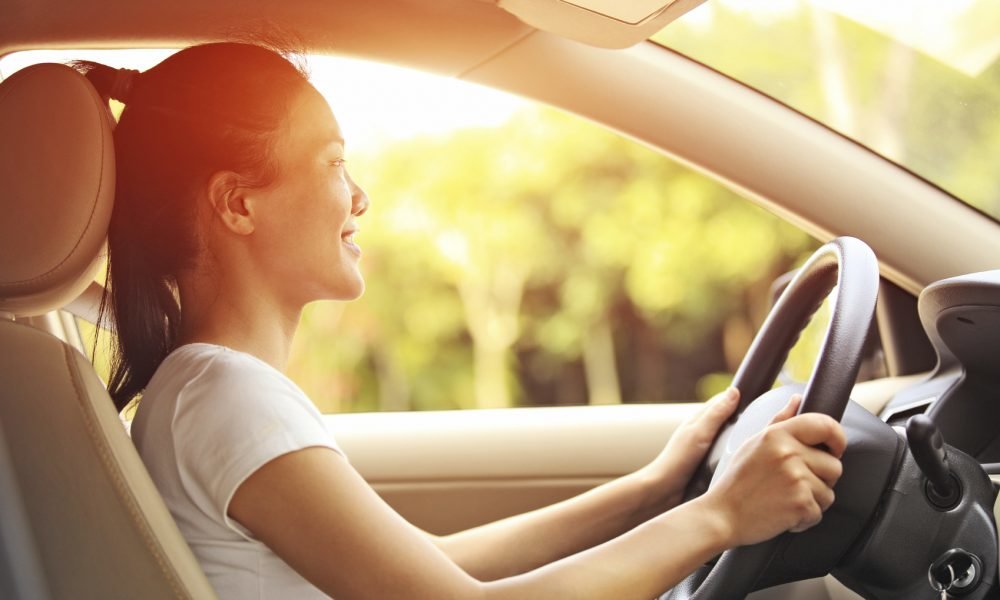 Sick of High Premiums? 4 Surprising Ways to Lower Your Car Insurance Cost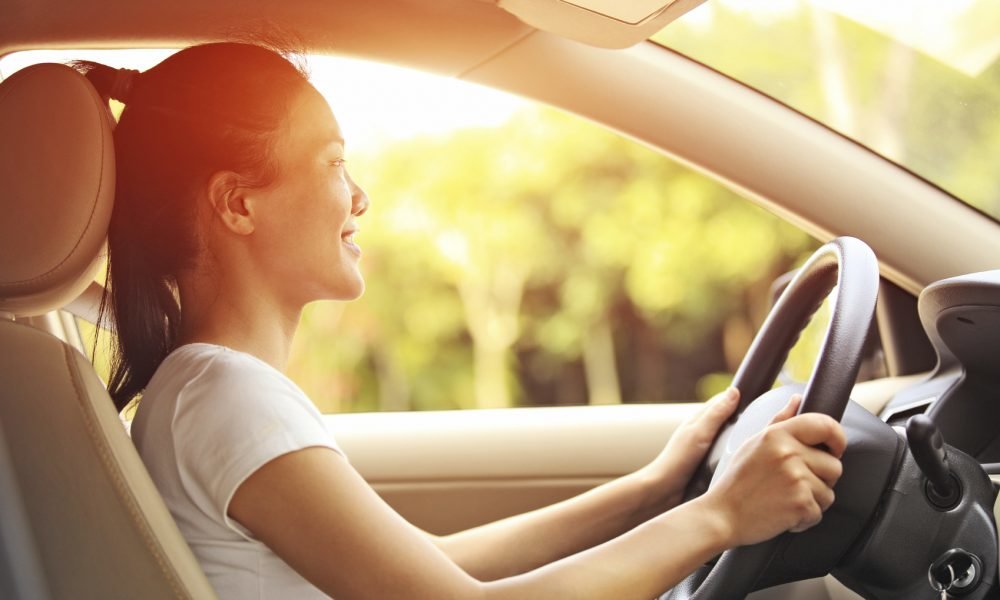 e Anyone who wishes to be protected from any sort of accidents or liabilities should look into getting insurance. In some countries, people are required by law to get insurance on their cars since accidents can happen to anyone, even if they are really skilled at driving. You can get insurance on your properties, cars, health, pets and so much more.
Why Insurance Matters
Some people still don't understand the significance of getting insurance and they only see it as an additional expense in the form of monthly premiums. A lot of people find it very frustrating, especially if it is their first time owning a vehicle or a house. It does seem as if you are not getting much in return for your investment or that you're getting scammed by insurance companies. But understanding how insurance works, is very important because if you don't open your mind to it, you won't be able to see how it can be very beneficial when you need it.
In almost every state in the U.S., car owners are required to get insurance for their vehicle. Most people refer to it as a gamble, since you're playing a game of chance. If ever you get into an accident involving your car, you wouldn't need to worry about spending money on repair or legal and medical fees if your insurance covers it.
However, if you are carrying a PLPD only or the Personal Liability and Property Damage kind of insurance, it won't cover physical damage to your car, but it could protect you from potential lawsuits that may come your way. Without the insurance, you will be the one to pay for everything out of your own pocket. Unfortunately, not everyone wishes to pay so much money for insurance every single month, but what they don't know is that there are ways for them to cut some insurance costs.
1. Maintain Good Record
It is a fact that auto insurance prices vary depending on your driving record. You should expect to get a higher insurance premium if you get tickets often because of parking or traffic violations. If you happen to get involved in accidents on the road, then it can also result in higher premiums. Some auto insurance companies offer defensive driving courses, wherein you'll learn how to drive more safely. If you pass the course, then you're more likely to get a discount from the company.
2. Compare Prices
Just like car shopping, finding the right insurance company to meet your budget and your needs depends on looking around and ask for recommendations. Consult your friends, co-workers, or family members about which insurance company they recommend for low rates and higher benefits.
You may also look around or do your own research about best deals on the Internet. Compare prices and benefits from different lenders and see which one offers the best value for the money. People who want to be sure usually contact their state insurance department to find some unbiased information regarding the insurances they're looking into.
3. Be Loyal To Your Insurance Company
Another trick you could try to cut insurance cost is to get auto insurance from the same company that you got your house insurance. Some companies don't just offer discounts, but they also offer a reduction if you want to get insurance for more than just one vehicle. Companies also offer reduced rates for clients who have been with them for a very long time. However, it is still ideal to shop around and check for other promos and deals and compare them to your current insurance company.
4. Get Low Mileage Discounts
Finally, the less you use your vehicle, the fewer your chances of getting into an accident. This has been one of the most common strategies people use in order to cut their premiums on auto insurance. Some insurance companies offer discounts to clients who drive less than the average number of miles every year. You can try saving on insurance by not using your vehicle that often and use other means of commuting like walking, taking public transport, or carpooling. You will be saving a lot of money this way, not just on insurance but also on car maintenance and fuel cost.