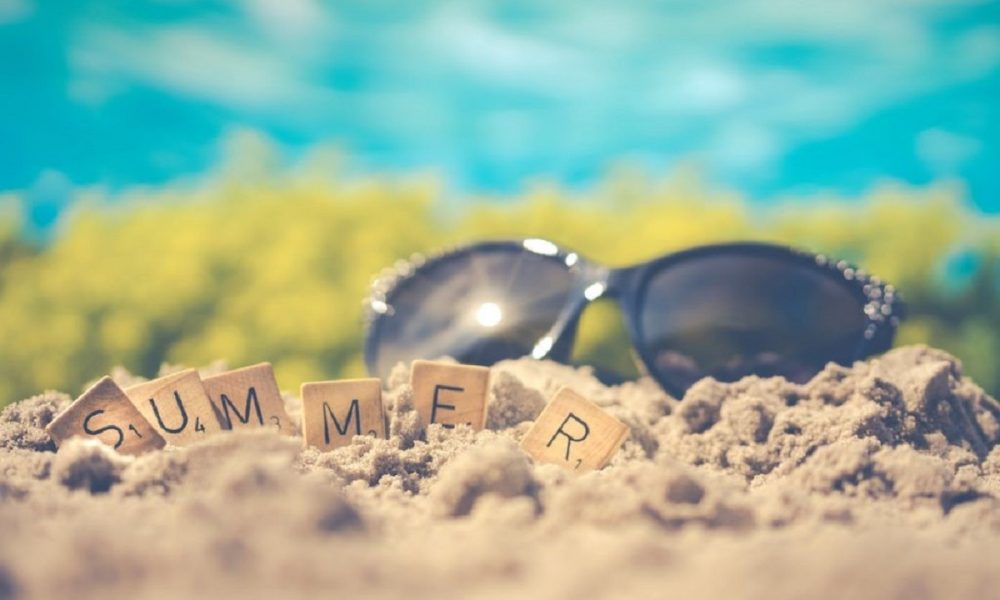 Spent Too Much During Summer Holidays? Here's How to Get Back on Your Feet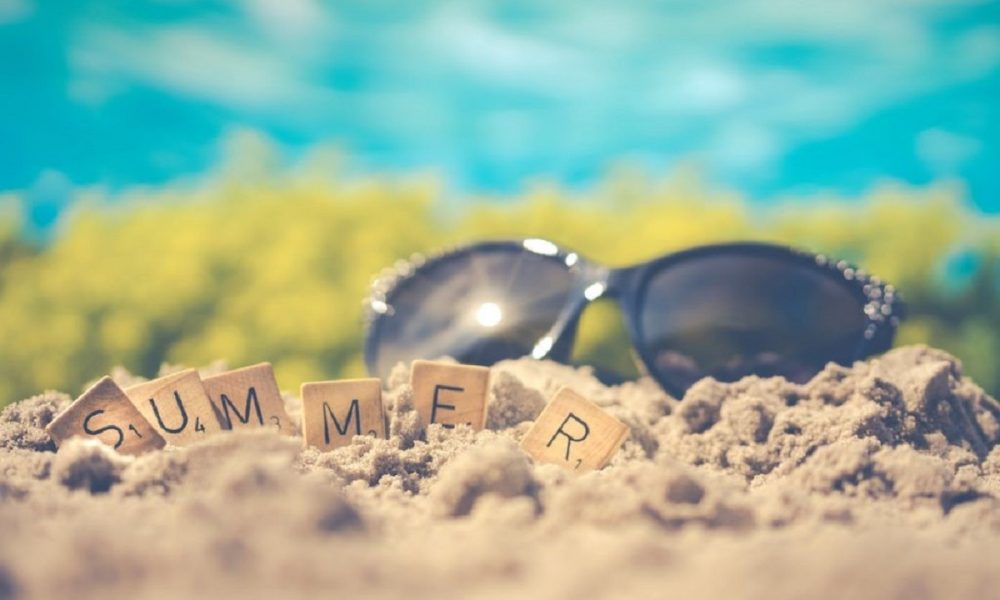 Budget or not, the truth is that we tend to overspend during summer. Barbecues in the backyard, concerts, or even getaways get us carried away, and we hardly ever think about what's coming next. It's just the summer vibe, right?
But summer comes and goes, and fall is right around the corner. Are you ready for it? Lucky you, we're here to give you an idea of how best to get back on your feet.
A Spending Plan
According to financial professional Mike Kojonen, founder of Principal Preservation Services, the first thing you should do is come up with a spending plan. You can do this the old-fashioned way where you sit down with your pen and paper, or you can download an app that will help you through it.
All in all, creating a spending plan involves filling out a budget worksheet that differentiates between basic wants and luxury needs. In doing so, you'll get to see on which of either you spend most of your money on then proceed to make necessary adjustments.
Also, to relieve your mind of the stress that was constant spending during summer, Kojonen advises that you should have a "fast unspending week." This, he explains, is a week where you spend literally zero cash, but you have to prepare for it.
Make sure your car has a tank full of gas, you've got groceries to last you the whole week, and carry packed lunch to work every day. And see that joint where you pop in for a coffee? Yeah, don't do that either. The experience will free your mind of the unending process of paying for different goods and services, and the financial expert says that it'll do you some good.
Moving on, let's explore what you used to pay for your summer exploits. Was it your credit card? If yes, then you've accumulated some debt, probably as high as $2,000 as this was the amount the average American was planning to spend this summer.
No matter the amount, Kojonen says that paying this off should be your first priority, and you should have paid it all or at least most of it before the holiday season comes and you have to spend big again.
Start Small
All the same, don't just go into it blindly. Say you have a few cards and you owe some amount in all of them. Start paying off the one with the least debt as you climb up the ladder. You're sure to see some real progress once you take this route, and before you know it, you are debt-free.
But as you do all this, you still have to have one eye on your savings. You don't need a reminder of how important savings are, do you? As Kojonen puts it, make sure you save some money each week, no matter the amount. Life is unpredictable, and you may just find your savings account getting you out of an unexpected fix.
While you do that, don't just focus on the short-term. Set some money aside for long term goals too. Again, the amount you put in doesn't matter, so long as something goes into the account regularly.