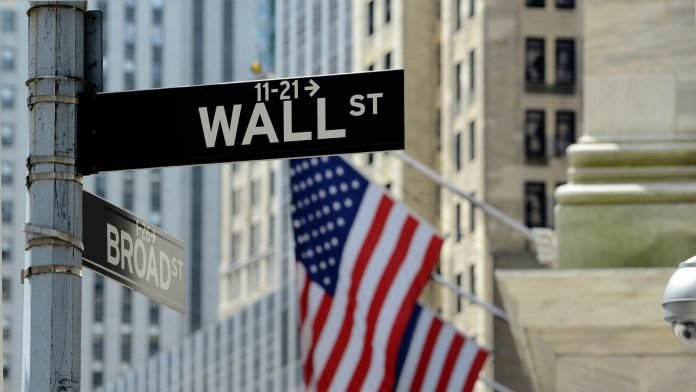 Ten Years After the Financial Crisis, What Have We Learned So Far?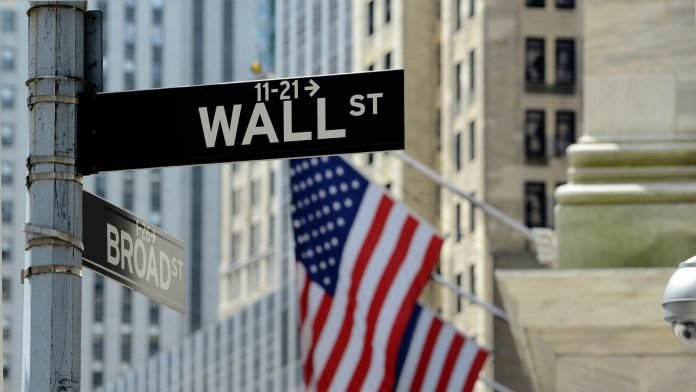 In 2008, thousands of American workers were forced to postpone their retirement after losing pension funds in one of the biggest financial meltdowns in the global history. After Lehman Brothers Holdings Inc. collapsed, Wilson Ramirez was one of the many Filipinos who stared at big gaping hole where there had once been his 401(k) saving.
It has officially been a decade since the financial crisis of 2008 crippled the global economy, and its effects can still be felt in people's lives around the world. And while wages and employment rates have returned to pre-crisis level, there are plenty of lessons from this historic event that still need to be internalized. Here's a summary of all the accomplishments and consequences that have followed the financial crisis of 2008.
How it Started
It was the one word uttered by the Lehman Brothers that triggered the 2008's financial crisis: Bankrupt.
But the banking industry had started showing signs of weakness before the unfortunate year. According to Ramirez, it started in 1999 when the U.S. government revoked a law that isolated commercial banking from securities. After the law was repealed, banks were able to sell their mortgage loans to individual investors as low-risk securities.
Mortgage backed securities became a popular investment tool in the early 2000's when the Federal Reserve decided to lower interest rates to make betting on securities more profitable. During this time, large credit-rating agencies had started endorsing this type of investment heavily and to make mortgage securities more appealing to investors, they started giving higher ratings to risky assets, knowingly.
While credit companies were pushing investors to invest, banks were giving homeowners more incentives to take out mortgages, even if they couldn't afford the loans. This unsustainable practice reached a dangerous level in 2008 as homeowners started to default on mortgage payments.
Learning Lessons
Most people believe that the credit rating agencies were the real culprit behind the 2008 crisis. However, these agencies have learned their lessons and adopted a strict stance on how they analyze companies, banks and financial institutions before rating them. They have been looking at economies with magnifying lenses now look at several long-term indicators before upgrading emerging economies.
Despite their role in exacerbating the financial crisis of 2008, credit rating agencies still play an invaluable role in giving investors information about the riskiness of a certain security.
After the global financial crisis, the Central Bank of U.S. has eased its monetary policy by reducing the policy rate, taking advanced liquidity-enhancing measures, increasing communication within the banking industry and introducing regulatory forbearance.
In the December of 2008, BSP slashed policy rates by 200 basis points, bringing the repurchase rate back to 4 per cent and lending rate to 6 per cent. The rate reduction helped reduce the cost of borrowing which minimized economic slowdown. To enhance dollar liquidity, the BPS has opened US dollar repo facility to infuse the dollar liquidity into the forex market, making more credits available for import and immediate funding.
BPS has also called for more efficient communication among the regional peers in the banking industry to strengthen relationships within the financial system and promote efforts to share information, start discussions on various developments and pool resources in times of need.
It has been 10 years since the historic crisis and the country's economy has made immense recovery in its employment growth and GDP. Washington had to spend billions of dollars to bail out ailing financial institutions, and imposed strict laws for monitoring the mortgage industry. It has taken the years for the housing market to return to pre-crisis levels.
And as the dust settles, Ramirez is also preparing for a much-needed retirement. But everything he has saved so far is being threatened once again by Trump Administration's efforts to relax loan regulations. Ramirez hopes that Trump can uphold the Legislative protective measures that were introduced to protect the taxpayer from another financial disaster.