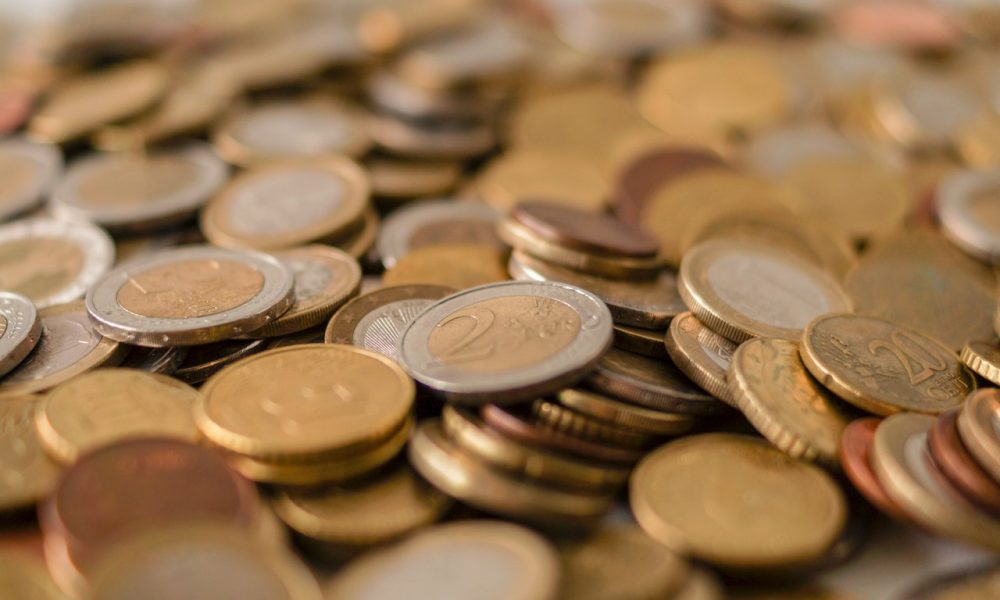 Tips and Apps to Get Your Investment Expedition Started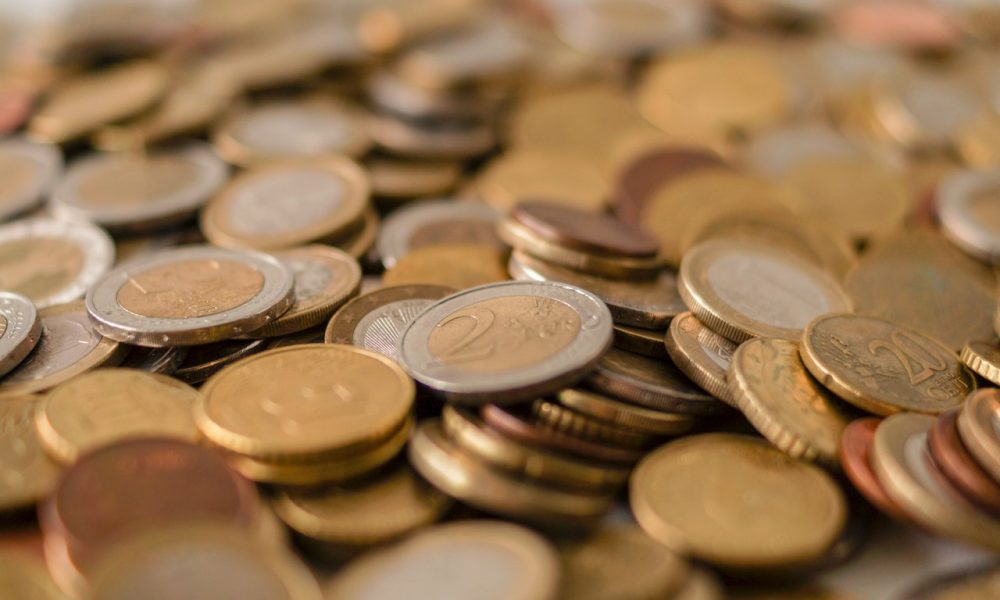 According to Gallup Poll, as blue, only 55% of Americans invest in the stock market as it sounds. This includes all investment forms, be it individual, stock, IRA, or the 401(k). The realization paints a bleak picture for Americans' future, as stockbrokers, investment gurus, and leading financial institutions have broken their bones, trying to make people understand the importance of investing. Had people paid attention to their cries, they wouldn't have missed the many times the market hit record-highs this year.
But, oh well.
Top Investment Tips
If you're looking forward to entering the investment world, it's never too late.
Welcome, and use the following tips to the best of your advantage:
1. Start Immediately- There's no such thing as the "perfect time" to start your journey. Take a deep breath and start right away. It doesn't matter if you start small, so long as you keep fueling your assets.
2. Remain Patient- As with most things, patience is key in the investment world. Panicking will get you nowhere. Remember that you're in it for the long-term, and try to keep your cool when market values deteriorate beyond your expectations.
3. Understand Your Investments- Most people enter investment thinking that blindly following a herd will help them win big time. This is farthest from reality. Sure, occasionally, you may hit the jackpot following in the footstep of an expert, but what keeps the winning streaks coming is when you truly understand the asset you're investing in.
4. Diversify- Make sure not to invest all your money in a singular asset. It is better to scatter it among various sectors to prevent facing a complete loss when the market sinks.
5. Commit- Remember that the game is less about what you invest in and more about how much you invest. For example, investing 10 years ago in Netflix would have gotten you a 300% return by now. But, if you only invested $100, all you'd have in 10 years is $3000. What good would that do? However, the true game-changer would've been you investing $100 or more every month.
Apps Recommended by Finance Sites
Whether you're a beginner or expert trader, top finance sites have highlighted the platforms mentioned below for your investment venture. The following are listed in order of preference.
1. The Balance recommends TD Ameritrade
2. NerdWallet recommends Ally Invest
3. Bankrate recommends Acorns
4. The Balance recommends Fidelity Investments
5. NerdWallet recommends Charles Schwab
6. Bankrate recommends Betterment
To Wrap It Up
Your future is in your own hands, and the best way to make it comfortable and as luxurious as possible is by embarking on a rewarding journey into the investment world. If you follow expert guidance, put in the research required to develop a reliable gut, and remain consistent, soon enough, you'll be singing the praise of investment, too.