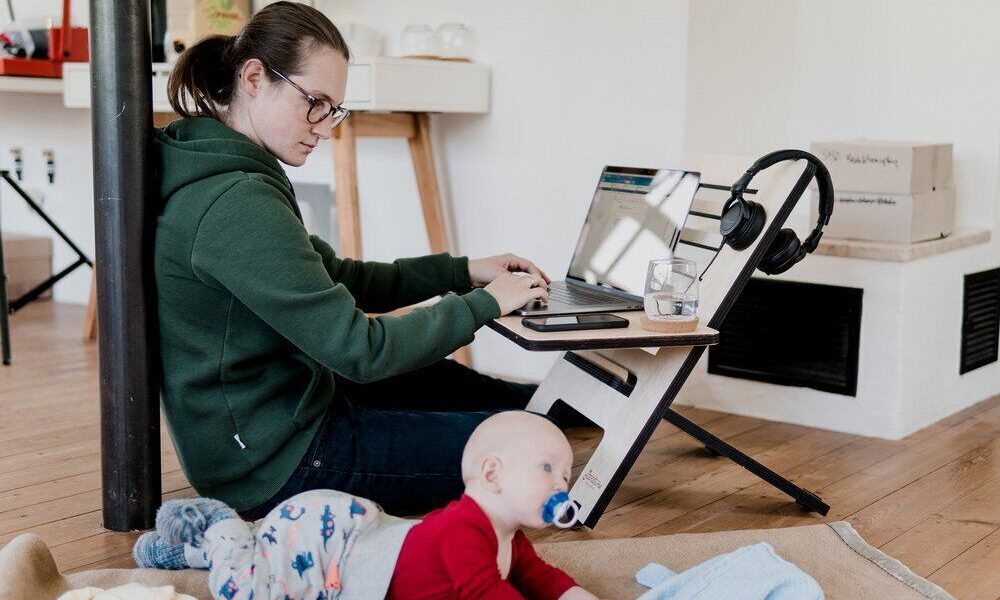 Tips to Deal With WFH Stress – Straight From Karren Brady!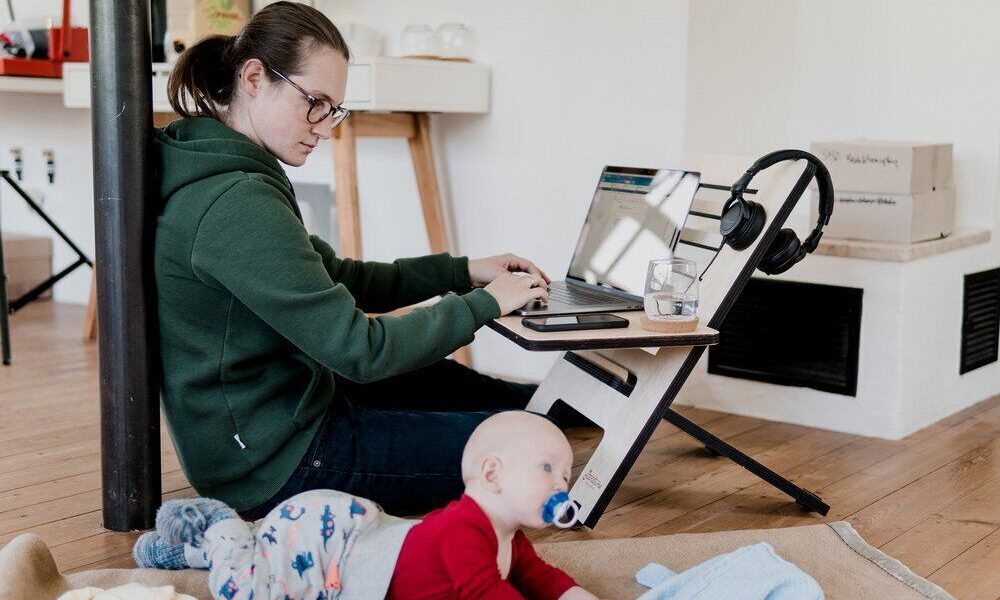 Since the emergence of the Coronavirus, there's been a profound transformation in the way people work. From a proper office setting, workstations have shifted to people's homes; from meeting rooms, people have started discussing things over video calls; all to curb the spread of the infection.
While this has made working flexible, the sudden paradigm shift has caused problems like anxiety, self-doubt, etc., in people who'd never used tech tools and platforms in their work environments before. And this is an unexpected side to the entire WFH scenario that several people have been overlooking.
To help you deal with the stress associated with a home-office setup, we consulted Karren Brady, vice-chairperson of West Ham FC. Karren is a self-made businesswoman and is known for her expertise in the business and entertainment industries. Join us as we unveil some of her most precious tips for people working from home.
Read – Why Does Karren Brady Visit West Ham's Training Ground So Often
Problem #1 – Self-consciousness on video calls
Karren Brady says that people often tell her that they feel self-conscious on video calls. She assures such people by saying that most of us feel this way and it is okay. To address the issue and be more comfortable, there are several ways.
The first step is to position and present yourself correctly. The people at the other end should see you clearly, and you should look neat and tidy. Try using an LED light and keep the laptop at the right angle. If your laptop's camera doesn't focus at the right angle, place it on a pile of books. Ensure that whatever is visible on the call is brightly lit and placed in an organized manner, even if it is in the background.
Problem #2 – Hesitation with technology
Regardless of how much progress technology has made, Karren says there are several people who still struggle with using apps and tools seamlessly.
To overcome the bottlenecks, familiarize yourself with the remote working tools your organization uses. You could take a co-worker's help for this or research online, maybe watch a YouTube video on its usage. Before an online meeting or a deadline approaches, make sure you know how to operate everything so that there's no last-minute hustle.
Problem #3 – Lack of "personal touch"
An unusual scenario that Karren got introduced to once came from a woman who was limited to working remotely due to a medical condition. The woman shared with Karren that her ex-boss was quite supportive and helped her all along. However, her new boss isn't so approachable and doesn't seem very helpful. As a result, she was constantly insecure of losing her position to someone who can be physically available at the office.
For such situations, Karren says that one should always look for a job that satisfies one's long-term goals, and keep old connections alive. Regarding this woman, Karren suggested she reconnect with her ex-boss and enquire about opportunities.
Read – Is Karren Brady's daughter a millionaire?
All in all
They say, when life gives you lemons, make lemonade. Keep that in mind, and if you have issues with a home-based job, make some changes that can turn things in your favor.