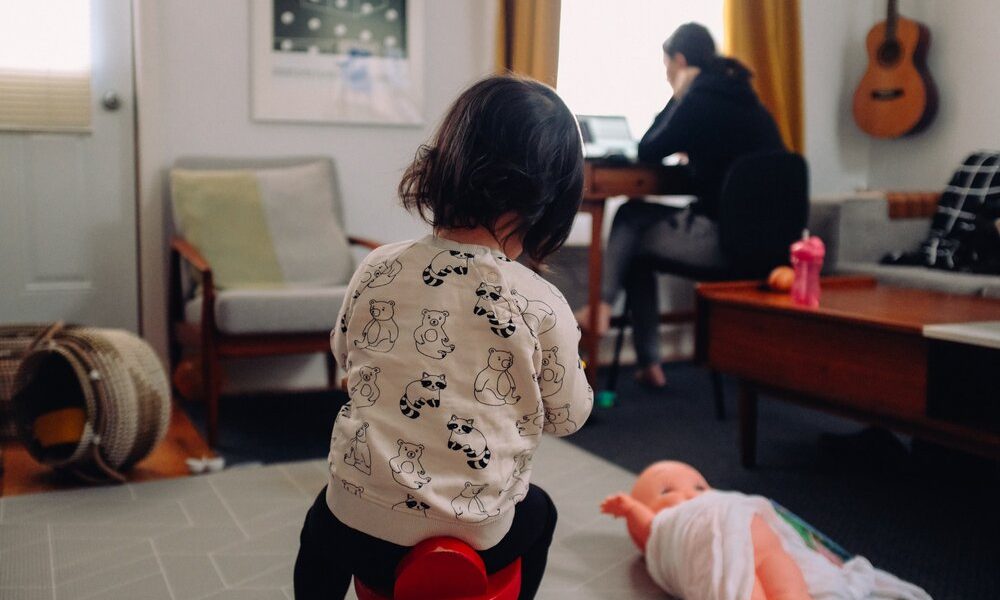 Tips for Organizational Leaders to Provide a Better Workplace For Employees With Kids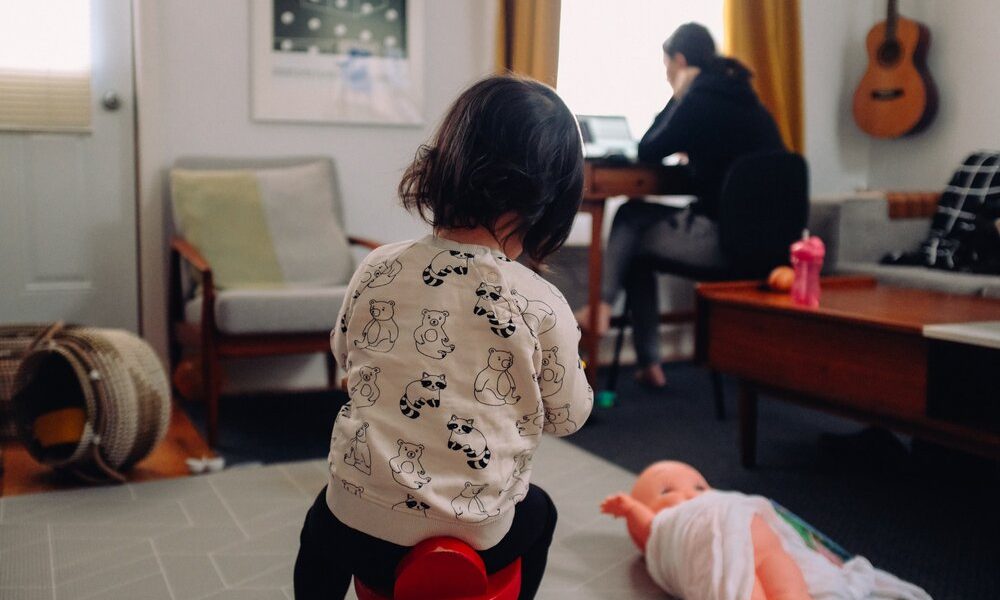 Juggling kids with work isn't something you can do with your feet up and a cup of coffee in your hand! There are just too many obstacles for working parents, especially these days, when they're working from home. The least you can do as an employer is offering them a great working environment. You know you can't afford to lose out on your best minds just because they have parental responsibilities.
Read – Creating an Employee-Friendly Workspace
The ideal way to keep them happy is by allowing them to work in their comfort zone and not pressurizing too much. Here are a few tips you can use to support working parents at your organization:
Ensure your workplace policies are concise and clear
Thoughtful policies foster equality and help keep unintentional bias at bay. Plus, if policy documents are overly technical, not many people read them thoroughly. Make things easy to grasp. Your employees should be able to go through organizational records and must know what help they have at hand when they face a challenge.
This is almost a given – offer flexible working hours
What's the time at which you work most efficiently? Everyone has their "brightest" and most productive hours of the day, and it's different for each person. So, the best thing to offer your workforce is flexible working hours. You might struggle with conducting meetings, but you'll see better results for sure.
Establish internal communities
People find comfort in talking to others who are sailing in the same boat as them (this is especially true for working parents who deal with the constant pressure of managing time). When your employees feel comfortable, they're sure to stick around longer. The best way to foster a healthy working environment is to establish social or support groups within your organization. When your people develop social connections, it will encourage an atmosphere of loyalty in the workplace.
Show your people that you follow what your preach
When you're in a position of authority, people look up to you at some level. As such, you need to be very careful while setting examples for your employees. Stick to your organization's policies in a way that sends a positive message across. If you often leave early to be with your family, expect your people to do the same. Understand that rules are the same for everyone, so practice what you preach.
Acknowledge hard work
This applies to all employees irrespective of whether or not they have children. The best way to inspire your team is by acknowledging their work, mostly out of the workplace. You should praise your team publicly and celebrate their hard work. Give credit to the fact that people are putting a lot of effort into correctly managing things at home and at office. A rewarding workplace is often the happiest one.
Read – Employee Benefits for Working Parents
To Conclude
Parenting is challenging, and working parents require support from society, including the place where they work. The more comfortable they feel, the more effort they'll put into their work, which will help your organization reach heights.