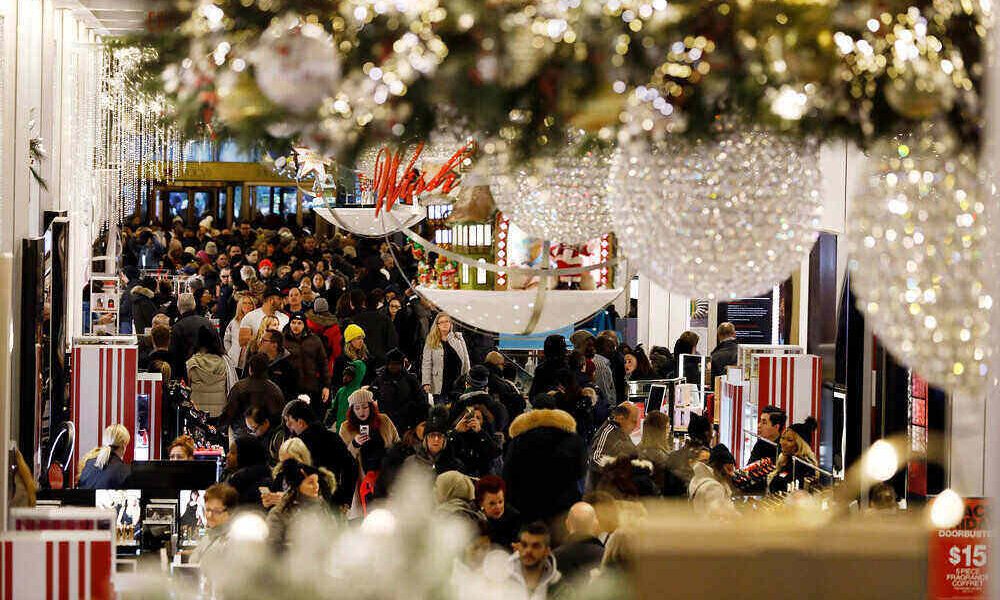 Tips to Make Your Holiday Season Pocket-friendly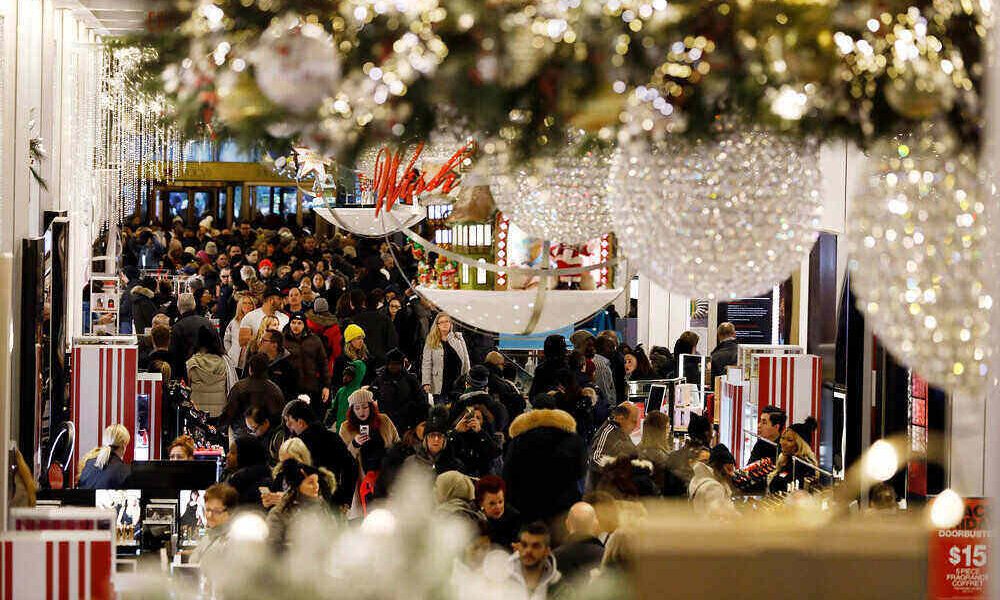 With the holiday season right around the corner, Santa's joyous "Ho-Ho-Ho" is buzzing in everyone's ears. 'Tis the season to be jolly and spend time with family. But time isn't the only thing being spent this time around the year. Shoppers are gonna be spending a lot of money on buying presents too.
Now, even though playing Santa for your family comes with a whole lot of merriment, sometimes it can send your personal budget for a toss. The only way to escape the overspending is being smart and staying aware of handy tips. 
We know you want in. So, without delaying it further, hop on.
Learn from your experiences
If you don't like repeating your previous mistakes, try jogging your memory. Remember how much you overshot your spending threshold the previous year. If you can, track down your previous year's expenses and analyze them so that you're aware of your mistakes and make smarter purchase decisions this time around.
Writing helps
Many of us avoid making notes of our financial plans, but TBH, it's the need of the hour. You have to make a legit plan so that you don't end up buying impulsively. Making a budget helps you stick to your needs. Start by grabbing a paper and pen and jot down every little thing you're planning to spend on. This will help you in controlling your overall expenses.
Read – Take a look at holiday foods around the globe
Comparing Prices
Once you've made a list of the items you wish to buy, start comparing their prices across several websites. Make a note of the online prices, and then visit physical markets to find out their actual prices. After you're done comparing all the prices, select the correct mode of buying, be it online or offline. Choose a place from where you can get authentic products at lower prices.
Avoid using your credit card
Even though you could be an active credit card user, avoid using it during the holiday season. You'll never realize when your debt might get out of hand. If you don't want to pay bills till the mid of next year, try using a debit card or go for cash-based transactions. 
Simplicity is the essence of happiness
This is the best tip of all. You know how they say that family matters more than anything else. Instead of splashing money on expensive gifts for your family, spend quality time with them this year. And from the money you save, you can opt for donating to any non-profit organization. It's never late for showing kindness and being grateful.
To Conclude
Making a budget is easy, but sticking to it is difficult. The best way to stay true to your spending limits is exercising control. You can always spend an extra penny once in a while, but the important thing is to remember when to stop. As soon as you understand and accept this fundamental principle, you'll be better off.