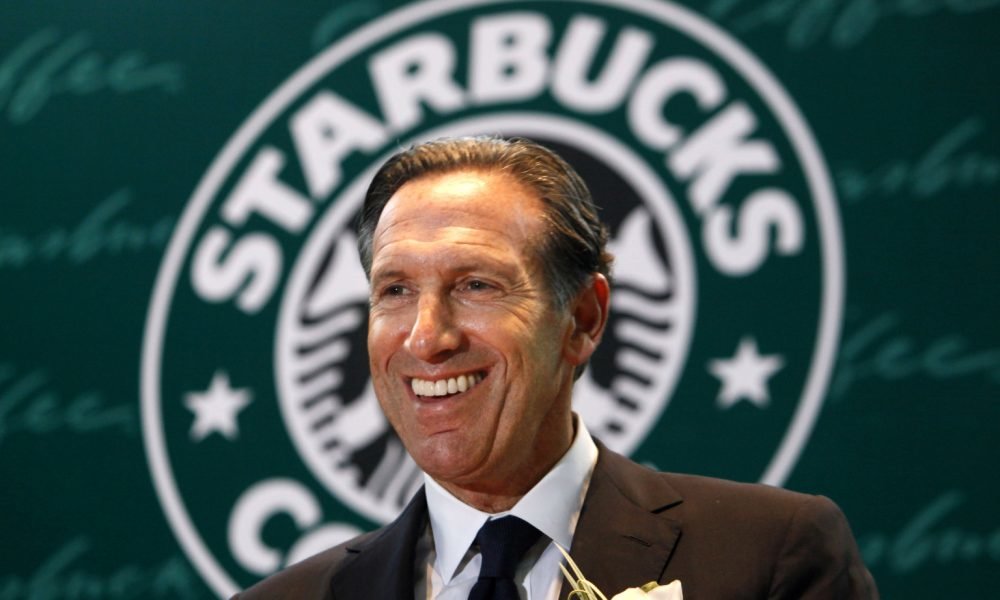 Top 5 'Happiest Companies' To Work For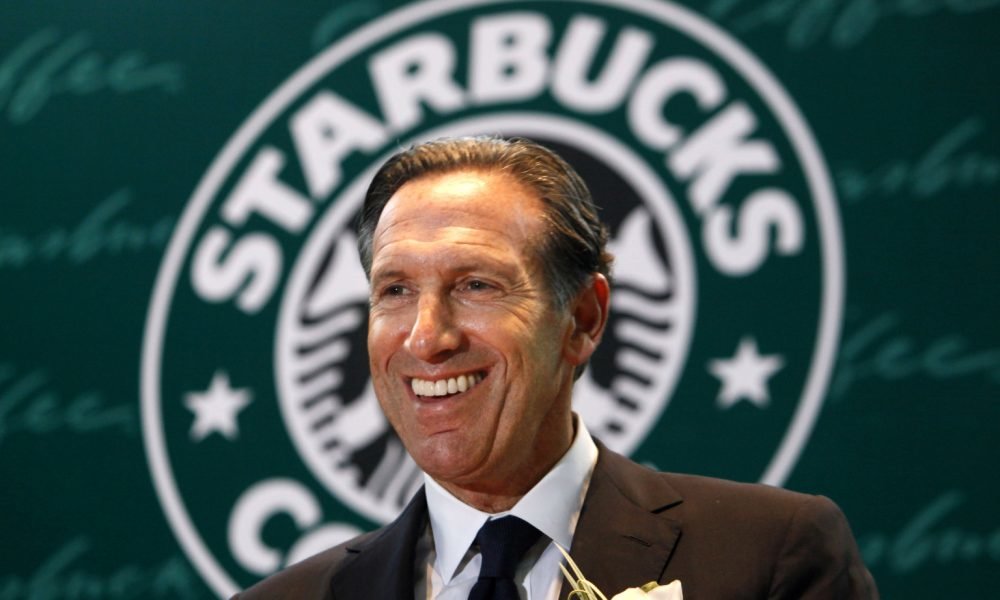 Nobody likes waking up early in the morning to work for a boss that seems as he/she came from hell. We all want that emotional satisfaction we get when we go to work. In fact, studies show that one of the prime reasons employees resign is that they are not happy anymore.
Happiness is a subjective criterion when we talk about work. We have different opinions about it, and we have different stress levels. Sometimes, we can control what we feel towards our work, to cheer up instead of sulking. But despite the subjectivity of the whole paradigm, consensus still exists about the happy workplace.
Every year, Forbes magazine creates a list of just about almost anything, from celebrities to companies. Recently, they published their official list of the happiest places to work at, including 50 companies, so let's get straight to the best.
Keller Williams Realty
Keller Williams Realty is an American real estate franchise. It approximately operates in 700 offices with its headquarters located in Austin, Texas. This estate company is one, if not the biggest reality company in the world, with more than 100,000 associates. The company has a very good record and it's been continually being awarded, and just this month, it became the happiest company to work for in the world.
Nike
It's impossible not to know Nike. It continues to produce one of the best shoes in the world of sports. With its many bankable endorsers, Nike continues to dominate the world of sports gear. It pampers its employees with good benefits and perks. They make sure that the people working for them stay fit and healthy, including their families. No wonder it's a happy company.
Total Quality Logistics
Total Quality Logistics is one of the best logistics providers both domestic and abroad. In 2016, the company was named as the second largest freight handler in the world with net revenue of $440 million from their $2.2 billion gross.
The employees working in TQL are very well compensated with benefits. Most of them report very good health coverage, including a 401(K) Plan.
Adobe
It is safe to say that most people who own a computer probably have Adobe software installed. Most offices and students know how important and how Adobe brings convenient to our daily tasks. It is multinational computer software that specializes in creative and functional software that is worth millions of dollars.
Aside from giving its employees good benefits, it also helps them be involved in investing. They have a program called ESPP or Employee Stock Purchase Plan. In this plan, employees have the option of setting aside the 25% of their monthly salary and invest it in the company's stocks. A generous company will surely be a positive environment where employees feel less burdened with work.
Amgen
For people who are not really into science and the likes, then, Amgen might be a novel company. Amgen is a multinational biopharmaceutical company. One of its most famous products is the Neulasta/Neupogen. It is a somehow related drug that combats possible infections of the cancer patients who are undergoing chemotherapy.
The company ensures the welfare of their employees, which is why they have insurance and retirement benefits for those who have dedicated their lives working in Amgen. The company also includes a vacation policy for all the employees and staff.
Others
The five mentioned companies topped this year's list of Forbes Happiest Country to Work For. It's obvious that these companies are worth millions, with net revenue that can run a country. Maybe that is also the reason why these companies are said to be the happiest. With the multi-million assets, they can provide their employees with a healthy working environment and good benefits that simple companies cannot afford.
The other companies that made it to this year's list are Chevron, Starbucks, Apple, Pfizer, Blue Cross Blue Shield, and The Walt Disney Company among other things.
Being in a company that respects and honors employee can affect the staff's behavior towards work. Good management and safe working environment can lessen the number of company turnovers. We should not always blame a person for quitting a job, sometimes, the company is more responsible for it more than anything else.
So let's try to make our working environment more positive and happier.