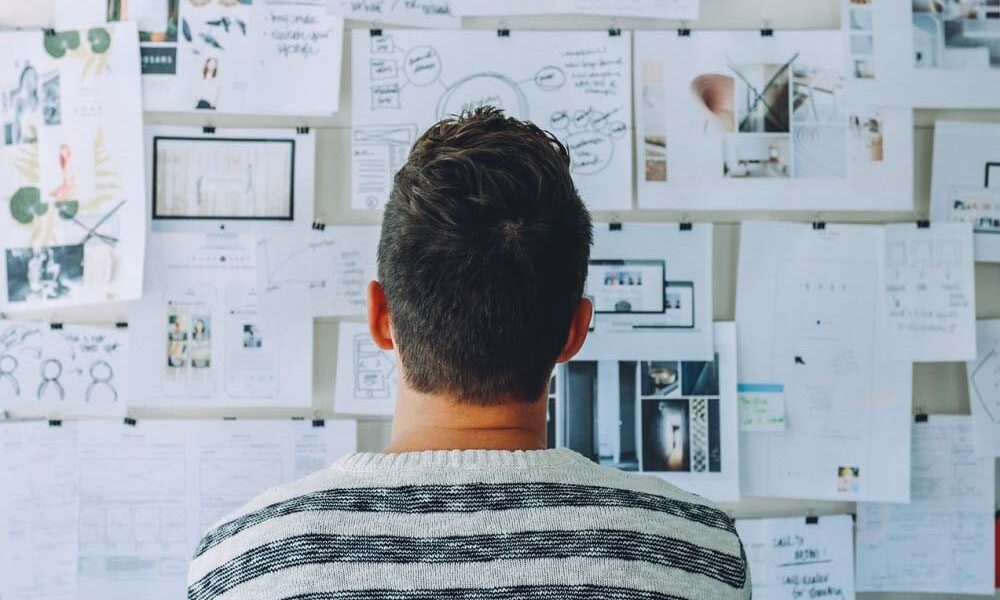 Tips For Entrepreneurs Struggling To Create A Business Plan That Works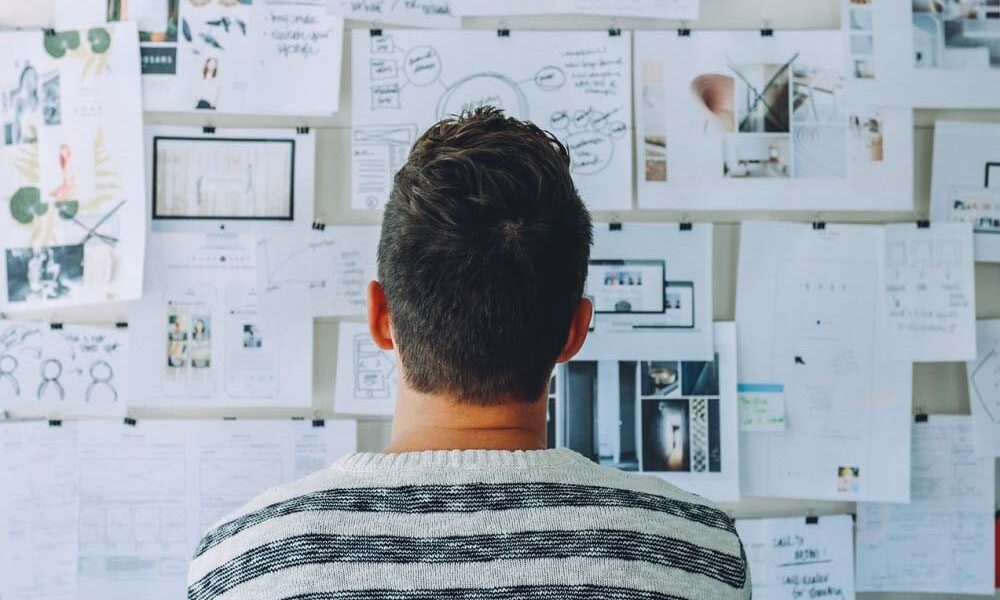 While there is plenty of business advice available from many sources both online and offline, not every one of them will be helpful to all new entrepreneurs.
After all, not every business owner is in a niche where traditional methods will work. To help those in this situation, here are some helpful startup tips from entrepreneurs who've found success with their business ventures.
Building For Creativity
Gelare Danaie, president of the Toronto-based architecture and design firm Dexd, emphasizes putting more importance on creativity rather than profits.
Sharing her experience with a previous job at a large company, she tells the story of how her firm's planners and architects felt overwhelmed with the influx of clients that they got at one point. In the end, she noticed how the projects they made lacked one important component, which is innovation.
This is exactly what she set out to address when she started her own company. Instead of just poring over individual tasks, they now approach projects with design workshops to encourage everyone to contribute ideas.
The Ideal Life
Meanwhile, leadership coach Amelia Kruse advises people to think more about the kind of life they want to live rather than just a business model. More importantly, she thought of something she could do sustainably for the long haul. Kruse did this by thinking about her own values and what things were driving her in her profession and as a person.
Learning From the Past
Failing is part of the game and Marta Subko, who owns a 'boutique digital marketing agency' knows this by experience. Her current company, subko&co, isn't actually her first venture.
Her previous e-commerce startup failed and left her in debt. So, when it got to the time for her to work on her new business she set certain criteria for it to meet right away. Her first agenda was to have something that could generate enough money to pay off her debts. The rest had to do with avoiding to make the same mistakes she made during her first try.
Giving Back
For Elana Reinholtz, giving back is an important part of her business model for her direct-to-consumer jewelry company called Bird + Stone.
After all, she set out to create not just beautiful products but to also 'start a movement'. Before she could achieve this goal though, she had to power through initially lukewarm response from potential investors. In the end, Reinholtz advises people to trust their gut and hold their ground.
Embracing the Tough Questions
Kristiana Tarnuzzer is another entrepreneur who had other causes in mind when creating her company's business plan. She founded The Cause Bar, an online resource for supporting ethical and sustainable consumer brands, wanting to offer people a simple way to live a cause-focused life.