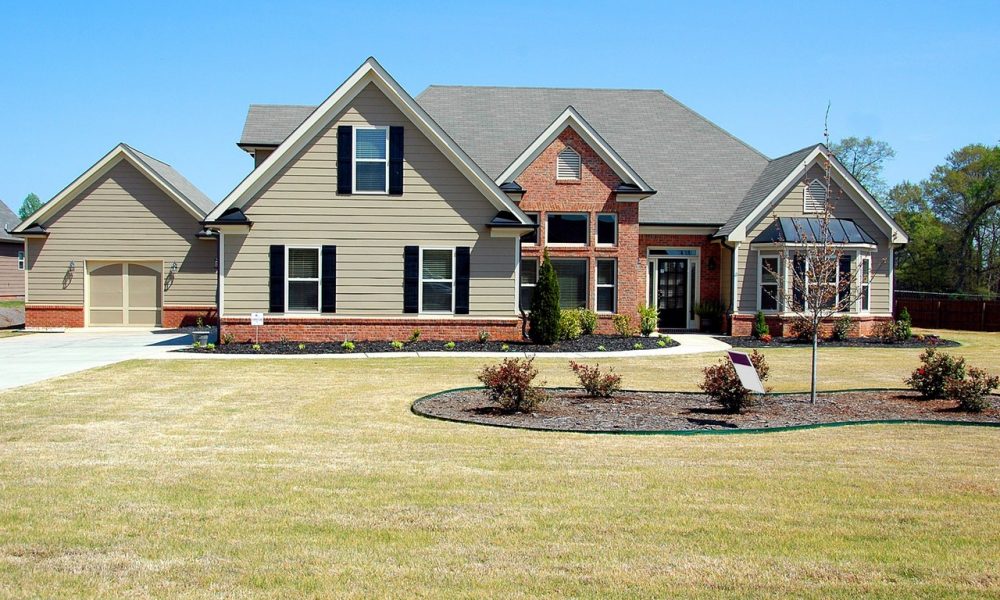 What Type of Property Should You Invest In? Here's How to Sort That Puzzle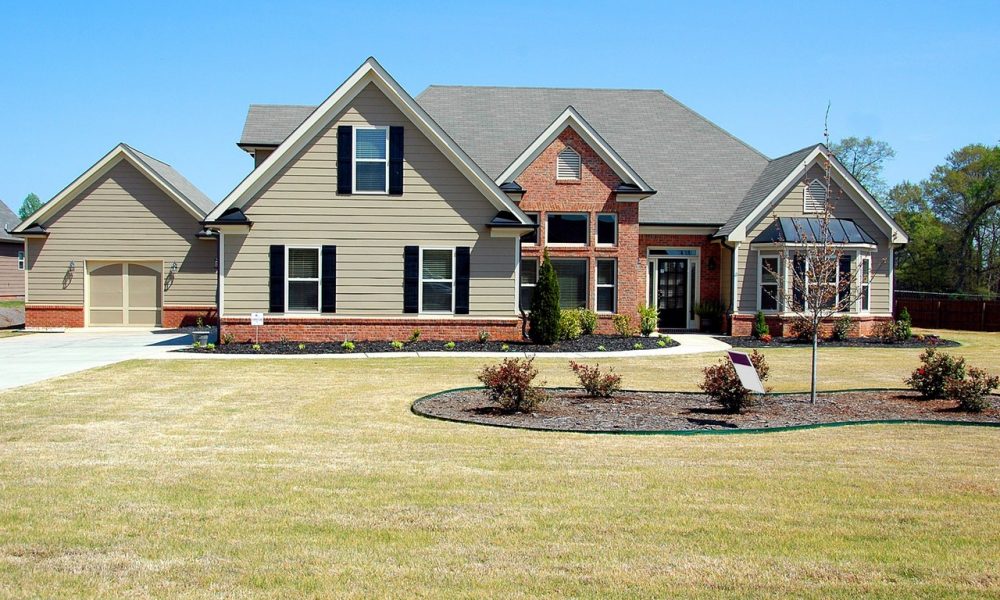 If you're looking to buy a home, the first and foremost decision to make is whether to invest in an already made property or one under construction. Ultimately, your decision is dependent upon your finances and requirements as both options come with their own pros and cons. Here are some aspects you need to consider before making a full and final decision.
1. How Ready Are You Financially?
Are you all set to make a hefty investment thanks to a big chunk of savings on the side? If that's the case, go for an already constructed property. Alternatively, if you're a little short on finances and have found a good option that is currently under construction, investing in it is a good idea. In such a case, aim to deposit a down payment by securing a loan. In the next couple of years, you can amp up your savings to afford your dream home.
2. How Urgent Is Your Case?
Often living in a rented property can add significantly to expenses, and you might be looking to get out of this situation as soon as possible. If that's the case for you, and you're looking to quit spending so much on rent, a fully constructed, ready-to-move property is your best bet. Properties under construction tend to have many time-related contingencies that can delay your moving plans to quite an extent.
3. Check the Property and its Location
It is considered wise to move into areas that are expected to grow. As time wears on, these new community projects blossom to include all necessities like grocery stores, schools, medical facilities, etc. Such areas also prove to be quite easy on the pocket in the early stages of development.
You can wait for it to grow into a comfortable society before moving in to avoid facing the hassles that come with underdevelopment and transport issues. However, as community society starts getting populated, you'll come to realize how beneficent such investments are once their capital matures.
Bottom Line
Having a forever home is a necessity for everyone alike, and people have to go to substantial lengths to get something to call theirs. Not everyone is lucky enough to inherit property so, you can use the above-stated tips to make a clever investment according to your needs.