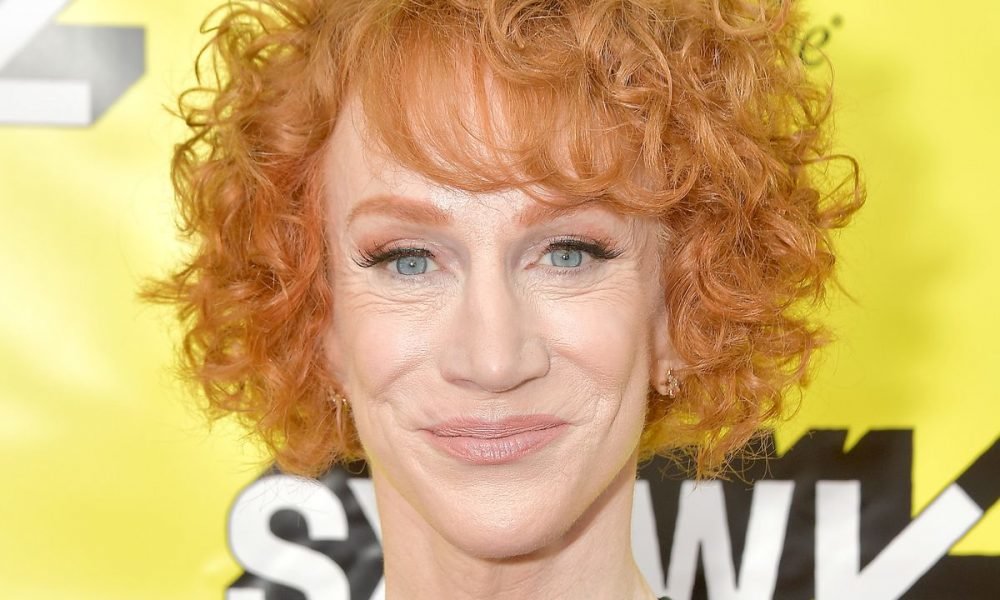 Valuing the Dollar! How Kathy Griffin's Smart Money Moves Made Her a Millionaire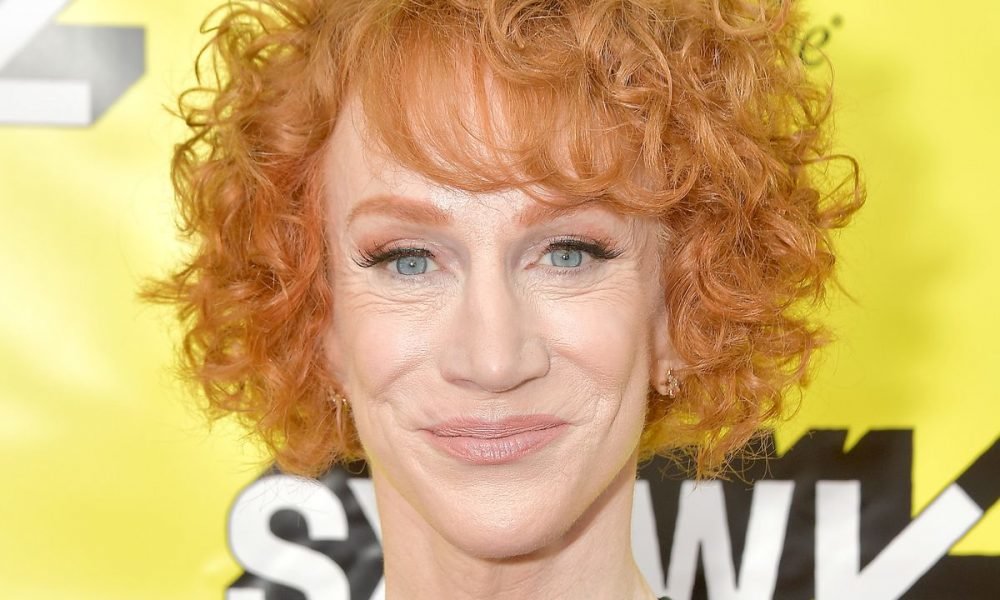 A-list comedian and actress Kathleen Mary Griffin (known simply as Kathy Griffin) has graced our television screens for decades now. Her humorous self has been the source of laughter and smiles within and across the American borders, and many consider her one of the funniest women alive.
Arguably her best work, Griffin's reality show Kathy Griffin: My Life on the D-List aired on Bravo for half a decade (2005-2010), spanning over six seasons and cracking up audiences with the star's self-deprecating humor. Deservedly so, the show earned Griffin two Emmy Awards for Outstanding Reality Program, cementing her rightful place in the history books.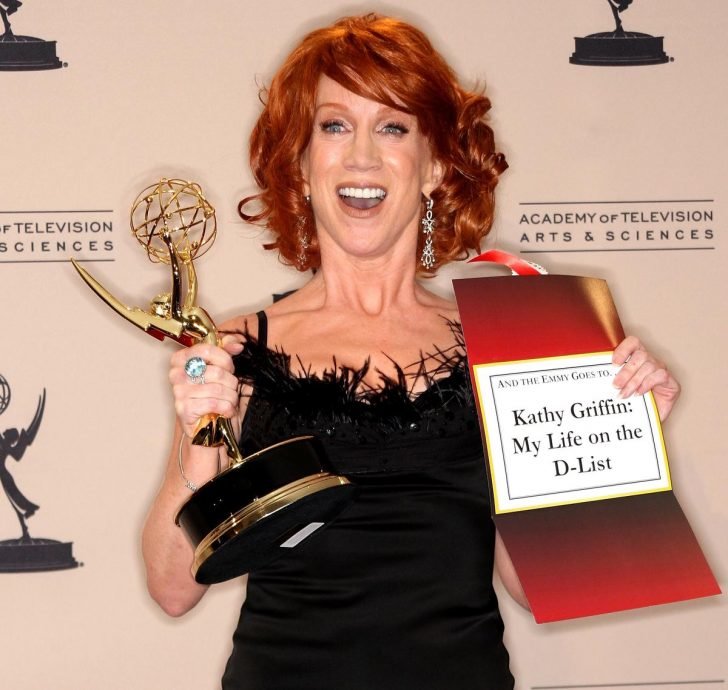 Griffin with her 2008 Emmy AwardShe first burst onto the scene in 1980 and has been active since then, proving that she is as much a survivor as any other individual in the industry. We could credit her longevity to smart moneywise decisions she has made over the years. To say the least, Griffin is as financially wise as anyone could ever hope to be.
Adopting Healthy Habits Early in life
Speaking as a guest on How to Be Amazing Podcast with Michael Ian Black, she went on about her finances, sharing both her highs and lows and how she manages to deal with challenges that come her way. Maggie Griffin, Kathy's mom, has been a massive influence on her daughter. In this context, the financial knowledge she passed on to her daughter has definitely worked its magic.
According to Kathy, her mom adopted a saving habit early on when she heard of an elderly woman who could only afford cat food as her daily meal, having lost literally everything. Trying to avoid a similar fate, Maggie pushed herself to always make smart financial decisions, a trait that Kathy has picked up and perfected as well.
Owning a home without having to worry about a mortgage is no small feat. And this is precisely what Kathy Griffin pulled off. Her fancy and luxurious 13,000 square feet Bel Air home cost her a reported $10.5 million, and she paid for it without needing a mortgage. Truth be told, living in such an expensive neighborhood while on a mortgage is still pretty impressive. Not having one, consequently, is a laudable achievement. Griffin is so comfortable that she even has a few roommates, and rumor has it that they don't even pay for the rent!
Fabulous and Frugal
Additionally, Kathy has seemingly found the middle ground between fabulous and frugal. During her interview, she mentioned that she almost always has to fly private. Fabulous, right? However, to avoid extra and unnecessary expenses on the flight, she always brings her own food and drinks. This way, she tones down the cost of what could shoot up to more than a $50,000 flight, since the food on board a private plane is nowhere near cheap.
As a side note, Griffin does not drink, a fact that many people would agree definitely helps her save on a chunk of her money. Another smart money move on Kathy's part is that she sets targets on how much money she should make annually. Based on Suze Orman's advice, she is supposed to make $10 million a year. However, she states that she has no idea what Orman based the sum on, but she took the advice anyway.