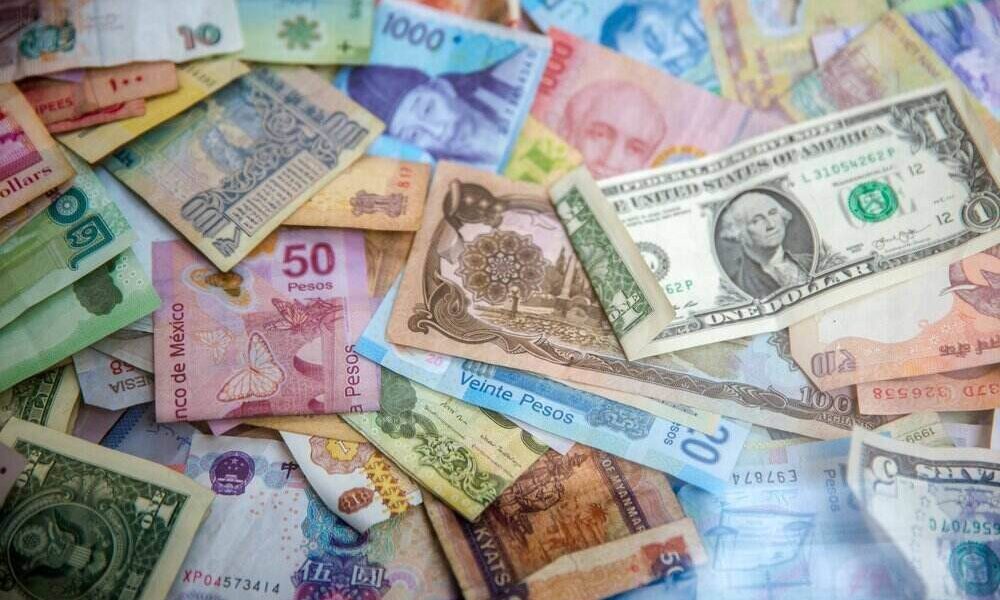 Want To Secure Your Child's Future? Follow These Money Tips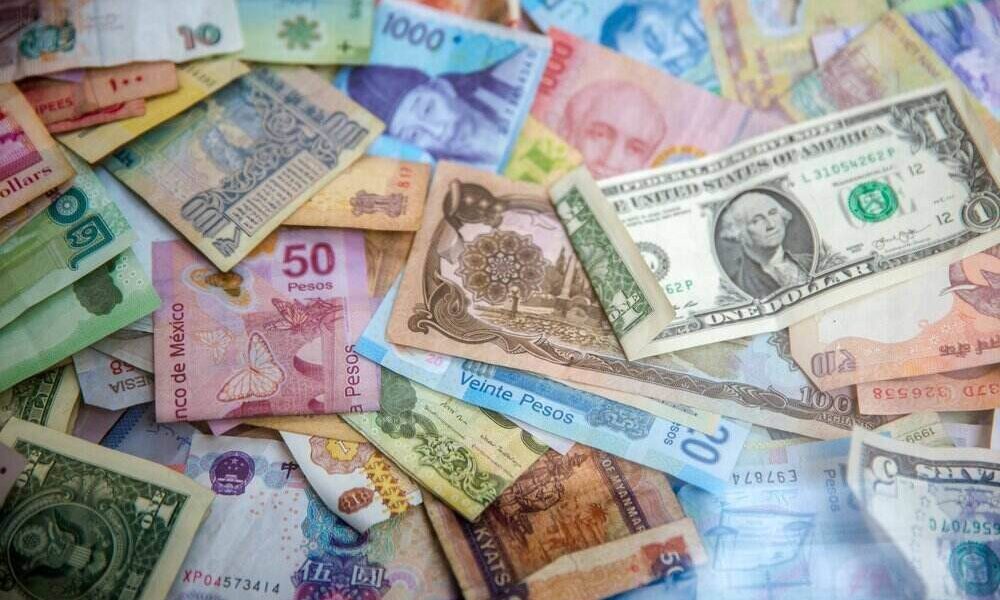 When you're a family of two, financial planning is a cakewalk. All you have to worry about are your expenses and savings. But when a child comes into the picture, everything from your regular schedule to your bank balance changes. 
You have to look after the needs of the little person until she grows up. You have to pay for their schooling, clothes, and every other bit here and there. Without a right plan and specific goal in mind, things can quickly become daunting. 
Need a little help? Well, that's what we're here for! Here's your guide to achieving your financial goals and giving your child a better head start.
Step 1 – Define your financial goals
Rome wasn't built in a day. It took a lot of planning and preparation. From buying a house to paying your child's tuition fee, you can't get much done if you don't have a plan to stand by.
So, instead of waiting for the water to rise above your head and then making a move, recognize your financial goals early and take action. Start with making a list of the things you want to achieve. Once you've done that, estimate the time each of them would require. When you know how much time and money each goal would require, you can invest accordingly.
Step 2 – Assess your risks & secure the lifestyle of your family
Everyone has that one friend who invests in risky stocks and makes a fortune. But remember, each family is different and so are its needs. If you're not a risk-taker, avoid investing in volatile assets and go for stable ones instead.
If your family's lifestyle is mostly constant, you might adopt a few new practices but the common habits will likely last forever. So keep some money aside to fulfill your basic day-to-day needs. 
Step 3 – Take a life insurance policy
A life insurance policy can support your family through thick and thin while you're gone. So don't delay taking out one. When choosing a policy, go for the schemes that will benefit your family today as well as tomorrow. Start thinking from an income tax perspective; if your life insurance policy isn't tax-efficient, it won't help your family survive for long.
Step 4 – Always remember the golden rule
Haven't we always heard from our elders that we should save first and spend last? Well it's time to put that to good use. Try accumulating enough funds for your basic needs and then jump into spending money on them, as well as on your wants. Of course when you've just started building wealth, you can't have "buying a Ferrari or a Rolex" as your goal. Focus on the really important "reasonable" goals. 
Bottom Line
Saving money is never easy. Every now and then, there'll be things that tempt you, but it all comes down to how much self-control you have. If you play smart and stop wasting money, you can achieve your goals before time.